Reflections: Working hard to bring business confidence back
This is an exciting time to look forward and to prepare our county for business growth and success while being mindful of business concerns, writes the Chamber of Commerce CEO.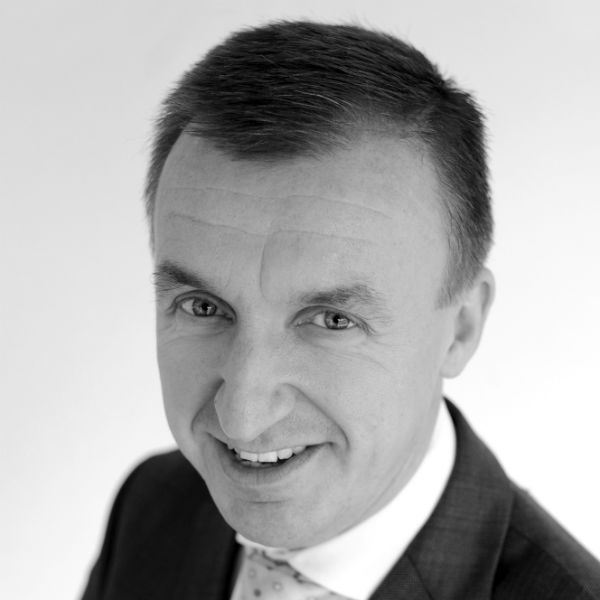 There has been a more optimistic feeling around this year, compared to the last, and looking ahead to 2015, we must work hard to bring even more confidence back into the economy.
At a national level, the UK GDP growth forecast for 2014 has slipped in the year from 3.2% to 3.0% in 2014, but this figure still represents the fastest growth experienced by the British economy since 2007.
However, downgrades to the growth is a warning sign that we still face hurdles to securing a balanced and sustainable recovery. A number of headwinds from the global economy are also having a real impact on British businesses.
At the end of 2014 the eurozone remains weak, with a real risk of deflation, growth in emerging markets has slowed and political uncertainty in Ukraine, Russia and the Middle East and elsewhere is affecting business and consumer confidence.
Despite this, the outlook on business in Lincolnshire has continued to be positive with figures from our Quarterly Economic Survey, which takes a health check on local business every three months, showing steady positive performance across areas such as sales, profitability and turnover throughout 2014.
We are encouraged by the government's continued efforts to curb business rate increases and the announcement of a review into the future structure of Britain's business rates system. This iniquitous tax is the highest in Europe and been for to long a drag anchor on investment and growth.
One of our stand out highlights of this year was winning the bid, with partners Federation of Small Business, Lincolnshire County Council and the Greater Lincolnshire LEP, for the Greater Lincolnshire Capital Growth Fund. Since the recession we know that county firms have found it difficult to access finance for capital expenditure through conventional methods. So with these funds, we are able to help Lincolnshire companies grow and develop; which in turn will create new jobs and support the local economy.
A significant milestone for us was the news that more than 50 000 homes and businesses have taken up superfast broadband, especially in a number of more rural locations around the county as well as Lincoln City. Our members have long raised the issue of poor connectivity holding back their growth potential, and this progress underlines the commitment of all involved parties in addressing this problem.
Another positive outcome of 2014 was the announcement of the InterCity East Coast rail franchise being awarded to Stagecoach and Virgin Group. We believe that Lincoln, and its business community, has a great deal to offer customers in the south of the country.
The announcement is an exciting step towards making our city, with its world-class visitor economy worth £150 million, internationally renowned universities, manufacturers and award-winning food producers, more accessible. However, we will continue to lobby for the timescale of direct trains to London to be brought forward ahead of schedule.
While we reflect on 2014 and its challenges, we remain optimistic as we look to 2015. Investment by business in the county is at a high with a 9% increase in investment plans across both manufacturers and service businesses. More than four in five private sector employers expect to invest in the business in the next two years.
This is an exciting time to look forward and to prepare our county for business growth and success while being mindful of business concerns. We will continue to make every effort at a local, regional and national level to support local businesses and give them the tools and support to ensure that our local economy continues to succeed and prosper.