January 12, 2015 9.47 am
This story is over 106 months old
Increasing voter turnout: Allow people to register on election day
On the day: Election day registration would boost the voter turnout in Lincoln, argues Kamran Hussain in his latest column.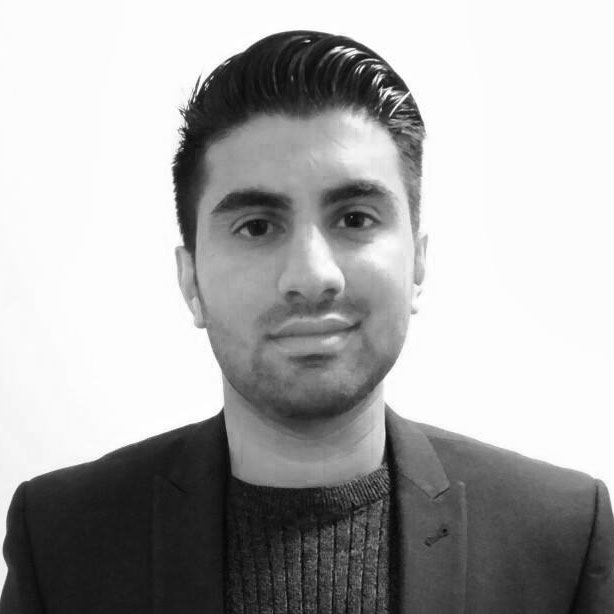 The 2015 General Election is expected to have one of the lowest voter turnout records for years. This would spell disaster for democracy, but wouldn't it be easier if people were allowed to register to vote on Election Day?
According to Demos think-tank allowing people to register to vote on Election Day has boosted voter turnout from 59% to 71% in some American states.
The system is brilliant and accommodates for people who have simply forgotten to register or people who move around constantly such as students. This would make a massive difference here in Lincoln, which is often described as a "bellwether seat".
A recent HEPI report suggested that the student vote can make a difference in the outcome of at least 10 constituencies including Lincoln. Unfortunately the sad reality is that many of these students won't be registered to vote. However, I'm sure the SU at both universities in the city will do all they can to get as many students registered as possible on National Voter Registration Day on the 5th of February.
It is widely accepted that the coalition's decision to move towards individual voter registration, rather than registration by each head of a household will see a decline in voter turnout in the election in May and other elections in the future.
There are many different reasons to why people vote as some people see it as a moral obligation whilst others may be angered by political events. The latter sometimes realise too late that they won't be allowed to vote because they're not registered. Is it fair to deprive someone of the opportunity to take part in our democratic system just because they missed the deadline to register?
The old-fashioned way of politics needs to step aside and make way for a more practical side of politics.
It is evident that the system works very effectively as seen in the US. In a time where trust in politicians is at an all-time low giving power to the electorate will go along way in improving the reputation of politics. Politics is not the most glamorous of careers and many people in politics today could have chosen careers with a more luxurious pay package. Politicians choose to go into politics because they believe they can make a difference for their constituents, whether we agree with their ideologies is a different matter.
Election-day registration obviously poses challenges in terms of logistics. We would need electronic poll-books to allow election officials to make sure the voter is not registered elsewhere. There will be a need to hire more staff and also a delay on the announcement of the result. The 2010 election result in Lincoln was announced around 3:30am, an even later result would not please the candidates (especially the losers).
The challenges posed by election-day registration are not impossible to overcome as long as the system is properly resourced. The evidence shows that it can make a wealth of difference to voter engagement and it would be an extremely beneficial move for British democracy.