Lincolnshire shaken by magnitude 3.8 earthquake
3.8 magnitude earthquake: People from across Lincoln and Lincolnshire reported feeling an earthquake on Wednesday night.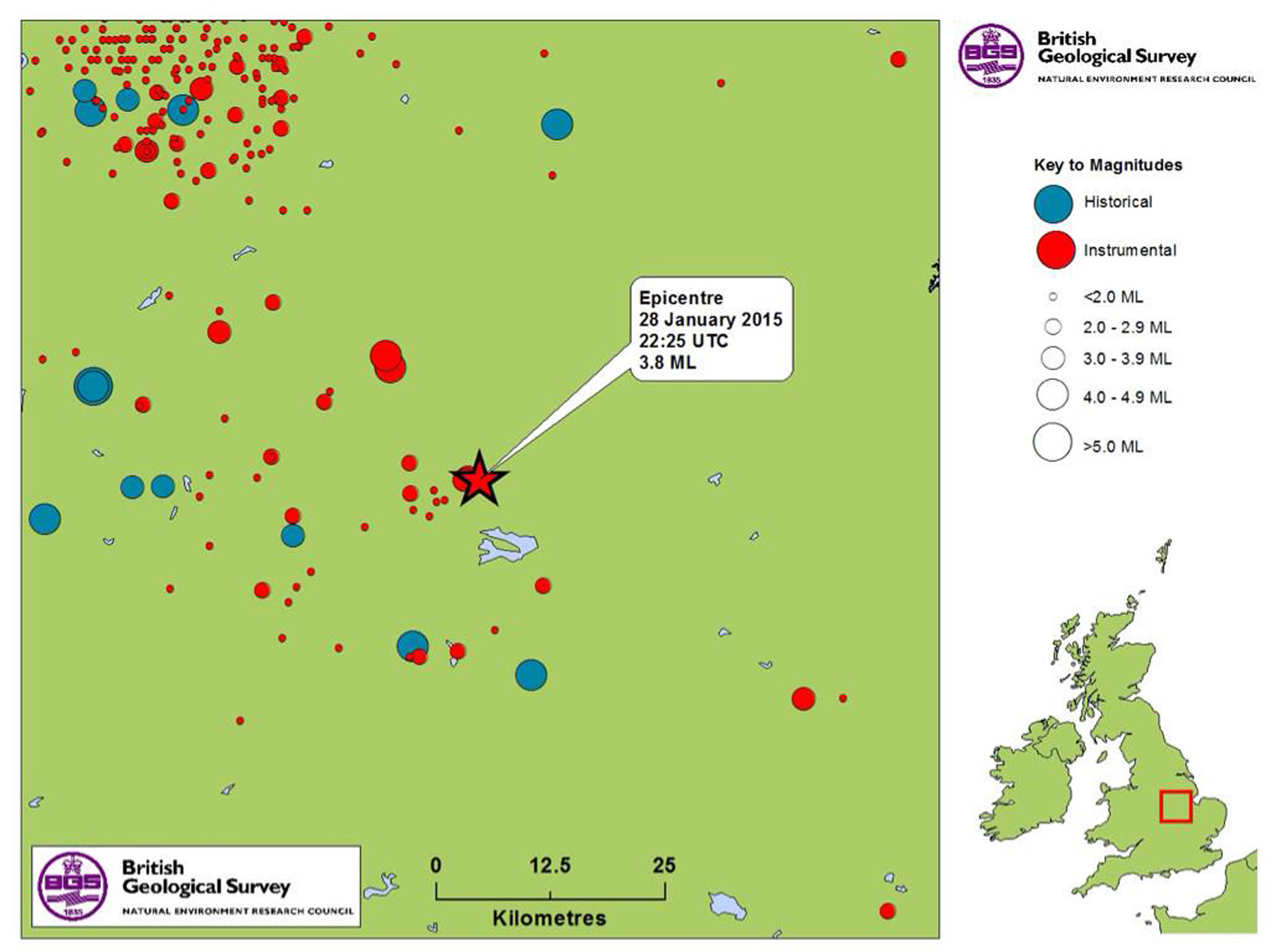 People from across Lincolnshire and Lincoln have reported feeling an earthquake at 10.25pm on Wednesday, January 28.
The British Geological Survey said initial data shows a magnitude 3.8 earthquake, at a depth of 8km, in the locality of Oakham in Rutland.