Preventative care: The key to a more mentally healthy society
Mental health agenda: Lucy Rigby writes about Labour's commitment to improved mental health care in her latest column for The Lincolnite.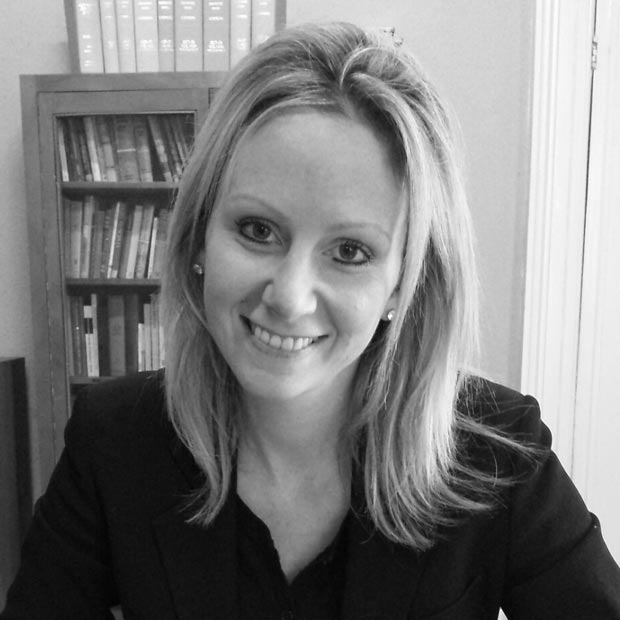 Earlier this month, I wrote about the importance of mental health and the fact that one in four people in Lincoln will at some point suffer from some type of mental health problem. Lincoln Labour Students (our passionate and energetic youth wing) are currently running an excellent campus campaign, 'Revise', around these very issues.
Given this background, it was very good news when, last week, my party committed to a radical improvement in mental health provision with more emphasis on prevention, early intervention and better support – particularly for young people – as part of our plan to sustain and improve the NHS.
At present half of all hospital in-patients have a mental health condition, rising numbers of young people are needing serious mental health support, and unaddressed mental health problems are costing the NHS billions each year in terms of worse physical health.
There is a false economy in the provision of mental health services; it is a heavily neglected area, which is in turn increasing pressure on the NHS and hospital services. To ensure that the NHS is sustainable, we have to take action to improve mental health services – that means smart investments that will help to save money.
We have therefore committed to properly integrate mental and physical health provision with social care, to ensure problems get identified and addressed as early as possible. This would include ensuring that the training of all NHS staff includes mental health so problems get spotted. Also, people with complex physical and mental health conditions would be given a single point of contact for all of their care.
We also need to take more action on child mental health. At present, just 6% of the mental health budget is spent on children, even though three quarters of adult mental illness begins before the age of 18.
As well as increasing the proportion of spending on younger people, all teachers would be trained in child mental health so they are equipped to identify, support and refer children with mental health problems.
Good child mental health is critical for academic attainment and future employment prospects: children with emotional problems are twice as likely to struggle with reading, spelling and maths.
Preventative care is key, and investing in talking therapies. According to the government figures, it saves the taxpayer £1.75 for every £1 invested, through reduced physical healthcare costs and reduced welfare costs. Labour have committed to an expansion of talking therapies, working towards a 28-day waiting-time standard (it is currently up to 3 months) for access to both adult and young people's talking therapies. Local authorities, the NHS and schools would work together to ensure all children can access school-based counselling or therapy if they need it.
Each of these measures would help put us on a course to becoming a more mentally healthy society. And underpinning it all of course should be a cultural shift, such that talking about mental health is just as common and ordinary as discussing physical health.