West Common parking restriction backed by Lincoln council
Limited free parking: The City of Lincoln Council is supporting proposal to restrict free parking around the West Common and Grandstand.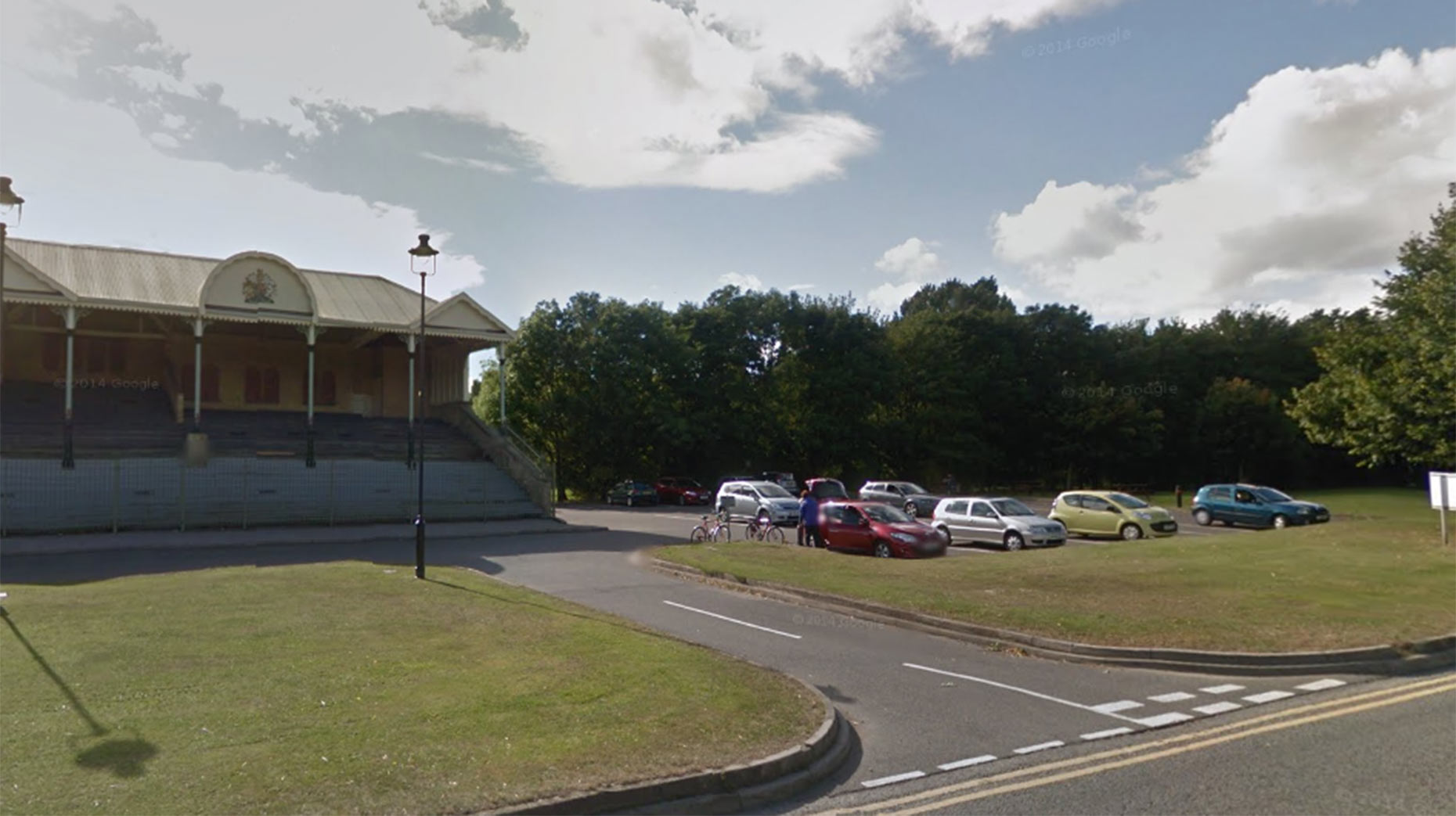 A proposal to enforce a parking order on the whole of the West Common and Grandstand area in Lincoln has been supported by the City of Lincoln Council's Executive.
The order would restrict the length of time vehicles are parked in the area to four free hours from 6am until 7pm every day.
The Executive agreed to pursue the parking order at a meeting on Monday, January 19.
The City Council presently operates formal and informal parking in the areas surrounding the West Common for recreational purposes, including the use of the Grandstand Community Centre and Weighing Rooms.
The areas have been noted for regular 'misuse' by commuters. The proposal would mean anyone overstaying the four-hour limit would receive a fine.
Executive members discussed possibilities for enforcement including a free permit scheme, no-charge parking metres and parking officers.
Antony Angus, Recreational Services Team Leader, said: "The proposed parking order will help to ensure that only legitimate users of the West Common and the facilities located on them use the limited parking available.
"We have consulted various bodies regarding these proposals and have received a high level of support. We will work with any clubs or groups affected to ensure that mechanisms are in place for those groups to continue to park."