Woman arrested after assault in Lincoln
Charlesworth Street assault: Police are appealing for information after a street argument between two Lincoln women resulted in assault.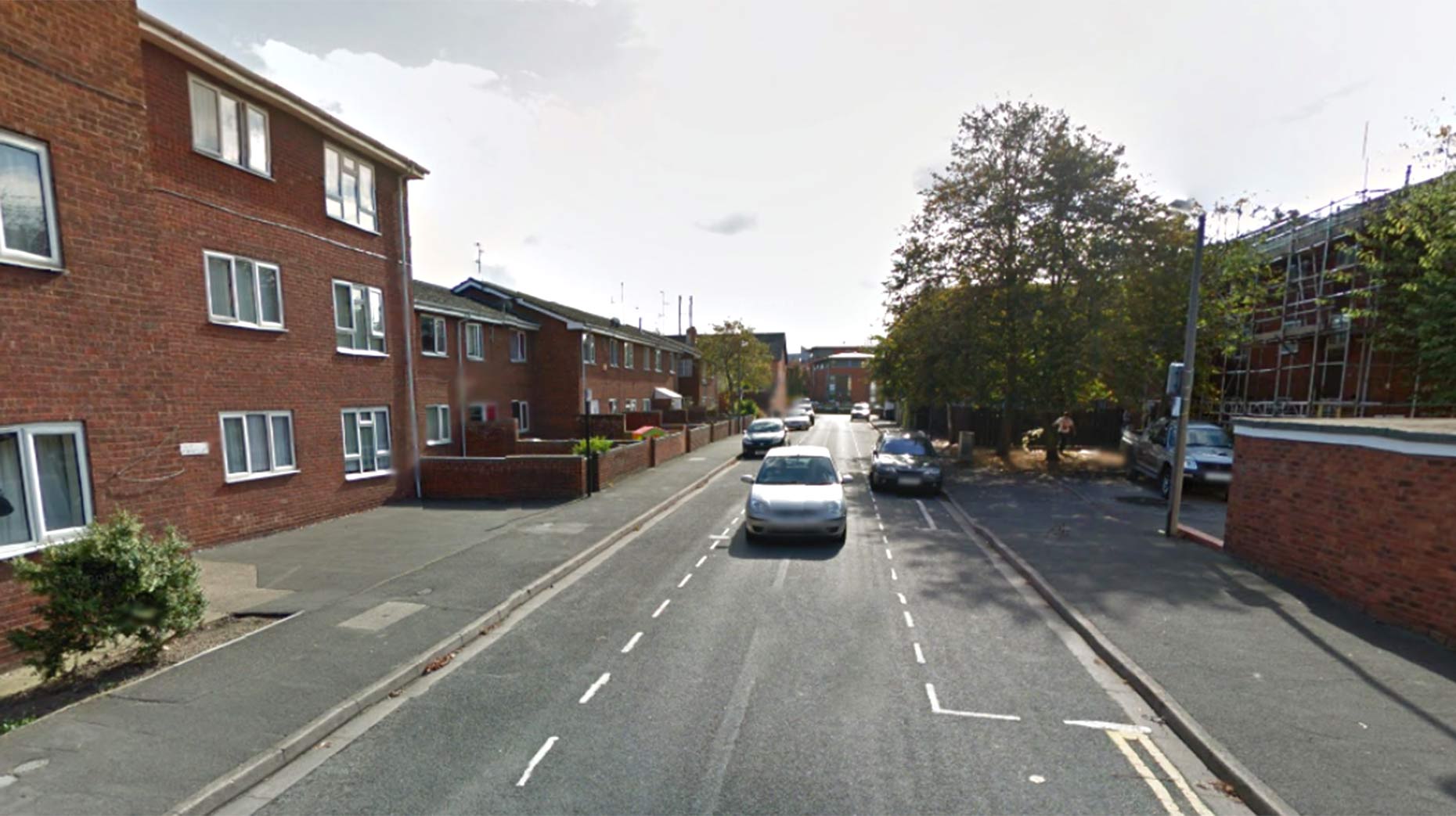 Police are appealing for information after an argument between two women in the road resulted in an assault.
Officers are calling for witnesses to come forward after the assault in Charlesworth Street in Lincoln.
The incident, which is believed to have taken place between 10.10pm and 10.40pm on Monday, December 29, involved an altercation between two women in the road, close to a car.
One woman, aged in her 30s, was assaulted during the incident but was not badly hurt.
A 32-year-old woman has been arrested on suspicion of assault and released on bail pending further enquiries.
Investigating officers believe there could have been other people in the area at the time, in particular two women walking a dog, and want to hear from anyone who could assist them.
Anyone who saw or heard anything in relation to the incident should contact Lincolnshire Police on 101 quoting incident 377 of December 29.
Alternatively, people can contact the independent charity Crimestoppers anonymously on 0800 555 111.