Film review: The Wedding Ringer – Too vanilla
Film review: The Wedding Ringer promises to follow in the footsteps of Bridesmaids when it comes to wedding-themed comedy. But will it have you renewing your vows with the genre of filing for divorce?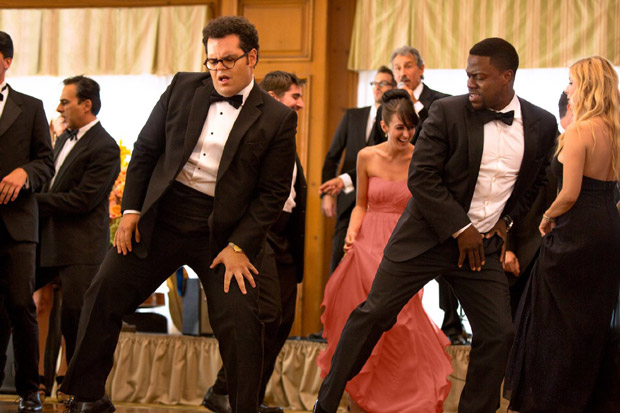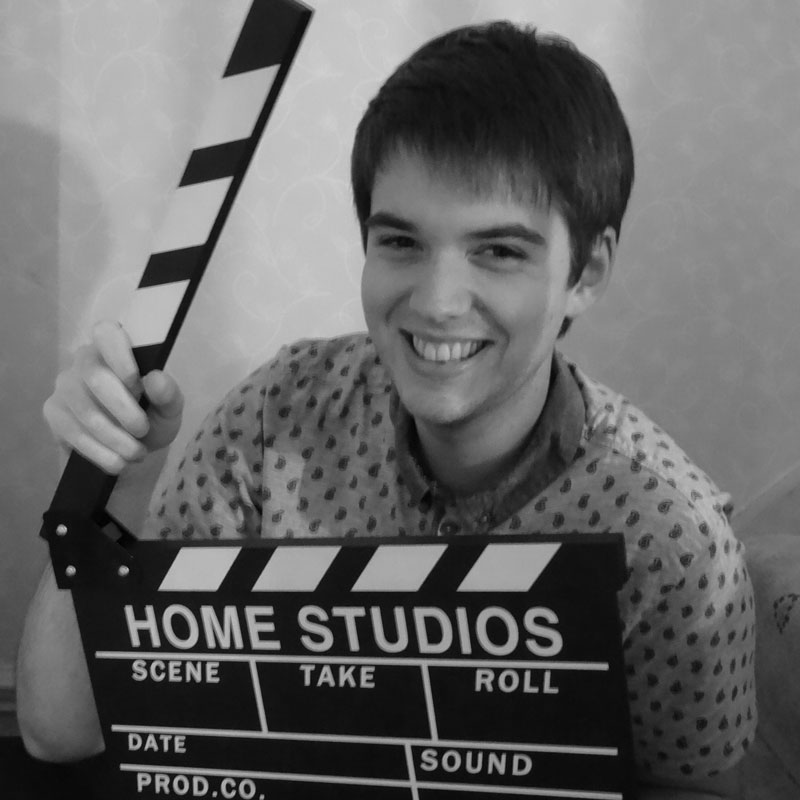 The comedy genre is one which goes through many cycles. You can go for years with lacklustre efforts featuring big-name celebrities like Norbit and Johnny English: Reborn, but every so often something special comes along to remind you how funny films can be – a la Bridesmaids or The Heat.
This year's first offering is The Wedding Ringer. Fronted by Kevin Hart and Josh Gad, it follows the story of a loner who is forced to hire a best man to ensure his upcoming wedding goes without a hitch. But will it have you in fits of laughter or running from the altar?
Jeremy Garelick directs a film that despite a few chuckles here and there and the odd laugh-out-loud moment never really manages to settle into a groove and as such it all feels a little, well… vanilla.
Dough Harris (Gad) is a man with a secret, one so big he is unable to share it with his obnoxious fiancée Gretchen – the normally adorable Kaley Cuoco-Sweeting in an against type performance. He simply hasn't got any friends and is forced to hire Jimmy Callahan (Hart) as his best man to make himself look less of a loser.
Naturally things don't go quite to plan with a selection of mildly amusing set-pieces involving bachelor parties, dogs and dancing interspersed with genuinely touching scenes which look at self-worth and finding true love and friendship.
Unfortunately this is where things begin to unravel. A mixture of slapstick and more complex comedic elements are put into a film which isn't quite sure which genre it is trying to be, outright comedy or romantic comedy drama.
Hart plays Jimmy well and Gad is good as the bumbling yet sweet Doug, but the former seems to be on autopilot for the majority of The Wedding Ringer's 101 minute running time while the latter seems to be just going through the motions, exhibiting no real connection with the script.
Other characters including a selection of hired groomsmen and close family barely register as cardboard cut-outs, never mind major characters in a motion picture.
However, the real fun to be had here is in the more childish sequences with one involving a dog, and another featuring an extended dance sequence having the audience in fits of laughter, though again these moments are few and far between.
Ultimately then, The Wedding Ringer isn't as disappointing as it could have been but falls short of the comedic standard that audiences now expect when paying the increasingly expensive price of a cinema ticket.
Despite some reasonably charming performances, a couple of stand-out scenes and a decent soundtrack, The Wedding Ringer fits into a bracket reserved for comedy films which could have delivered so much, but in the end just didn't go quite far enough and it leaves Bridesmaids at the top of pile for wedding-themed hilarity.
The Wedding Ringer rating: 5/10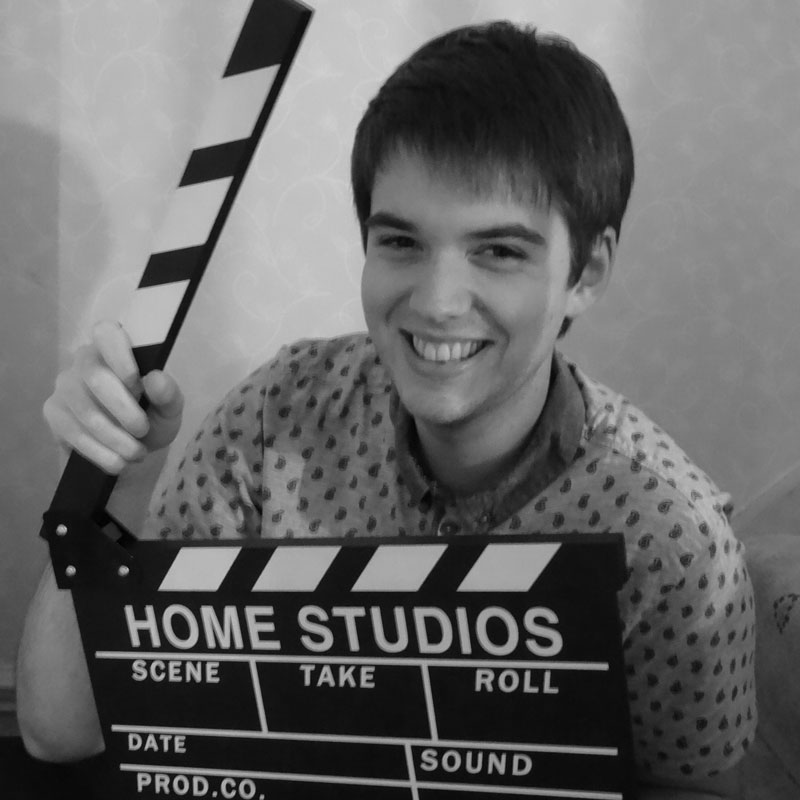 An avid lover of all things film, Adam Brannon has grown up with a huge passion for cinema that can be traced right back to his favourite childhood movie, Steven Spielberg's smash hit, Jurassic Park. After graduating from the University of Lincoln with a degree in journalism, he now writes film reviews for his own website, Movie Metropolis and for the Press Association.