Lincoln council poised for £700k Broadgate car park works
Car park refurb: The City of Lincoln Council has earmarked £700,000 of funding in order to refurbish Broadgate car park, and work would start in April subject to approval.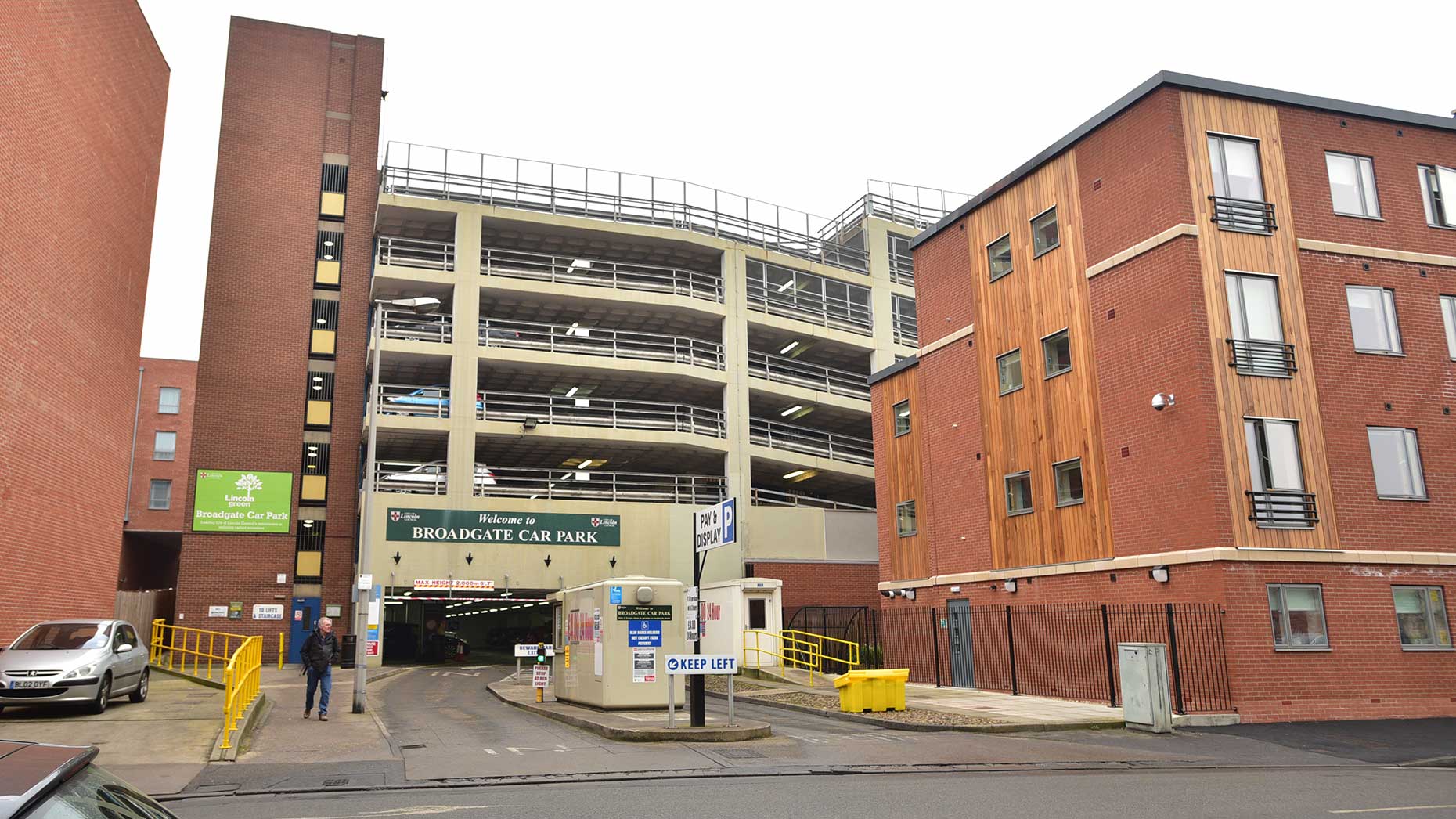 The City of Lincoln Council has earmarked £700,000 in order to refurbish Broadgate car cark, and work would start on April 1 subject to approval.
The project is expected to take around six months to complete and will include concrete and surfacing works. Signage and traffic management will also be put in place.
Due to the timing of the project, alongside East West Link and Canwick Hill road works, current plans mean the car park would remain open through the duration of the repairs.
The council, which operates the car park, is under a legal obligation to carry out the repairs under the terms of its current lease.
The council's Executive will consider approving the £700,000 works at its meeting on Monday, February 23.
Approval would be subject to tenders for the work being received.
Mark Wheater, Strategic Property Manager for the City Council, said: "Our car parks are well used by residents and business customers and are a key facility to the central area.
"Broadgate's usage has generally increased on a yearly basis partly generated by adjacent development schemes, therefore these works are vital to ensure the local economy is not affected."
City of Lincoln Council's other multi-storey car parks, Lucy Tower Street and Thornbridge, were refurbished in 2013 as part of the council's asset improvement programme.
Broadgate car park comprises 430 spaces. Prices for parking range from £1 for an hour to £4 all day for cars and £2 all day for motorbikes. Reduced rates are in place during weekends and bank holidays.
Updates on the works will be provided on the council's website.