Lincoln student housing firm expands with West End office
New head office: Local family-run business Lincoln Digs has expanded, bringing a new head office into the centre of the city.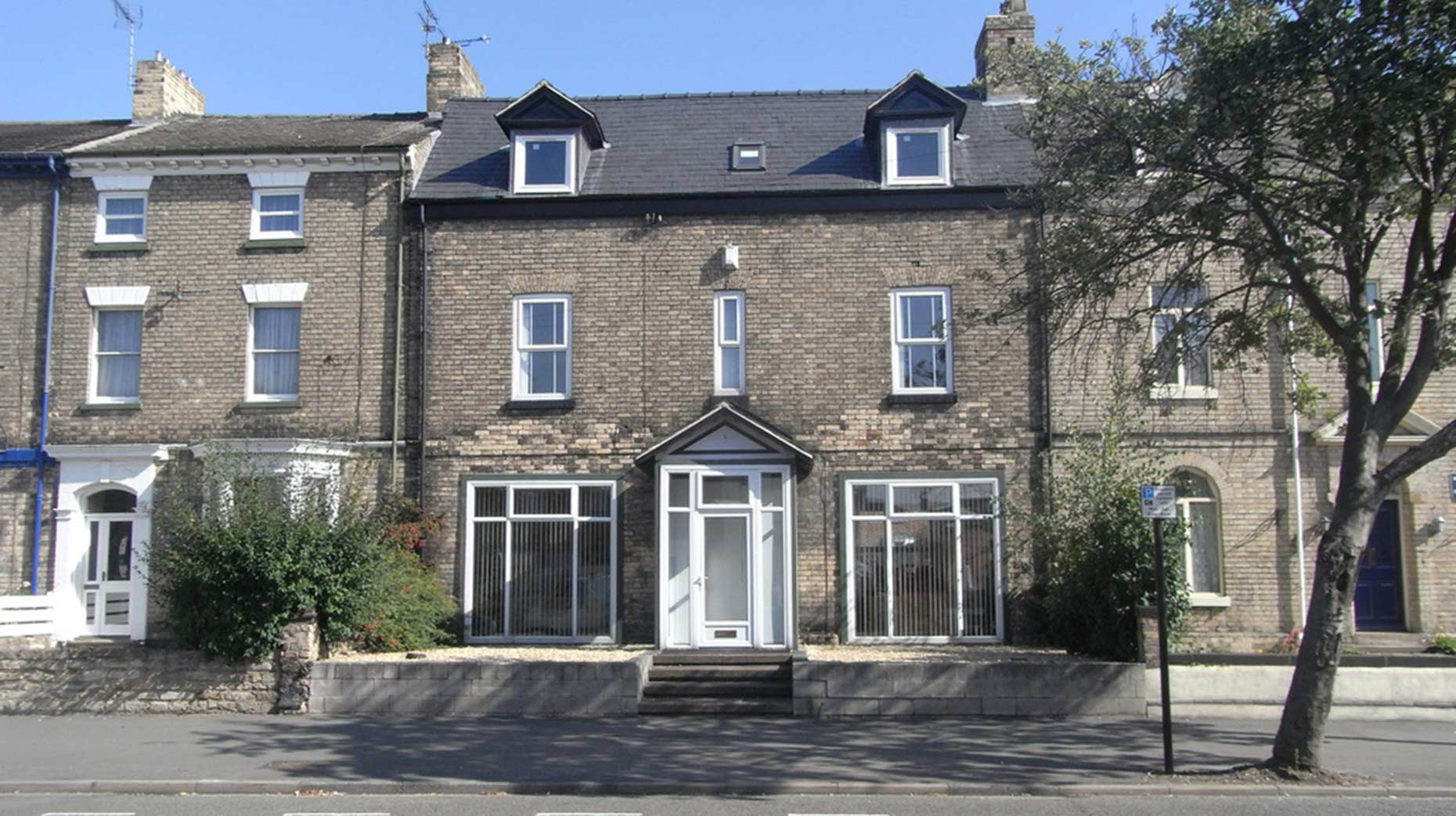 A local family-run student accommodation business has expanded with the introduction of a new head office in Lincoln.
After 10 years running their Lincoln Digs arm from their North Hykeham office, commercial building specialists Franklin & Hall have purchased a separate head office at 71 Carholme Road.
The business currently provides housing to around 270 students across the city, and the company say the move will bring them closer to their tenants.
Franklin & Hall Joint Owner Jason Hall said: "We needed somewhere very close to the university for the students to call in if they have any issues with their property and 71 Carholme Road ticked all the right boxes for us.
"It's very local for them just to pop in. We were Hykeham based but we found that it was too far out and we needed to be nearer the university.
"We have been 100% let every year for the last ten years. Recently we found many landlords asking if we could let their property and that's where we came up with the idea of Lincoln Digs. We started up as a letting agent and things have gone from strength to strength."
Chartered Surveyors Hodgson Elkington facilitated the deal. Associate Lewis Cove added: "The acquisition of 71 Carholme Road by Franklin & Hall suited their expansion plans perfectly. I believe this property will serve Franklin & Hall well over the future years."
---
This story first appeared in issue 16 of Lincolnshire Business magazine. Read the full issue here.