February 23, 2015 12.47 pm
This story is over 86 months old
New support group launched as figures highlight Lincoln's high suicide rate
Help for bereaved families: Lincoln will benefit from a new suicide support group as figures reveal the city's high suicide rate.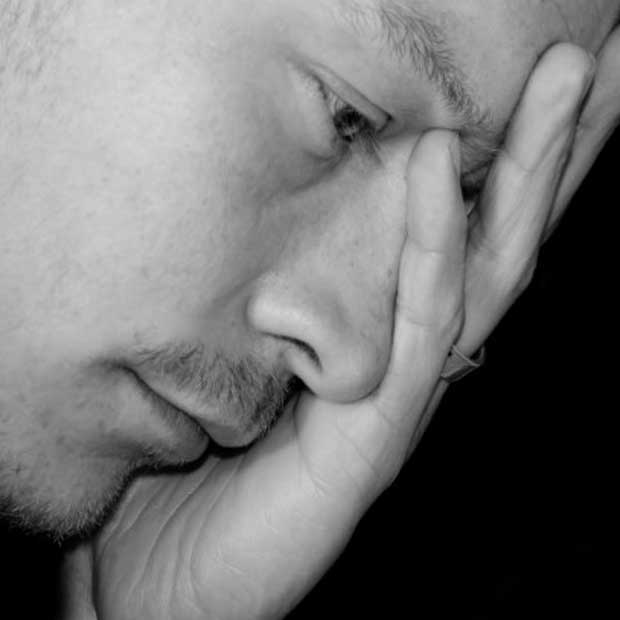 A new support group for families of people who have committed suicide is set to be introduced, as figures reveal that Lincoln has a higher percentage of suicides than the national average.
Statistics released by Lincoln Survivors of Bereavement by Suicide (SOBS) show that Lincoln averages 16 suicides per 100,000 people – greater than the national figure of 10 suicides per 110,000.
Lincolnshire is also above the national average, with the county experiencing 11 suicides per 100,000 people.
To address the problem, SOBS has invited first responders, firefighters, police officers and ambulance workers to attend the launch of its new support group in Lincoln next month.
Lincoln SOBS Group Leader Dianne Tetley said: "SOBS provides free and indefinite support those who have been bereaved by suicide.
"This is important, because even people who are fortunate to have strong support networks can still feel alone, unable to share their true feelings for fear of their impact on others, particularly when they are also in a caring role for others who are bereaved.
"We want supporters, such as first responders and others who help the bereaved, to come and meet our volunteers and SOBS staff, so that they can better understand what the new group is about and how they can put people in touch with it."
SOBS was started nationally in 1991, and it is hoped that the Lincoln group will soon be followed by two more to extend support throughout the area.
The open evening will take place at Voluntary Centre Services, 16-25 Tentercroft Street on March 4 from 6-7pm.