February 11, 2015 3.42 pm
This story is over 105 months old
Vicky Addison: Helping businesses thrive
Cover interview: On the cover of this week's Lincolnshire Business magazine is head of business incubation and growth at the University of Lincoln, Vicky Addison.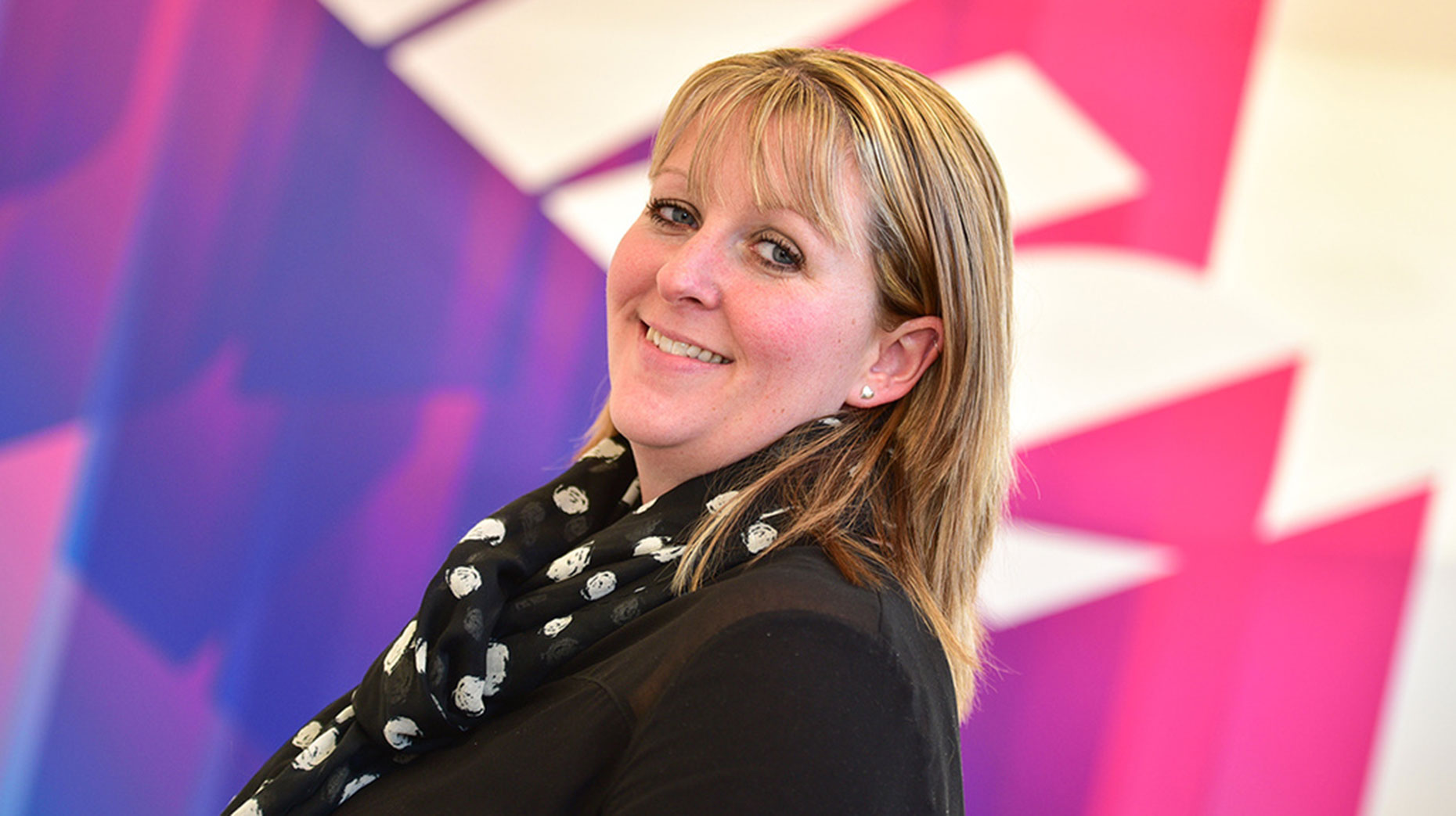 The first few tenuous steps of a fledgeling entrepreneur can often be marred by swamps of information, checklists and ticking target pressures. Breaking into business or new territories however, need not be a lone mission, especially with the University of Lincoln's business incubation and support programme's ever widening outreach. At its lead, Vicky Addison has an unwavering passion to nurture and drive innovation, and she's tenacious in her vision for a sustainable network of professionals in and beyond the city.
---
This feature interview was first published in issue 15 of the Lincolnshire Business weekly magazine, now available to read at www.lincsbusiness.co. Subscribe to the email newsletter to receive the latest edition in your inbox this Friday.
---
From the offset, Vicky, 35, has a talent for friendly, earnest conversation and her drive is infectious. Her role as head of business incubation and growth sees her not only aiding the beginnings of new enterprise ideas at Sparkhouse on the university campus, but also helping existing firms excel, innovate and grow through the high-tech Think Tank office space facility.
'Sparking' the university's business incubation programme in 2003, the Sparkhouse facility on the Brayford campus has helped hundreds of tenants find their feet. Vicky joined the mission in 2010 after a £3.2 million extension with a remit of managing the space and making the facility self-sustainable within five years. "When I came, typically the occupancy sat at about 60%," she said. "Now not only is the facility a self-sustainable business, but we also operate at more than 90% occupancy most of the time. We are never at 100% because of the way businesses move but in terms of stimulating and supporting interest we have definitely seen a big increase.
"We now also support in the region of 45 virtual tenants who can use facilities, events and expertise here. At any one time we have around 100 businesses that we are working with and that consists of young entrepreneurs looking to start out, through to companies that are interested in innovation and growth who we support through Think Tank."
In just five years, Vicky has greatly amplified her role after the university took on management of the £7.1 million Lincoln Think Tank Innovation Centre, and supported the creation of new Lincoln Science & Innovation Park (LSIP) – a fashion true to her way of work. "I'm one of those people who like to push the boundaries," she added. "I don't just do my job description, I try to do other things to move forward. It's been that way throughout my whole career."
The ability to be ever forward-thinking and "pushing the boundaries" is something that Vicky naturally applies to the ethos of the business: "Not only are we now a sustainable business of our own but we are always thinking innovatively about how we can invest more into the services we provide, in that sense we are practicing what we preach."
---
Read the full cover interview in issue 15 of the Lincolnshire Business magazine here. Also, look out for the next issue on Friday.