March 12, 2015 2.30 pm
This story is over 104 months old
Backing renewable energy with 'green bonds'
Green bonds: Labour MP candidate Lucy Rigby argues that clean energy needs to be back on the political top-table and that 'green bonds' are a step in the right direction.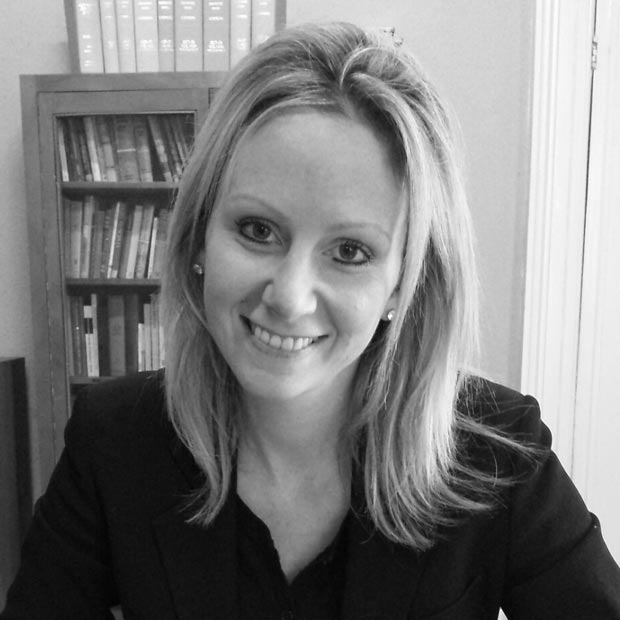 Britain could learn a few things from Germany in terms of environmental policy – not least on solar energy, in which the Germans lead the world.
One thing the Germans do particularly well is to involve the public and local communities in financing and backing new green energy projects. This is without doubt something which should be copied here.
This weekend, Caroline Flint MP, Labour's Shadow Secretary of State for Energy and Climate Change, announced that the public will be invited to invest in new, interest-bearing premium bonds which will specifically fund billions of pounds of investment in solar, wind and other forms of clean energy.
The oversight of these new 'green bonds' will be managed by the existing Green Investment Bank.
The benefits of such a scheme to the environment are clear and, brutally, there is a great deal of progress to be made on this score.
By 2020, we need to invest around £100 billion in the electricity system alone, as we replace ageing and polluting sources of power with new, cleaner alternatives; but, at present, investment is running at half that level.
Having promised to be "the greenest government ever" and been pictured with huskies in the Arctic, David Cameron subsequently very firmly ditched his green mask – to the point of giving climate change deniers to key roles in government, including as Environment Secretary.
This total abandonment of Britain's green agenda is to all our detriment and it falls to the next government to put promoting clean energy and tackling climate change back on the political top-table.
We need to do much more to secure the required levels of green investment in areas such as low-carbon energy generation, energy efficiency, and transport.
In addition, the Green Investment Bank needs new powers to boost investment in green energy if the UK was to meets its environmental targets.
The proposed green bonds would also offer financial advantages for investors, with bondholders seeing a healthy return. Experts believe that they would yield far higher rates of return than many traditional methods of saving.
However, perhaps the most welcome change such a scheme would bring would be to foster the involvement of ordinary citizens in the development of green energy policy and the nurturing of a financial and civic interest in community energy production and distribution.
In many German communities, a majority of the population are investors in an increasingly decentralised green energy system, and see their investments yielding strong returns.
Of course, green bonds aren't the sole answer to our renewable energy needs, but they're definitely a very welcome step in the right direction.