March 18, 2015 6.39 am
This story is over 104 months old
Crimes of Lincoln's past: The schoolmaster's murder
Historical murder: Of past crimes that shook Lincoln, a feud on Danesgate in the 1890s ended in the murder of the local schoolmaster.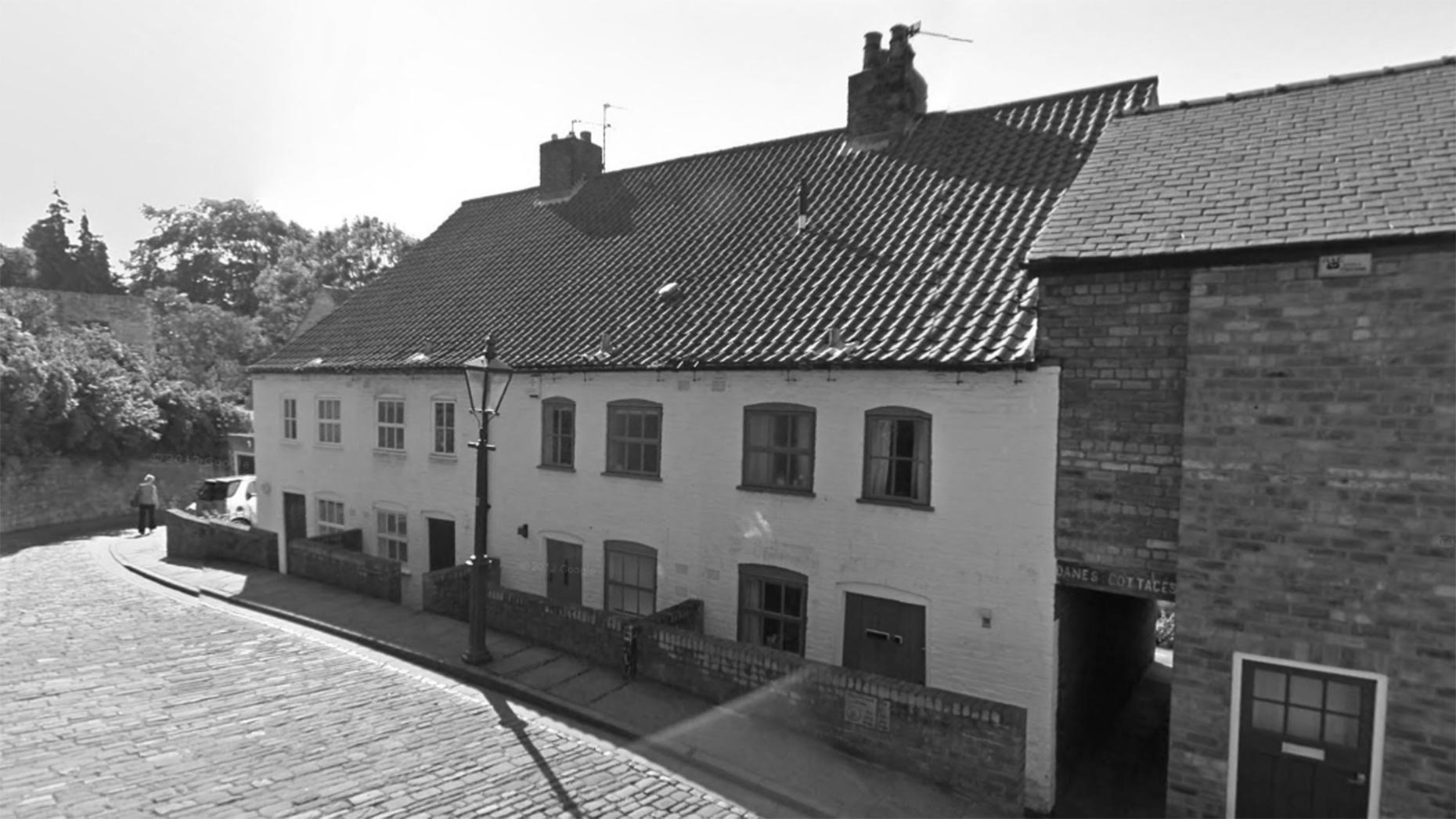 On July 10, 1893, 59-year-old Christopher Barker was sentenced to death at Lincoln Assizes after being found guilty of murdering schoolmaster Crosha James Creasey.
Creasey, 28, had previously lodged with Barker at his home on 47 Danesgate along with a Miss Wilkinson, who was employed to look after the house and cook the meals.
Miss Wilkinson, 19, was the niece of Barker's late wife.
However, both moved out after Miss Wilkinson had mentioned to Creasey that Barker had tried to act in an improper manner towards her.
Creasey moved next door, lodging with a Lucy Wilkinson, no relation to Barker's niece.
Barker, said to be an eccentric and to have displayed suicidal thoughts, blamed Creasey for the incident.
He wrote abusive letters, swore at him in public, and once attacked him in the street. He also accused Creasey of having an affair with Mrs Wilkinson.
Tensions escalated in May 1893, culminating in Mrs Wilkinson taking out two summonses against Barker, for abusive language and threatening behaviour.
On the same night that Barker received the summonses, he knocked on the door of his neighbours. At first, he attempted to resolve the incident amicably.
When Mrs Wilkinson told him that this was not going to happen, he reportedly continued to knock and kick on the doors through much of the night.
Barker returned to their backyard the following morning, where Mrs Wilkinson was cleaning boots, demanding to speak to Creasey.
When Mrs Wilkinson refused, he made a rush for the back door, catching her up and pulling a revolver out of his pocket.
Barker shot her in the ear, and climbed over her unconscious body to confront Creasey, who was upstairs.
At this point a neighbour had heard the gunshot and rushed to the assistance of Mrs Wilkinson, telling someone to contact the police.
PC Abbott attended the scene and sent for a doctor, who ordered her to be moved to Lincoln County Hospital.
Chief Constable William Marshall and two more police officers arrived. However, they were too late to save Creasey who had been shot above his left eye by Barker as he was shaving.
Barker was still inside the house and threatened to shoot himself if the police attempted to enter.
While the Chief Constable tried to calm Barker down, two officers managed to climb up a ladder and open an upstairs window.
Inside, they quietly moved towards Barker, who was still talking to the Chief Constable through the window.
The officers managed to catch Barker by surprise, disarming him, and he was then taken away to be charged with murder.
At the trial, the defence tried to plead insanity, which was quickly dismissed by two medical experts.
The jury found Barker guilty of murder within 25 minutes, and he was sentenced to death.
This was later changed to life imprisonment, days before he was due to be hanged.
The events of this story were researched and documented by Douglas Wyn, in Murder & Crime Lincoln.