March 16, 2015 11.04 am
This story is over 85 months old
Shop numbers fall in Lincoln, figures show
Fewer stores: The number of shops on Lincoln's high streets fell in 2014, with more stores closing than opening, new figures have revealed.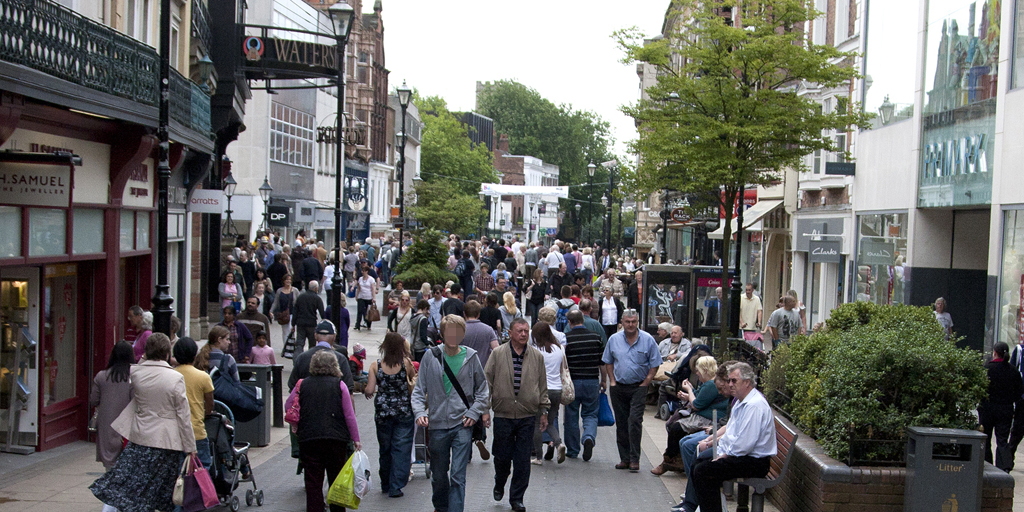 The number of shops in Lincoln fell in 2014, with more stores closing than opening, new figures have revealed.
Services network PricewaterhouseCoopers' research, compiled by the Local Data Company (LDC), show that 25 stores in Lincoln closed in 2014, with just 18 shops opening.
Across the East Midlands, mobile phone shops, video stores and building societies suffered the most over the last year, with the number of mobile phone stores dropping by 24.58%.
There was a significant rise however in the number of pound shops, charity shops and financial advisors, with the number of pound stores rising by 11.9% and charity shops seeing a rise of 3.25%.
Andy Lyon, partner and retail expert at PwC in the East Midlands, said: "We're again seeing the continued effects of the digital revolution and consequent change in customer behaviour play out on the high street – these trends have been with us for some time and we should expect the rate of closures to continue.
"As customers are embracing new digital and mobile technologies, traditional retail channels to market are being forced to integrate with online channels to respond to this change in behaviour. The impact of this is that many retailers are choosing to invest in their online offering, rather than their store portfolio.
"The future can be seen by watching the 'digital natives' at work and play – those who have grown up with online shopping, mobile phones and wide-spread broadband have a very different relationship with traditional high streets than the previous generations.
"Rather than try to recreate the past, the high street needs to evolve to be relevant to the future."