March 7, 2015 11.39 am
This story is over 85 months old
Film review: Chappie – A little rough around the edges
Film review: Neill Blomkamp returns to the silver screen with his latest film, Chappie. But can the titular robot capture the hearts of the cinema-going audience?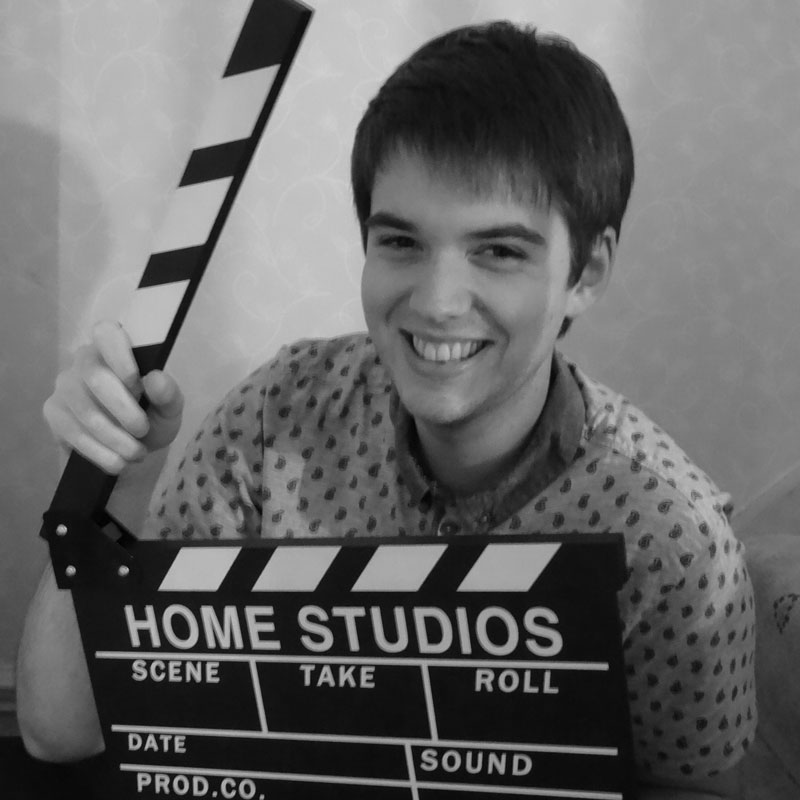 District 9 was a tough act to follow for first-time director Neill Blomkamp. His follow up to 2009's sci-fi sleeper hit was the mediocre Elysium that whilst having a gargantuan budget and the likes of Jodie Foster and Matt Damon, failed on the most basic of levels – storytelling.
Here, Blomkamp returns a little wiser and much richer with Chappie. But does it hark back to the brilliance of District 9?
Chappie follows the story of the titular robot, created by Deon Wilson (Dev Patel), as he grows up in the violent city of Johannesburg. Due to the increasing crime rates, Wilson has created a force of robotic police officers, known as Scouts.
Despite the gritty nature of the film, the cityscapes are stunning with sweeping shots of the South African metropolis perfectly blended with claustrophobic ruins and towering skyscrapers.
Hugh Jackman stars as ex-soldier Vincent Moore, a man hell bent on proving the capabilities of his own robot, The Moose, even if that means going against the protocols of his employers Tetravaal. Sigourney Weaver also stars as the CEO of the aforementioned corporation.
Unfortunately, side-lining Jackman and to a greater extent Weaver hurts the film. We see Chappie grow from a young child-like robot through to a young adult but Jackman and Weaver only show their faces for very brief moments at a time, though they manage to show their prowess in each scene.
Instead, we are lumbered with real-life pop group Die Antwoord in two roles as Chappie's 'mommy' and 'daddy', and despite their decent acting skills and intriguing screen presence, they fail to make as much of an impression as the big names.
Chappie hits home hard and often on just how violent a species we are and the fact that the titular robot doesn't understand why we can be so cruel only deepens the emotional connection forged for him.
Sharlto Copley, a Blomkamp staple, must be given high praise for crafting such a brilliant cast-member in the motion-captured Chappie. The robot rivals Caesar from Dawn of the Planet of the Apes for sheer realism, and credit must be given to the entire crew for making us feel for a character that has very few human characteristics.
Nevertheless, there is a real issue with the film's narrative. There are moments of comedic brilliance that are hastily juxtaposed with ones of sadness and gore, and despite Blomkamp's best efforts to merge them together, it fails and this is becomes increasingly evident in the film's admittedly exciting finale.
Pacing, a blight that plagued Elysium, is again a problem here. The first 40 minutes of the film drag to such an extent that it feels much longer than its 2 hour running time. This is a huge shame as once it gets going, Chappie rarely lets up until the end credits roll.
Overall, despite not reaching the dizzying heights of the brilliant District 9, director Neill Blomkamp is back on the right track and has crafted a beautifully shot, richly detailed and hugely emotional film – despite his insistence on pushing the most intriguing human characters into the background.
Like the titular character himself, Chappie is charming, if a little rough around the edges and has a lack of story definition, but if you're a fan of Blomkamp's work, there's no reason why you'd be disappointed with what's on offer.
Chappie (2015) Rating – 7/10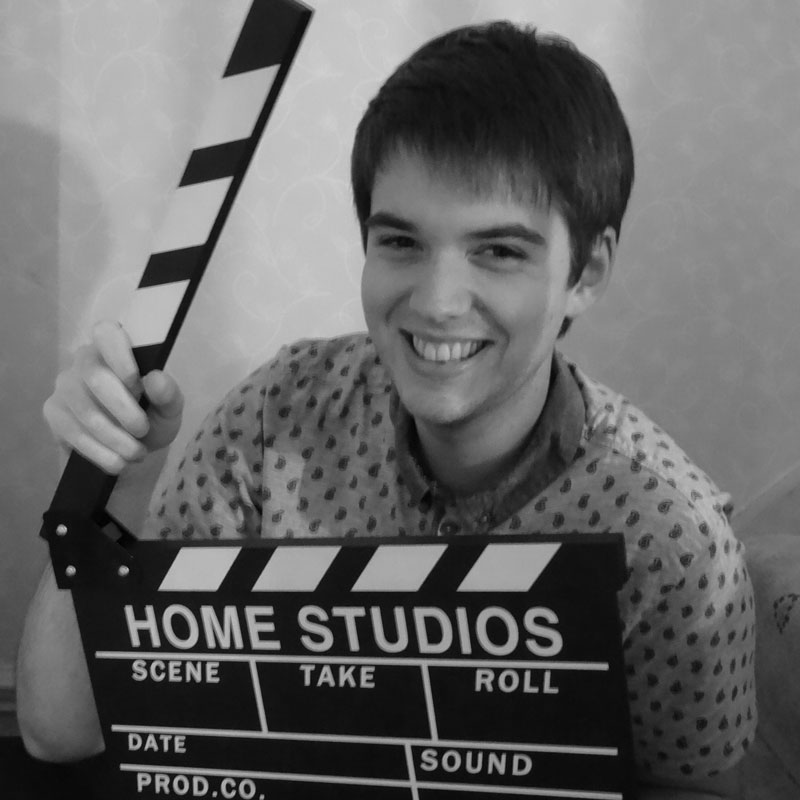 An avid lover of all things film, Adam Brannon has grown up with a huge passion for cinema that can be traced right back to his favourite childhood movie, Steven Spielberg's smash hit, Jurassic Park. After graduating from the University of Lincoln with a degree in journalism, he now writes film reviews for his own website, Movie Metropolis and for the Press Association.