March 21, 2015 10.37 am
This story is over 81 months old
Film review: Insurgent – A little soulless
Insurgent review: A new director and a fresh vision promise to take Insurgent to heights its predecessor couldn't quite reach. But does it succeed in taking us to them?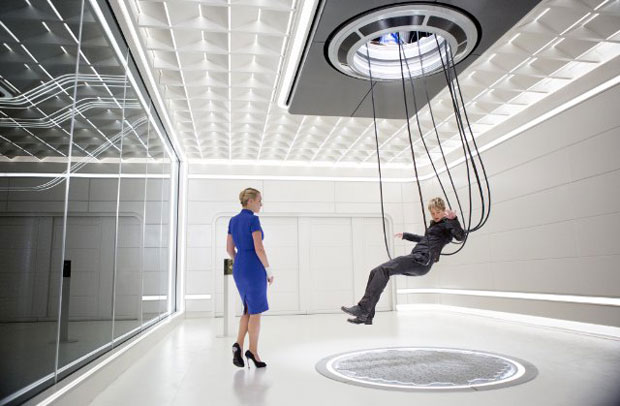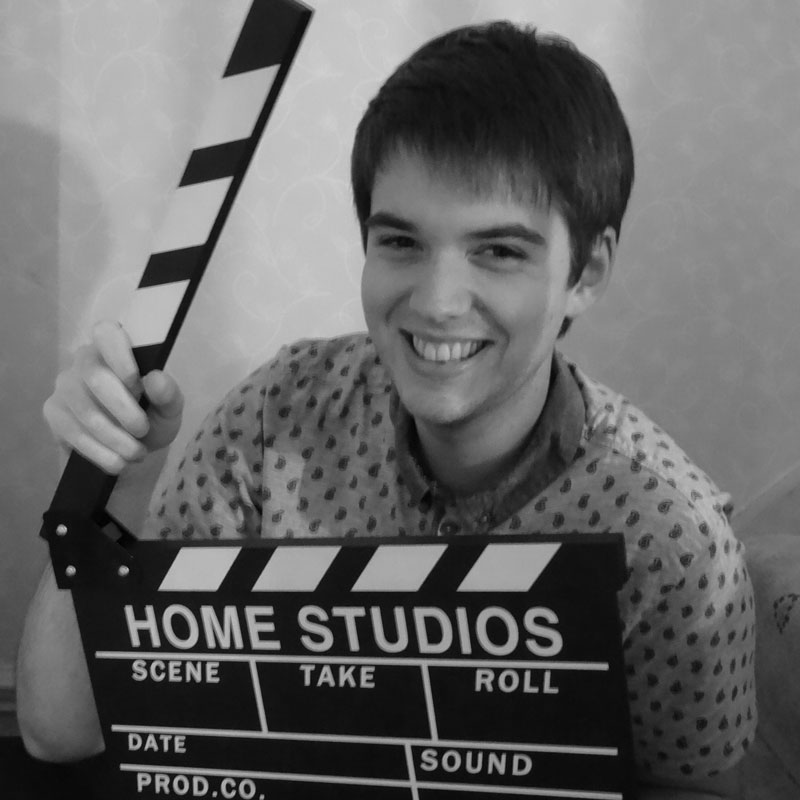 There hasn't been a better time to be part of the young adult revolution. From Stephanie Meyer's underwhelming Twilight saga to Suzanne Collins' superb Huger Games trilogy and everything in between, there is something about this genre that audiences love to read and to watch.
Coming a little late to the party is Veronica Roth's Divergent franchise. After last year's bland debut, a new director in the shape of Robert Schwentke (Flightplan, Tattoo) takes on the second film in the series, Insurgent, but can it finally bring something to the table?
Insurgent continues the story of a post-apocalyptic America that has been divided into 'factions' based on the personality traits of survivors. Being placed in a faction helps you live your life in accordance with the rules of the governing body of the time. However, having traits belonging to all five categories makes you a Divergent – a risk to peace in other words.
This action sequel follows Tris Prior (Shailene Woodley) and Four Eaton (Theo James), two Divergents on the run from Kate Winslet's domineering Jeanie Matthews as they try to find out the truth about who they are and what is really going on behind the scenes.
For the uninitiated, Insurgent is a tiresome process and requires some prior knowledge of the first film to truly understand what is going on. However, in comparison to its dull and overly long predecessor, there is much to enjoy here.
The obliterated city of Chicago is given much more room to breathe and the beautifully choreographed shots of well-known landmarks draped in moss and ferns are a stunning addition and look much more realistic than the computer-generated imagery used for the Capitol in the Hunger Games series.
Moreover, there are some great acting performances scattered throughout, Woodley really gets her teeth stuck into the lead role after her disappointing turn in Divergent and Theo James provides the eye candy in a Liam Hemsworth-esque characterisation.
However, it is in Kate Winslet and newcomer Naomi Watts' performances that we really see something special. Despite their lack of screen time, they command each sequence they are a part of and it's a shame they're not used more throughout the near 2 hour runtime.
Unfortunately comparisons to other young adults adaptations are unavoidable. Put Insurgent up against its main rival The Hunger Games: Catching Fire and the odds simply aren't in its favour. The sheer star power the latter film commands is enviable and despite Winslet and Watts' excellent performances, it just isn't quite enough.
It all feels a little hollow, a bit flat and non-descript as the audience is thrown from one mildly entertaining set piece to another, right up until the obligatory gasps as you realise it's another year to pick up where that cliff-hanger left things.
In the end, Insurgent improves on its overly convoluted predecessor and is much better than anything the Twilight saga threw at us, but it pales in comparison to the treat of watching 'The Girl on Fire' strut her stuff.
Alas, sitting in the middle isn't quite enough in this highly competitive genre and despite some stunning cinematography and great acting, Insurgent feels a little soulless.
Insurgent (2015) Rating: 6.5/10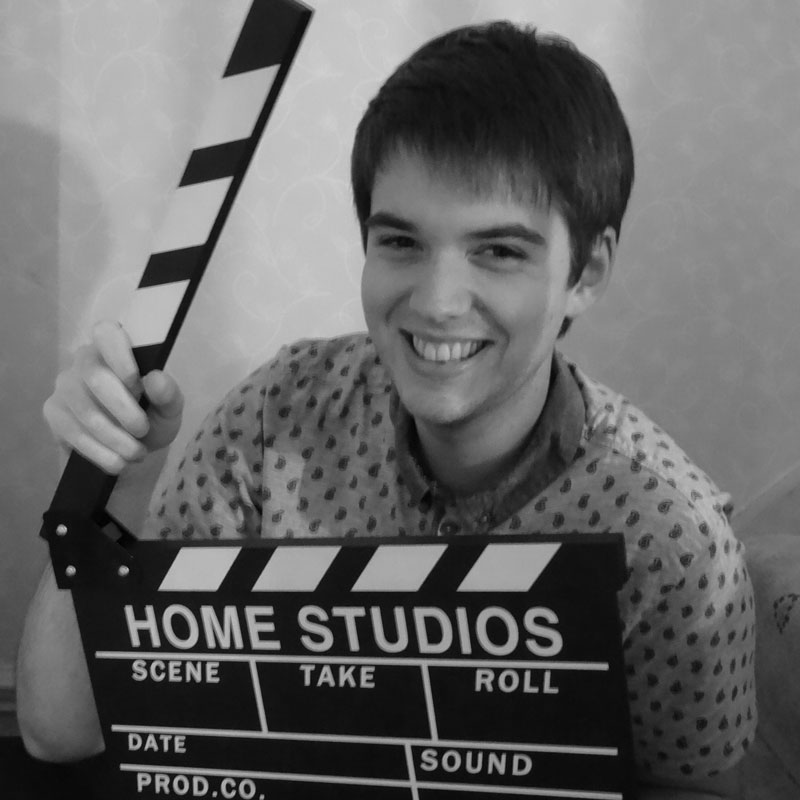 An avid lover of all things film, Adam Brannon has grown up with a huge passion for cinema that can be traced right back to his favourite childhood movie, Steven Spielberg's smash hit, Jurassic Park. After graduating from the University of Lincoln with a degree in journalism, he now writes film reviews for his own website, Movie Metropolis and for the Press Association.