March 13, 2015 8.53 am
This story is over 104 months old
How celebrity behaviour affects young people
Impressionable minds: Rona Mackenzie argues celebrities should be held accountable for their behaviour.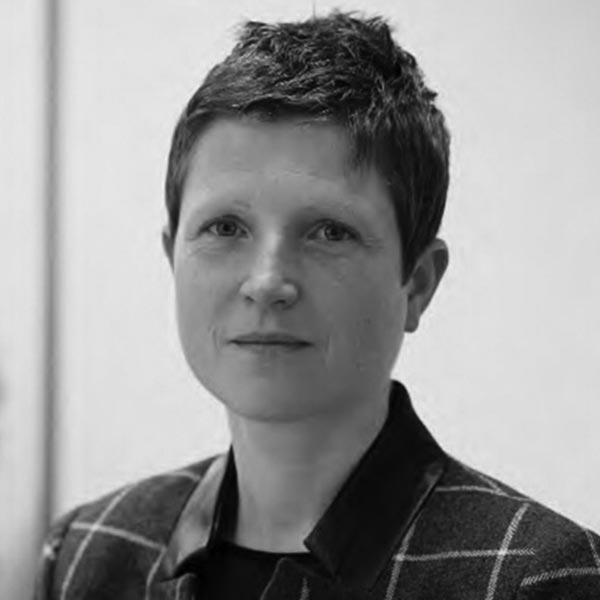 My monthly contributions are rarely topical but today's media reporting has ruffled my feathers a little.
It may simply be a result of the selection of the media outlets, but each day it seems that the world we live in is becoming increasingly frightening, threatening and darker.
Reports of assassinations, environmental catastrophes, epidemics and fighting fill the tabloids each day; it feels like there is no end in sight to the raging problems that are occurring.
Yesterday I turned on the radio to learn of Jeremy Clarkson and his recent alleged behaviours. There is no way of knowing how much truth lies in the reports, but it is alleged that he conducted himself inappropriately on set, lashing out at a colleague – resulting in the Top Gear show being pulled from the air for the next few weeks.
The resulting discussion amazed me – with an allegation of attempting to strike another member of staff, the tabloids debated whether or not he should be sacked.
Clarkson is a presenter whose television antics bring massive financial gains to the BBC. The papers debated whether, on one hand, he should remain in his job as a result of the value the BBC places on him as a presenter.
On the other hand, some considered if it was acceptable to lash out at a colleague, particularly given the behaviours he has previously been reprimanded for, and remain in a job simply because he has financial value to the corporation.
Normally I might listen to such discussions and drop them from my mind, focusing on more important daily activities at the UTC. Today, as I walked amongst our students, their discussions were focused on Clarkson and his behaviours.
They were torn – as they like and respect him as a presenter, they believe that he should stay on Top Gear and the programme should be aired. But then again, they know that physical violence is unacceptable, so this makes them question why he should keep his job.
Interestingly, they put the discussion in to the context of the UTC. They asked me directly – if a popular member of staff, who was a first class teacher, behaved in this way, would I excuse them because they were so good at their job? If I sacked them, surely I would be denying the students the opportunity of a great education?
From my perspective, there is a simple response: People in the media's eye have a great deal of influence on our students. Young people are full of admiration and respect for the talents and skills of others – as such, they might copy their behaviours assuming that they are appropriate.
It matters not who it is. Whether it is a premier league footballer making a bad tackle and then pulling at the shirt of the referee when he is reprimanded, or a television star behaving in a manner that is unacceptable; countless young people, who are influenced in more ways than the celebrities can imagine, see their actions.
Their status brings great responsibility. They owe it to our students to do the right thing – model appropriate behaviour, be respectful to others, help impressionable young people by reinforcing what is right and what is wrong.
Money plays no part in good manners and courteous behaviour. The dilemma we have as teachers is how to help our students make informed decisions.
We see them for fewer hours a year than they are asleep: how can we possibly influence them against a backdrop of media frenzy? But we do, and as teachers we probably take that responsibility more seriously than any others. After all, we often get the blame, from the press, from affronted politicians and upset parents, when our students misbehave.
The most rewarding outcome for a teacher, or a parent, is when the child grows and develops into adulthood.
Once in a while, I meet up with my adult children and I am constantly thrilled to see what fantastic people they have become. This is what we strive for as teachers – the future of our society depends on our students, and we are doing our best. Let's not let a conspicuous minority, paraded by the press, damage this vision.
And to the student who asked "would I sack the errant teacher"? I have two caveats: compassion and forgiveness are important; he who casts the first stone.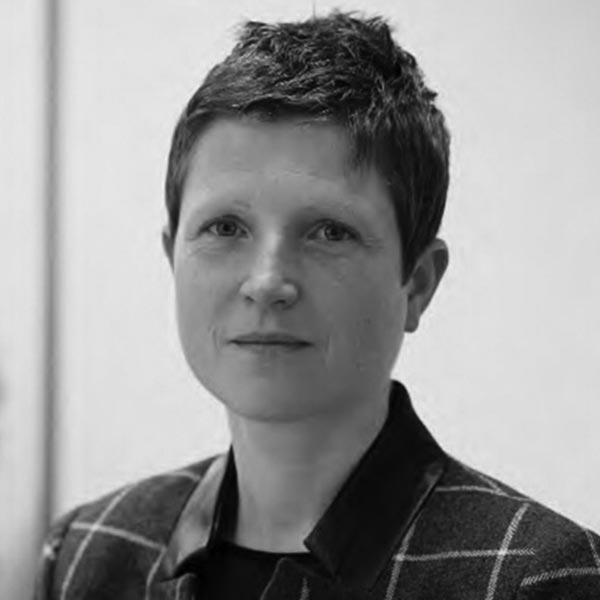 Dr. Rona Mackenzie is Principal of Lincoln University Technical College (UTC). She has a strong background in education, having worked in six local authorities during her career, and is passionate about providing an education that meet the needs of young people and their community industries. She is a keen sportswoman and mountaineer, recently trekking to Everest Base Camp, and has an interest in photography.