March 6, 2015 11.11 am
This story is over 85 months old
Lib Dems select candidate for North Hykeham and Sleaford seat
Candidate announced: The Lib Dems have chosen Matthew Holden as their candidate for Sleaford and North Hykeham in May's General Election.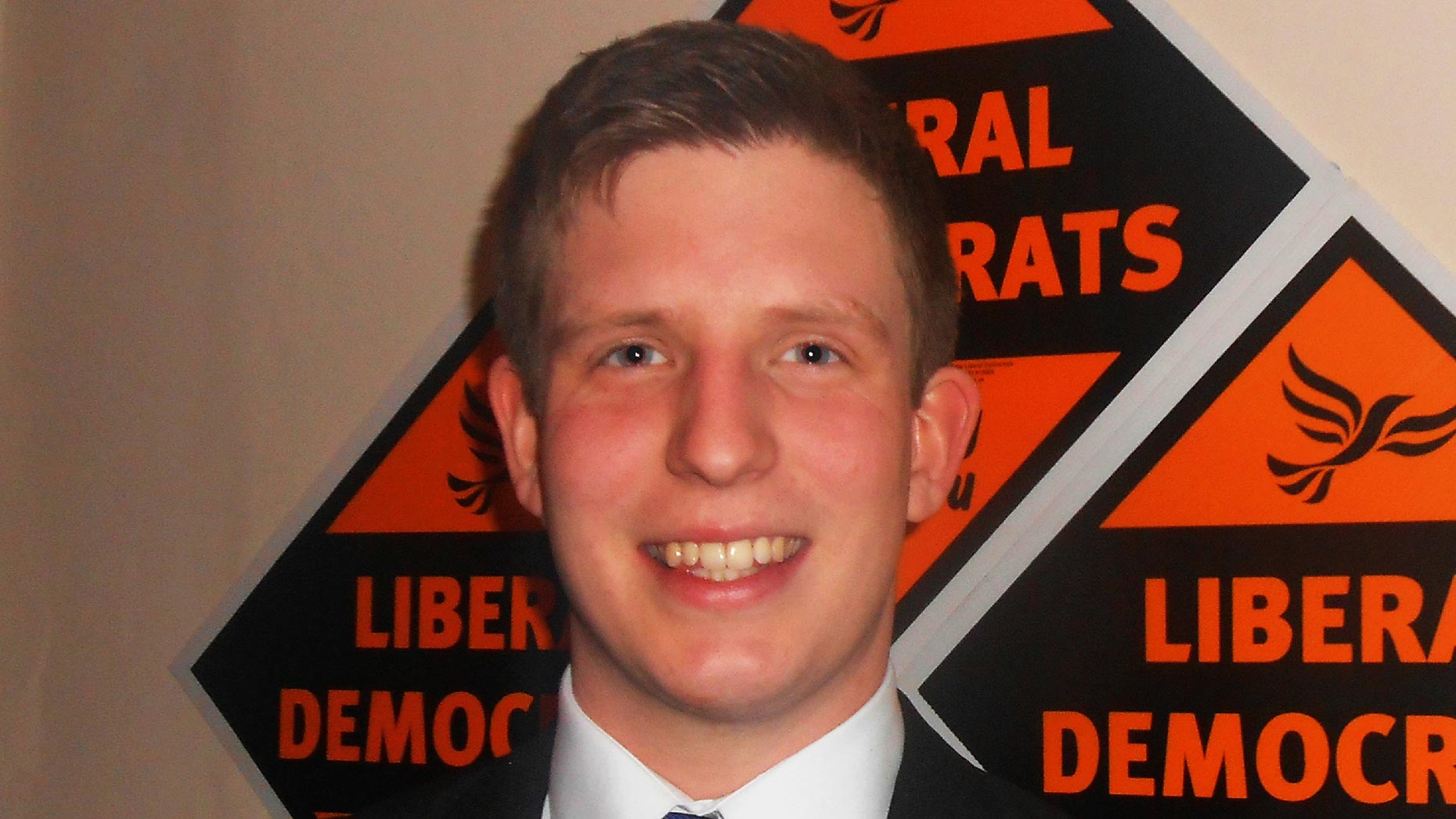 The Liberal Democrats have chosen Matthew Holden to contest the Sleaford and North Hykeham parliamentary seat in the May General Election.
Matthew grew up in the constituency, living in Swinderby, Waddington and Sleaford before studying Psychology at the University of Lincoln.
After graduating, he moved back to Sleaford to work at North Kesteven District Council.
He said: "I am standing as a local candidate having spent much of my early life here. It would be an honour to represent the people of Sleaford and North Hykeham.
"Liberal Democrats are in second place in this constituency and I hope to build on my party's previous success here and ensure we can build a stronger economy and a fairer society so that everyone has the chance to get on in life.
"In government we have been able to deliver for Sleaford and North Hykeham and I would hope to continue this good work if elected."
Ross Pepper, Chair of the Lincoln, Sleaford and North Hykeham Liberal Democrats, said: "Matthew is an excellent choice for Sleaford and North Hykeham.
"He is someone who knows and understands the needs of the residents here and he would be a hard working local MP. He would be the strong voice this area needs in Parliament."
Also confirmed to be standing for election in the constituency are:
Stephen Phillips – Conservatives
Jason Pandya-Wood – Labour