Lincoln soldier impersonated police to stop cars for speeding
Police impersonation: A Lincoln soldier who pretended to be a police officer to stop drivers in Lincoln has been fined in court.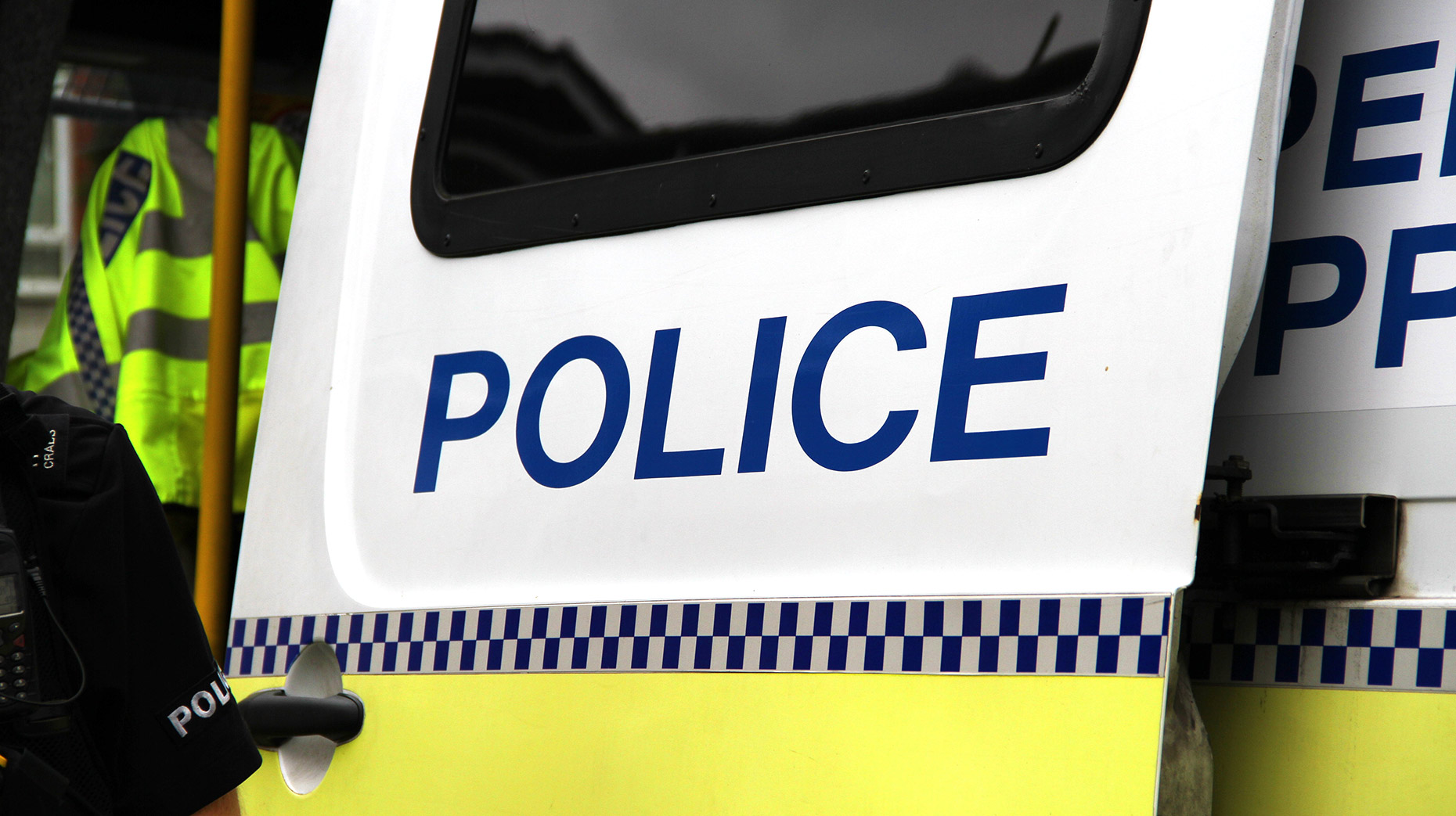 A Lincoln soldier who pretended to be a police officer in order to stop drivers and take their details has been fined in court and threatened with discharge.
Aydn Walster, 22, was armed with blue flashing lights bought off eBay when he stopped motorists, claiming they were breaking the speed limit.
Aydn, of Benson Crescent in Lincoln, was charged with falsely impersonating a police officer in January 2015.
Between November 2014 and January 2015, he used a Saab 9-3 to stop people he judged as poor drivers, taking their details in a notebook.
The court also heard that on one occasion he asked a driver to get into the back of his vehicle.
He appeared at Lincoln Magistrates Court on March 10. He admitted three counts of impersonating a police officer and two charges of using a car fitted with blue warning lights.
He was fined £835 and ordered to pay costs and victim surcharge totalling £169.
PC Robert McGhee, the investigating officer in the case, said: "Offences of this type are really very serious. Police officers are trained to the highest of standards and the job they carry out every day requires not only application of that training but a thorough knowledge of the law, as well as practice and procedure.
"Impersonating an officer carries hefty penalties for good reason. We are pleased with the outcome of the court case as it is a fitting sentence and we hope this serves as a stark warning to not only the gentleman involved but also to others that police and the courts take a very dim view of anyone acting in this fashion."