Lincolnshire Independents select candidate for Lincoln MP seat
Candidate chosen: An independent candidate for the Lincoln MP seat has been announced.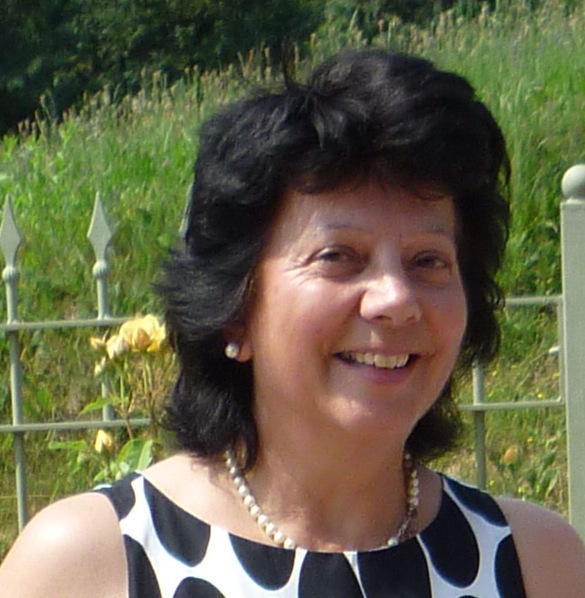 An independent candidate for the Lincoln MP seat has been announced.
Helen Powell, who sits on Lincolnshire County Council and is a councillor for Bourne West on South Kesteven District Council, was asked to stand by the Lincolnshire Independents.
Mrs Powell currently lives in Bourne, but has lived and worked in Lincoln, and was a volunteer at Bishop's Vineyard.
She said: "I have had associations with Lincoln for many years and absolutely adore the city.
"My mum and nan taught me that people come first and I believe it's my time to give something back now.
"I am proud to be a public servant. I like to get involved, roll up my sleeves and work alongside people on the same side of the street.
"I don't mind who I engage and work with – work is the key word. I have contributed to every meeting I've ever been to. Ideas have been taken onboard already in Westminster through my work with the Local Government Association and the Children and Young People's Board.
"Keep positive at all times and believe totally that all things are possible for anyone who wants to change."
Helen Powell will also be taking part in The Lincoln Debate event on May 4th, alongside Labour candidate Lucy Rigby, Ross Pepper for Lib Dems, Nick Smith for UKIP, and Elaine Smith for TUSC.
Conservative Lincoln MP Karl McCartney declined to join the debate programme, demanding a change of date, venue and presenter. Organisers at The Lincolnite, BBC Radio Lincolnshire and Lincolnshire Echo were not able to meet his demands, and the invitation to join the historic programme remains open.