New conservatory at The Lawn in the balance
Joseph Banks Conservatory: The City of Lincoln Council Executive will discuss a 50-year lease of land for a new conservatory at The Lawn.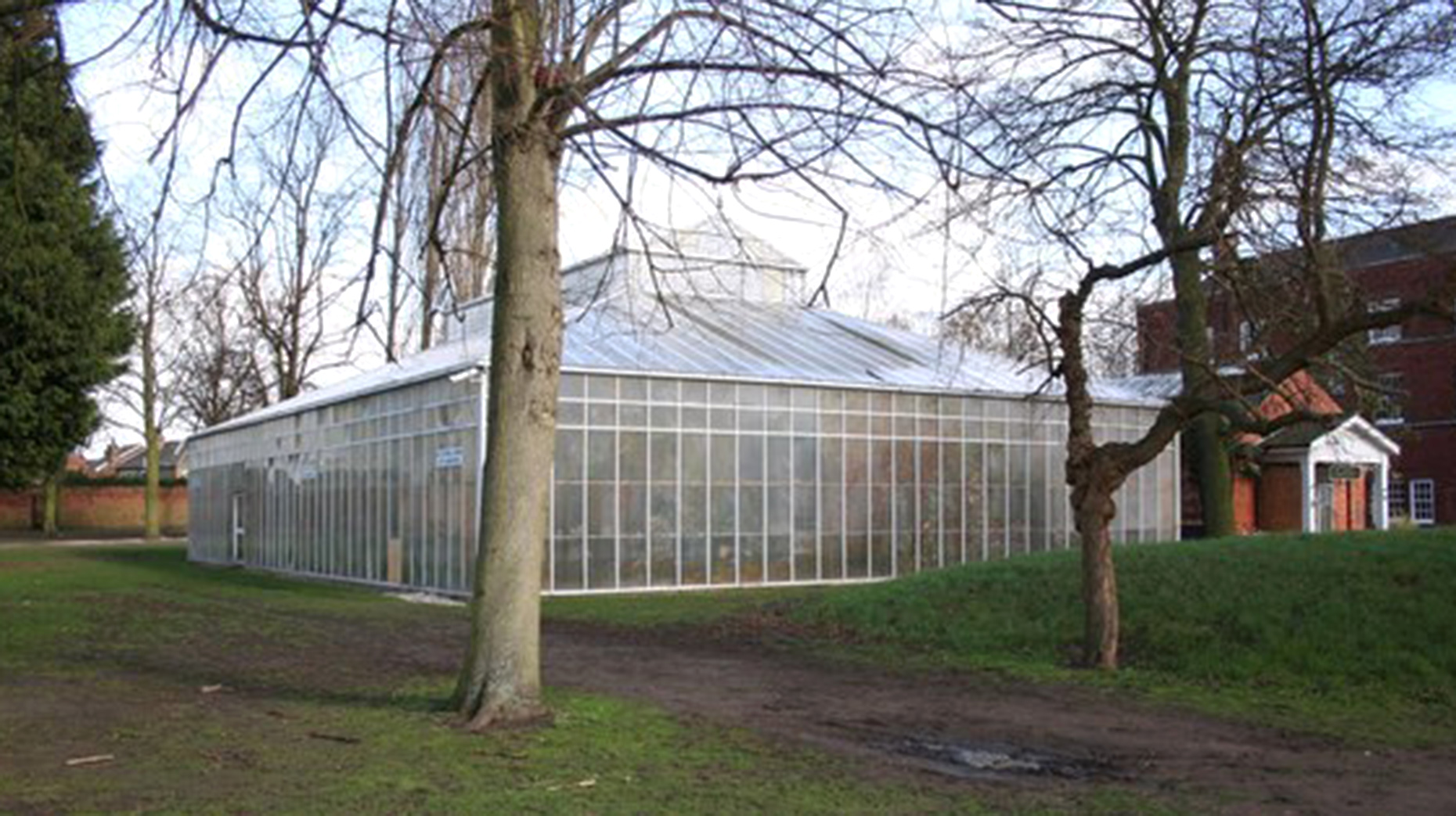 The City of Lincoln Council Executive will discuss a 50-year lease of land for a new conservatory at The Lawn.
As previously reported, the current Joseph Banks Conservatory on the site was proposed for demolition as the complex is redeveloped.
The Lawn, which sits on Union Road near to Lincoln Castle, was sold by the council to R W Stokes in November 2014.
The company plans to make the site an operational outlet for Stokes Tea and Coffee, with roaster, café, barista training and wholesale.
In order to create more parking spaces, the current conservatory on site would be demolished, after it was agreed that it was in poor condition and not commercially viable.
Discussions are being held with the Joseph Banks Society with a view to develop a new conservatory adjacent to the Dawber Gardens.
The society is looking at ways to raise the funds needed for the project, which would include plant displays, craft sales, gardens and education provision and Joseph Banks information and education provisions.
Paul Scott, of the Joseph Banks Society, said previously: "We are excited by the prospect of a new larger, and modern Joseph Banks Conservatory which will incorporate the Dawber Gardens and the West Lawn and will also include education facilities as well as adding to the visitor experience in uphill Lincoln."
At a meeting on March 30, the council's Executive will hear that no objections were received to convert the conservatory into additional car parking.
They will however consider one objection received in relation to the lease land for a new conservatory.
The one letter received in objection to the proposals stated: "Any remodelling and reduction of the John Dawber gardens appears to be short-sighted as every inch of recreational grounds opposite the castle is an invaluable open space that provides some peaceful respite to local council tax paying and voting residents who already use this area on a daily basis and will also provide valuable recreational facilities to the expected influx of tourists visiting the castle during our 800 year Magna Carta celebrations."
A member of the Property Services commented in the officer's report: "The gardens will predominantly remain as open space with only a small extension developed to the conservatory within the gardens.
"The gardens will therefore continue to be available to visitors/residents. It is envisaged that public access will be welcomed as part of the Society's business concept and mode of operation."
If approved, the lease of land would be for a 50-year term, and given the clause that any buildings on the site fit the wider complex.
Granting the lease would also depend on the Joseph Banks Society raising a significant level of funding for the new facility.