March 18, 2015 3.27 pm
This story is over 81 months old
Rona Mackenzie: Educating the future of business
Cover interview: Principal of the Lincoln University Technical College (UTC) Dr Rona Mackenzie is committed to educating the next generation of business potentials.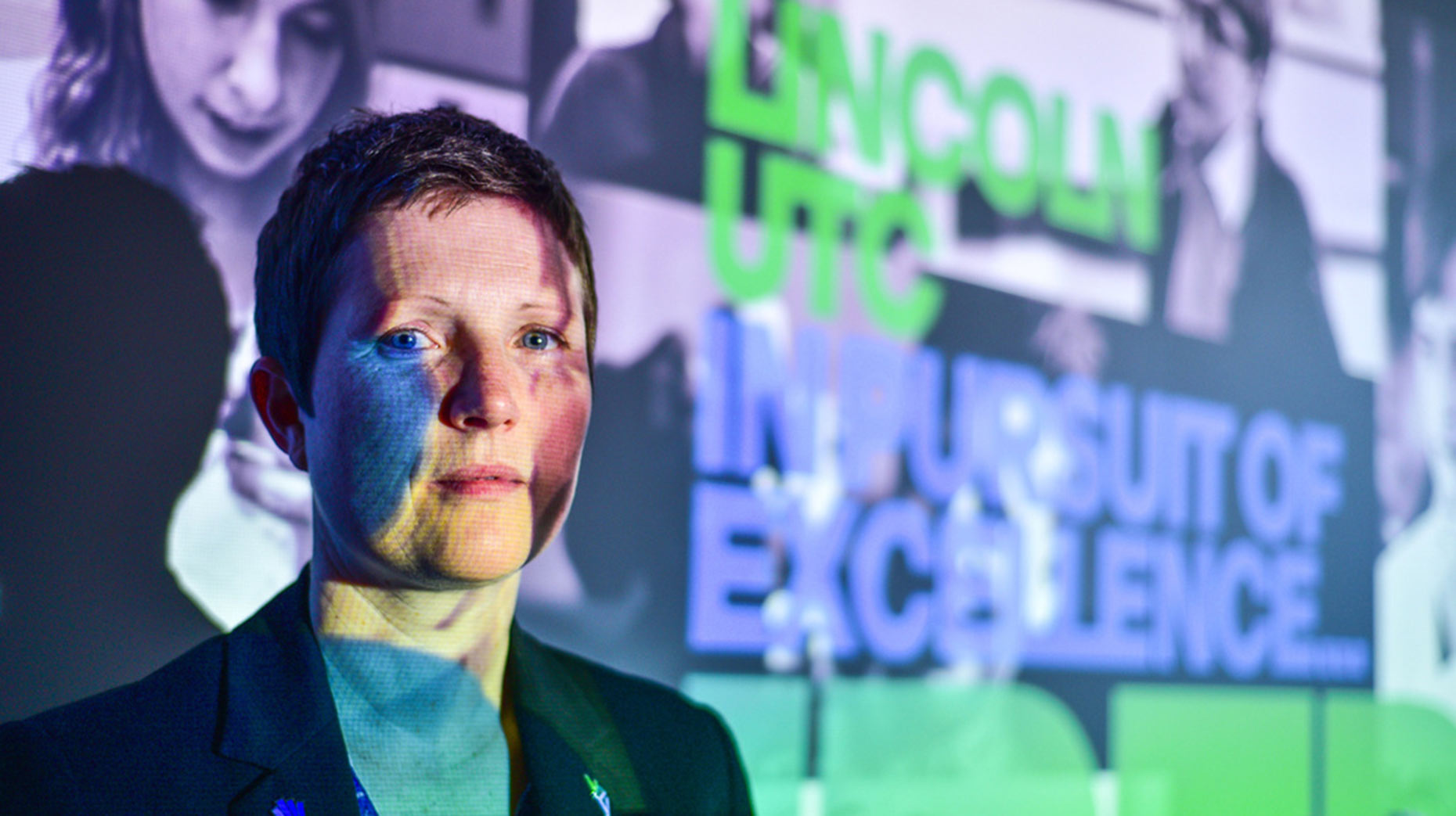 Dr Rona Mackenzie started the year by creating a bucket list of 40 challenges to celebrate her 40th birthday. However, the Principal of the Lincoln University Technical College (UTC) is focused on making sure that her students get the best possible future in business.
---
This feature interview was first published in issue 20 of the Lincolnshire Business weekly magazine, now available to read at www.lincsbusiness.co. Subscribe to the email newsletter to receive the latest edition in your inbox this Friday.
---
With the support of her husband Paul and her three step children, now aged between 21 and 25, Rona has taken on a whole variety of activities from learning how to alpine and cross country ski to giving blood and milking a cow. But her biggest challenge has to be setting up the £7.5 million Lincoln UTC with only a blank canvas to start with.
"One thing that life has taught me is that every time you get an opportunity, you have to have a good look because you can always say no at the end. But if you don't go through that door and try, you will never know what you missed."
After graduating at university and training to be a PE teacher at the age of 22, Rona never imagined that she would end up as the Principal at a school specialising in science and engineering. Her career moved quickly and she took on every challenge that she faced along the way.
Rona helped to teach children who had been excluded or were about to be excluded in a mainstream school in Hertfordshire. "I became a head of year in my second year of teaching, then ran a house, then was second in PE and I did all sorts of things."
When she heard about the new position for Lincoln UTC, Rona was the Deputy Head at North Kesteven School. It was not a challenge that she wanted to miss out on. Although she doubted that she would get an interview, she put in her application and surprised herself as the job was hers.
"This job came up and it was a blank canvas. There was nothing here. There were building designs and an education brief which gave a really good steer for opportunity but I had to make it into a reality. It was a huge challenge and they don't come along very often."
---
Read the full cover interview in issue 20 of the Lincolnshire Business magazine. Get the next issue on Friday in your inbox – subscribe to the newsletter.