March 30, 2015 3.21 pm
This story is over 81 months old
Help your GP to help you
Health advice: Dr Sunil Hindocha is beginning a series of health columns, talking about common concerns and help at hand in Lincoln and the surrounding areas.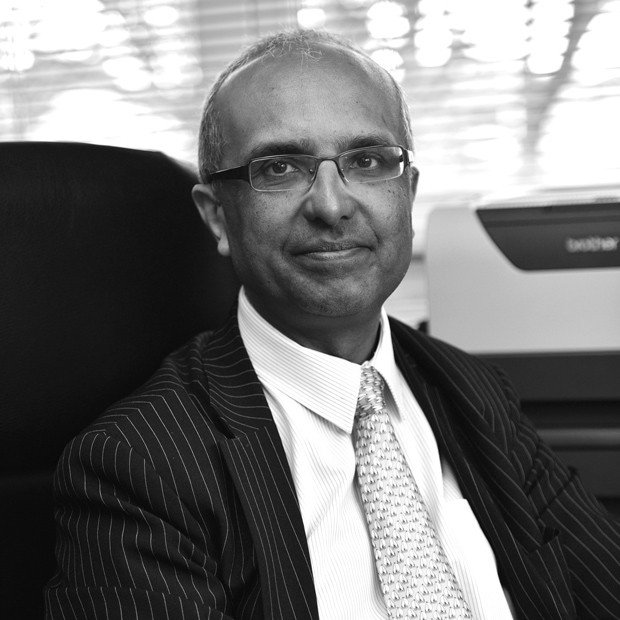 I am Dr Sunil Hindocha and work as a GP in Lincoln at the City Medical Practice off Portland Street. I also have the role of Chief Clinical officer for Lincolnshire West Clinical Commissioning Group. The CCG is the NHS organisation that buys the health services for the people of Lincoln, Gainsborough and surrounding villages.
The CCG covers the population of about 220,000 people and is able to provide local health services that are specifically needed for this area. There is also the opportunity for local people to be involved in shaping the health services that they would like to see in the area and to have a voice as to any concerns.
I have been a GP for almost 25 years and am a partner at the busy City Medical Practice, which was recently featured on BBC Radio Lincolnshire. As with most GP surgeries within Lincolnshire, our surgery is extremely busy and has over 9,000 patients and runs a variety of health clinics and surgeries each day.
In one morning the surgery can deal with more patients than A&E do on a similar day. All of the staff work extremely hard in all of our surgeries to make sure that you can be seen by the right person as soon as possible.
People often wonder why receptionists often ask so many questions when you are ringing for an appointment. The reason for this is that so you can get an appointment with the best person for your concerns. It may be that you do not always need to see your GP but could be seen by a practice nurse.
Within our surgery we have several nurses who are all able to deal with minor illness such as water infections, ear problems, sore throats, as well as looking after people with long term conditions such as diabetes and asthma. They are also there to do health checks, dressings and vaccination.
It may be that your GP is able to ring you back and discuss your health concerns and this would then save you a trip down to your surgery.
As a GP, I would encourage you to take full advantage of the health services and health checks that are offered to you on a regular basis. Regular health checks will help to prevent certain conditions becoming more serious and needing more medical intervention.
For example, if you suffer from asthma or COPD, having an annual check and discussing your care plan could stop you from having to go to hospital as an emergency, and potentially be life saving.
So please help your GP practice to help you, keep appointments, attend for your checks and vaccinations and make use of all the different ways your practice is trying to offer services to their patients.
I am delighted to be able to write this column and to talk about common health concerns over the coming months and to offer information and advice that will help to make your families healthier. You will also find more health information at our website or on social media.