March 20, 2015 7.59 am
This story is over 104 months old
Solar eclipse: How to watch it safely in Lincoln
Solar eclipse: Here's what you need to know about the solar eclipse, and how you can watch it in Lincoln.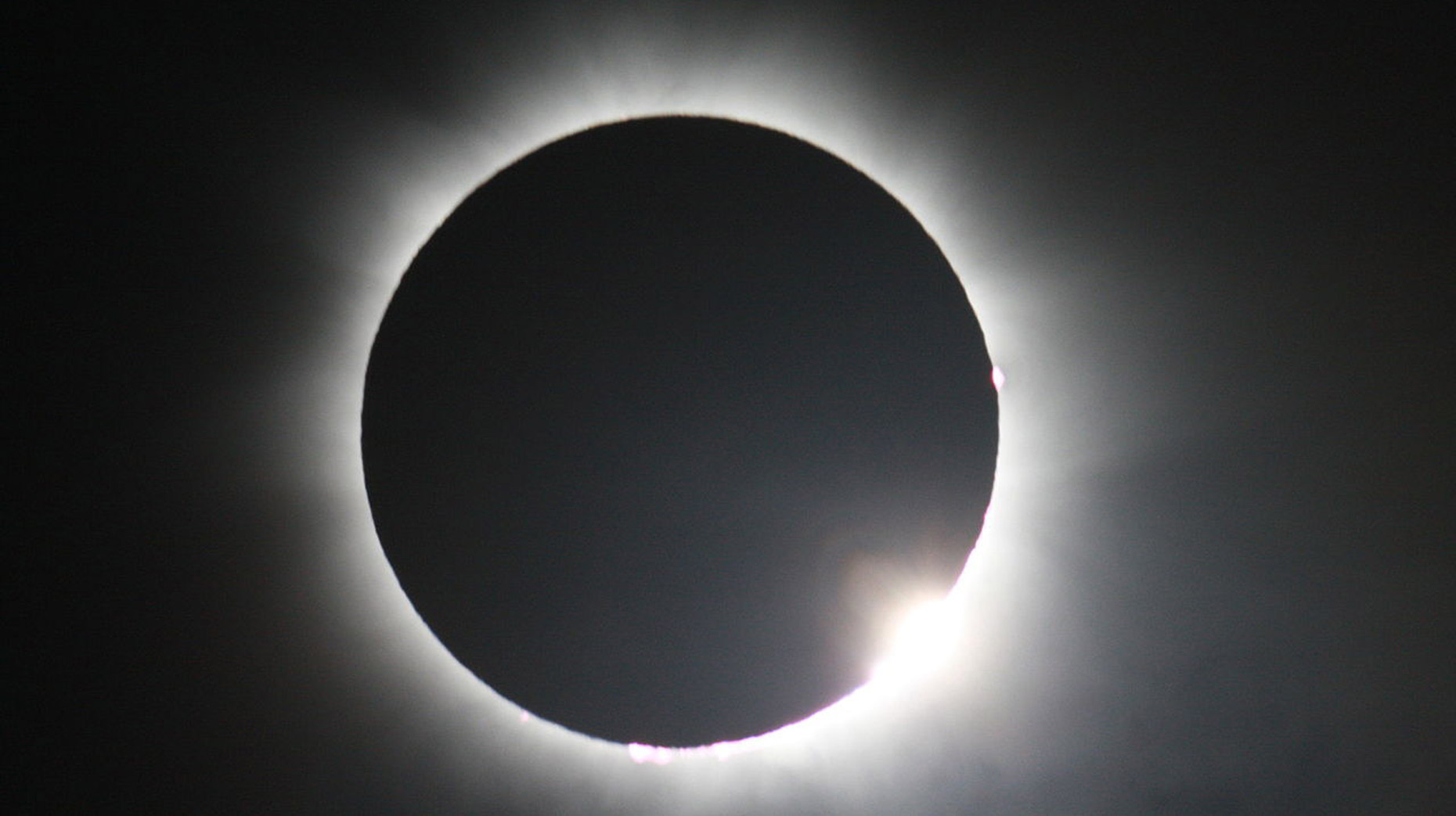 All parts of the UK, including Lincolnshire, will experience Europe's first solar eclipse in over a decade on Friday, March 20.
A part across the earth's surface will be plunged into darkness as the moon covers the sun.
In the UK, the sun will be between 83% and 98% covered from round 9.23am onwards, however the weather will also impact the visibility.
The last solar eclipse was in 1999, with the next one predicted to be visible in Europe in 2026.
Weather updates, including cloud cover during the eclipse, can be found on the Met Office website.
Experts are warning people not to look directly at the eclipse. Advice from the National Space Centre is: "It is extremely dangerous to look directly at the Sun, even during the eclipse, so make sure you view it safely by using a pinhole camera."