March 25, 2015 10.32 am
This story is over 81 months old
The reasons I'll fight for women's rights
We still need feminism: Liberal Democrat candidate for the Lincoln parliamentary seat Ross Pepper argues there is still a gender equality issue in Britain.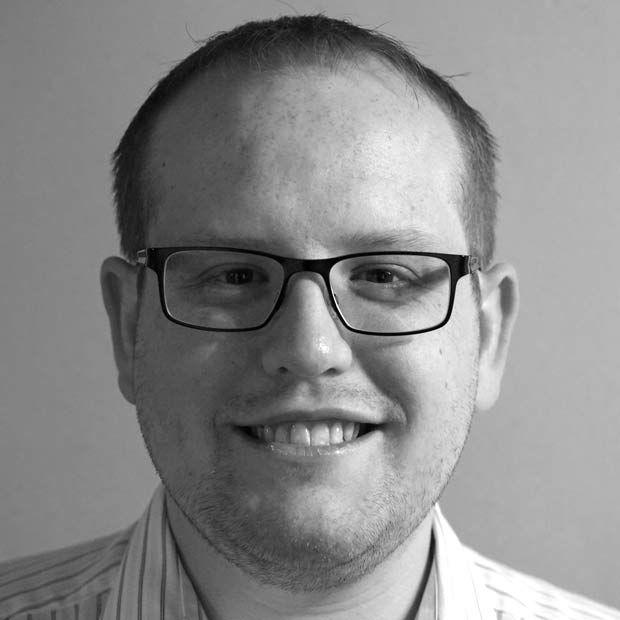 Last Thursday, Labour's pink battle bus, emblazoned with 'Woman to Woman' on the side, rode into Lincoln with the aim of talking to women about politics, and convincing them to vote at the upcoming election in May.
Having spoken to many of my family, friends and colleagues about this pink bus, they, like the 57% of women surveyed for the Independent on Sunday, found it patronising.
Many people think that the need for feminism is over; however, the UN published a report earlier this month saying gender equality is still 80 years away. This is unacceptable.
There is an underlining issue that does need to be addressed by our society and that is the underrepresentation of women at the highest levels of politics, business and the media, and the sexism that women often face.
We only have 148 female MPs out of 650, not even a quarter. However the problem is deeper, with only 21% of candidates at the last general election being women. Data from October last year shows that for this year's election, 27% of candidates are female, still a long way off where we should be.
Men also dominate the higher echelons of other professions, with three quarters of company directors and more than three quarters of national newspaper editors being male.
In the UK there is a gender pay gap of 19.1%, the 8th highest in the EU. That means for men and women with the same job role, men are on average paid 19% more that their female counterparts.
Liberal Democrats are committed to equality, and business minister Jo Swinson and Nick Clegg have pressed hard to introduce legislation for large companies to publish the difference in average pay between male and female employees.
It is hoped that the pressure from staff and customers will lead to companies closing the gender pay gap that exists within their organisations.
Women also face sexism all too frequently. In May 2012, a survey found that 43% of women aged 18 to 34 had experienced sexual harassment in public spaces in London in the last year.
One in 25 of these cases involved the victim being subjected to unwanted touching. One in five teenage girls has suffered violence or intimidation from boyfriends and 70% of girls will experience sexual harassment at school or college, but many schools and colleges never cover the subject of consent in sex education lessons.
One of the most shocking statistics is that 90% of women have suffered sexual discrimination in the work place including offensive sexist comments (2010 study by Springer's Journal of Law & Human Behaviour). The same survey also found 10% of women had been promised promotions if they were "sexually cooperative".
These may seem remote but these can happen to anyone. From a girl who gets a pint poured over her for turning down a man's sexual advances on a night out, to Jessica Ennis-Hill who was threatened with rape on Twitter after saying she wanted her name to be removed from a stand at Sheffield United's ground if they employed a convicted rapist, footballer Ched Evans.
Emma Watson was also subjected to abuse on social media after launching a campaign at the United Nations, and Caroline Criado-Perez received threats of sexual violence for starting a campaign to have Jane Austin featured on bank notes.
Over the last Parliament, the Liberal Democrats have introduced measures to improve the lives of women and girls in the UK; from introducing shared parental leave to extending flexible working hours, extending free child care and having more women on boards in large companies, as well as a tax cut for all of £850.
But we do want to go further by ensuring women have a fair pension enshrined in law, providing funding for victims of domestic violence and ensuring all young people have a sex education which would include a focus on relationships and consent.
Unlike David Cameron, I am proud to call myself a feminist and to stand up and fight for the rights of women here in the UK and abroad.