Volunteers help create wildlife retreat for Lincoln school
New garden: A Lincoln primary school will benefit from a wildlife haven after pupils worked to transform land by the Arboretum.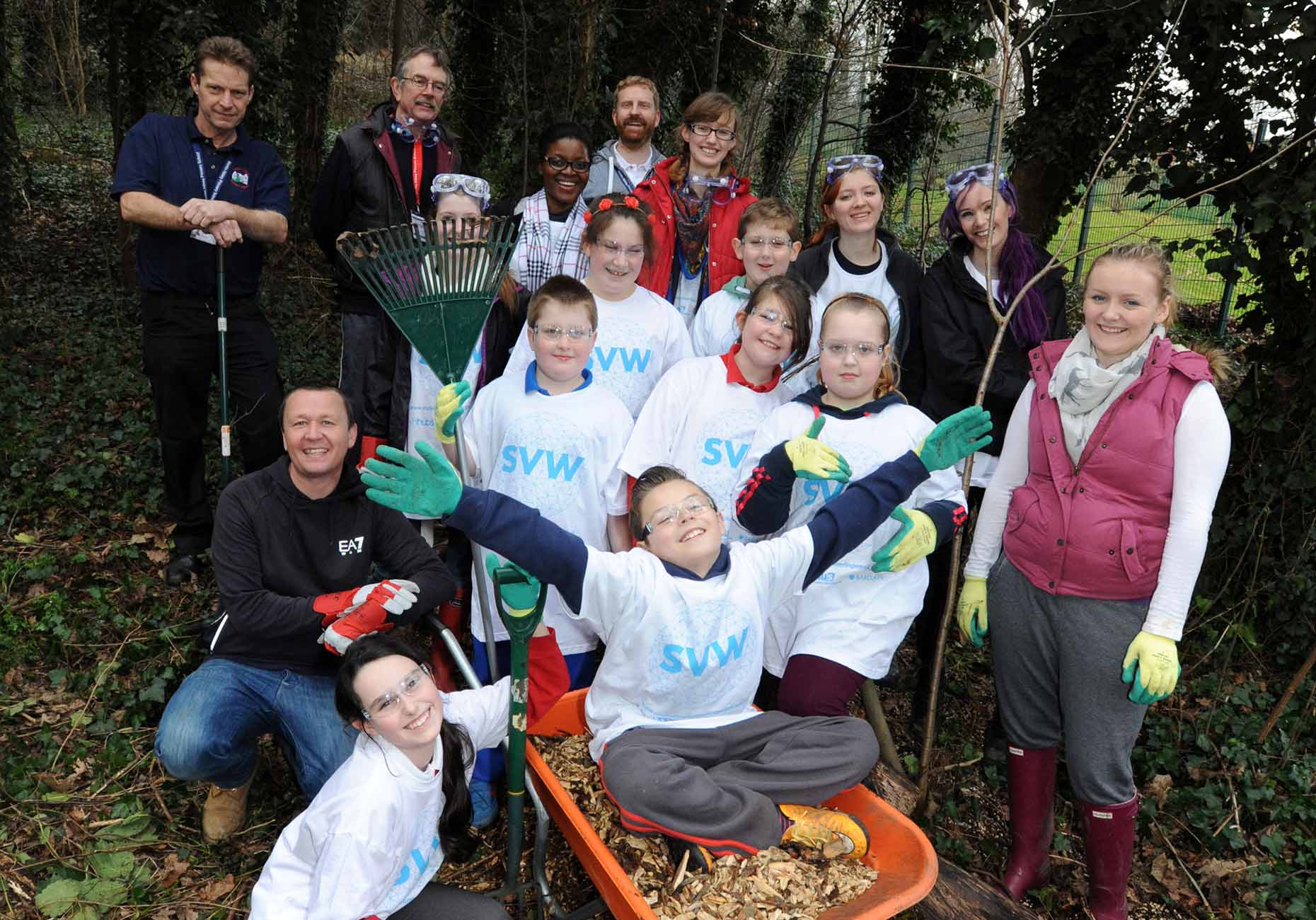 A Lincoln primary school will benefit from a new wildlife haven after pupils worked with volunteers to transform the land on the edge of the Arboretum.
Pupils and staff from Monks Abbey Primary School were helped by relatives, city council officers and students from the University of Lincoln in clearing the overgrown land in just four hours.
The new garden will have picnic tables and various habitats, such as bug hotels and bird boxes fitted with cameras.
It will also have specially created wood chip paths, designed by the school council.
Simon Clark, deputy headteacher of Monks Abbey School, said: "We've been wanting to use this space for years. For us, engaging with so many different groups of people has been fantastic."
Paul Carrick, the council's Neighbourhood Manager for Lincoln Central who helped to co-ordinate the activity, added: "This is a great opportunity for young people in the area as many do not have gardens or access to open green space.
"It was a no-brainer. The land was just dead space that will now be much better used for education and enjoyment."