April 6, 2015 11.33 am
This story is over 80 months old
A guide to diabetes
Health advice: In a series of health columns, Dr Sunil Hindocha offers advice on diabetes and how to deal with the condition.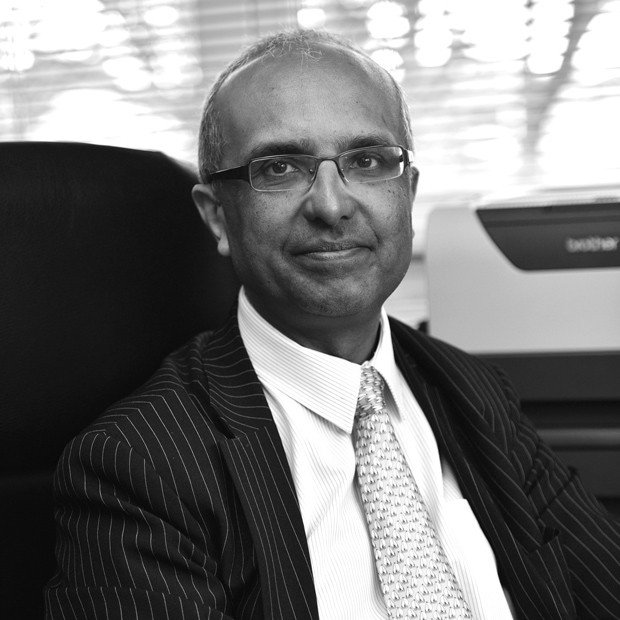 Diabetes is a condition that affects just under 12,000 people in West Lincolnshire, and it is estimated that a further 600 people will be diagnosed this year.
Diabetes is when there is excessive glucose in your blood and leads to serious health problems if it is left untreated.
The excess of glucose occurs when your body can't produce enough insulin or, more commonly, your body becomes resistant to the effects of insulin.
The initial symptoms of diabetes can include:
Increased, excessive thirst
Increased need to urinate
Unexplained weight loss
There are some groups of people who are more at risk from developing diabetes and this includes a family history of diabetes, if you are overweight or if you have high blood pressure.
Certain ethnic groups are also more likely to develop diabetes. Your GP is able to support you in your treatment and management of diabetes and will offer you regular clinic appointments, which are very important to keep.
If you are concerned that you have any of the symptoms mentioned, your local pharmacist or GP will be able to offer you a simple blood test to look at your sugar levels. If this is raised you can then be sent for further tests to see if you have diabetes and then access the right level of treatment and support.
There are two types of diabetes, type 1 and type 2. Type 1 diabetes affects about 10% of adults who have diabetes and usually develops before the age of 40. It is also the most common type of childhood diabetes. It is treated with by daily injections of insulin.
Type 2 diabetes usually occurs over the age of 40 and can often be treated through diet and exercise, as well as medication. It is possible to prevent the onset of diabetes. Some people have borderline results, and with a combination of diet and exercise, these pre diabetes states can improve.
There are some common concerns that I am often asked as a GP in regard to diabetes and these include:
"I can only eat 'diabetic foods'" – often foods that are sold as 'diabetic foods' can have high levels of fat and calories within them. It is important to have a healthy balanced diet.

"What can I eat?" – In general terms, fresh vegetables and the more natural ingredients are the best. Avoid refined and pre-prepared foods. Try and keep the sugar content of food to less than one third of the total carbohydrates-this information can be found on food labels.
It is important to look after yourself when you have diabetes in order to help prevent further health complications.
You should especially take care of feet, eyes, kidneys and heart and keep your regular check-ups that your doctor can arrange for you. Most surgeries run clinics to support diabetes and are run by our nurses.