April 22, 2015 9.26 am
This story is over 80 months old
Amanda Watson: Matching ambition with success
Cover interview: On the cover of this week's Lincolnshire Business magazine is Amanda Watson, a recruitment specialist with an ambition to succeed.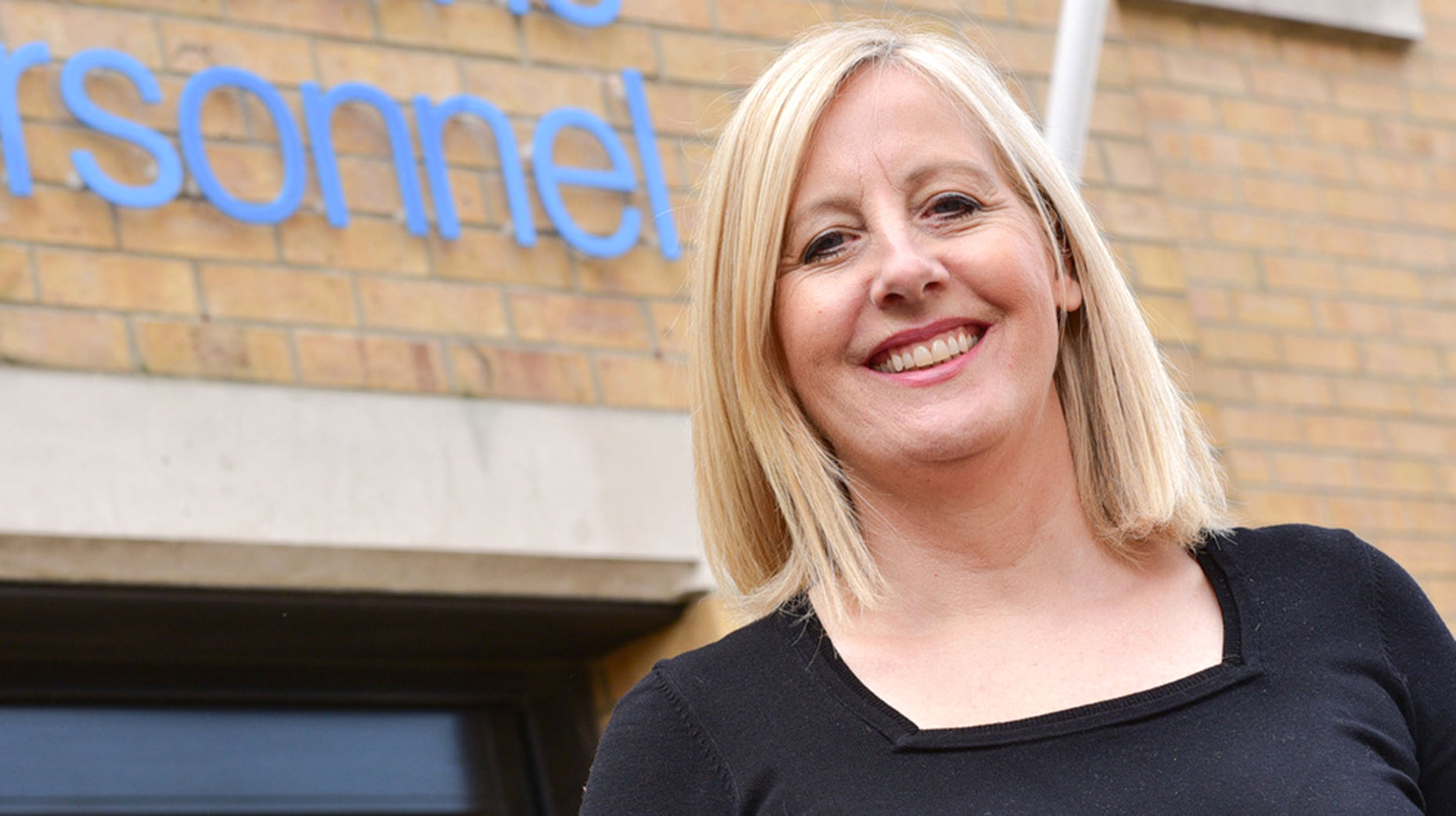 When you meet recruitment specialist Amanda Watson in her office setting, it doesn't take long to figure out that she is someone who people enjoy working with.
---
This feature interview was first published in issue 25 of the Lincolnshire Business weekly magazine, now available to read at www.lincsbusiness.co. Subscribe to the email newsletter to receive the latest edition in your inbox this Friday.
---
The proof of that is underlined by the fact that a colleague nominated Amanda for the recent Angels Bring Business Awards in Lincoln, and her members of staff were delighted when she was named Business Woman of the Year.
As the Managing Director of Ambitions Personnel, Amanda was equally thrilled – but she is quite happy to dodge the spotlight, preferring instead to put her success down to a passion for what she does, hard work and the support of a great team.
It's a good job there are a few useful "numbers" to bring Amanda's success into sharper focus. 2015 sees Ambitions Personnel celebrating 25 years in business. The company now boasts 12 branches, places 4,000 temporary workers into jobs every week, and has an annual turnover topping £45 million.
Getting this far is no mean feat, but Amanda was single-minded about making her mark from the outset, and she established herself by making some timely cold calls and being blessed with a helping of good luck.
Today, her love of working within a "people industry" remains as strong as ever, but she also juggles it with enjoying time with her husband Stephen and children Amy (28), Luke (26) and Harriet (22); not to mention her two dogs. Somehow Amanda also fits in the gym.
"My first job within the employment sector was when I joined the recruitment agency Reed in London," said Amanda. "My mum's family is originally from Newark, but I grew up in Essex. When I decided to set-up my own business I knew the market in the South was very very competitive.
"My solution was to come to Newark and thoroughly research what was available in an area stretching from Lincoln to Nottingham. It quickly became obvious that there was an opportunity to launch a recruitment business in Lincoln."
Amanda, who recently relocated Ambitions Personnel from the Cornhill in Lincoln, to the former DVLA office on Firth Road, originally launched her venture in premises off Dixon Street.
"I started off by taking space in a business centre off Dixon Street and getting stuck in. Basically it was just me and a telephone," said Amanda. That may sound low-key, but Amanda used the experience she had learned whilst working in London. She set her sight high and got off to a flying start when two companies in Lincoln responded and said they were interested in her services.
"My first client was the forerunner of today's Siemens, which asked me to supply commercial staff, and Anglian Water asked me to provide people for the customer service side of its business.
"I obviously arrived in the city at a good time. It was the beginning of a recession and every time I advertised a job opportunity, staffing-wise I had jobseekers queueing up outside my office," said Amanda.
---
Read the full interview and the latest county business news in issue 25 of Lincolnshire Business magazine.