April 7, 2015 4.22 pm
This story is over 84 months old
Diversity to perform one-off Magna Carta freedom tribute at Lincoln Castle
Magna Party: Magna Carta anniversary celebrations in Lincoln will include a specially commissioned performance from Britain's Got Talent winners Diversity.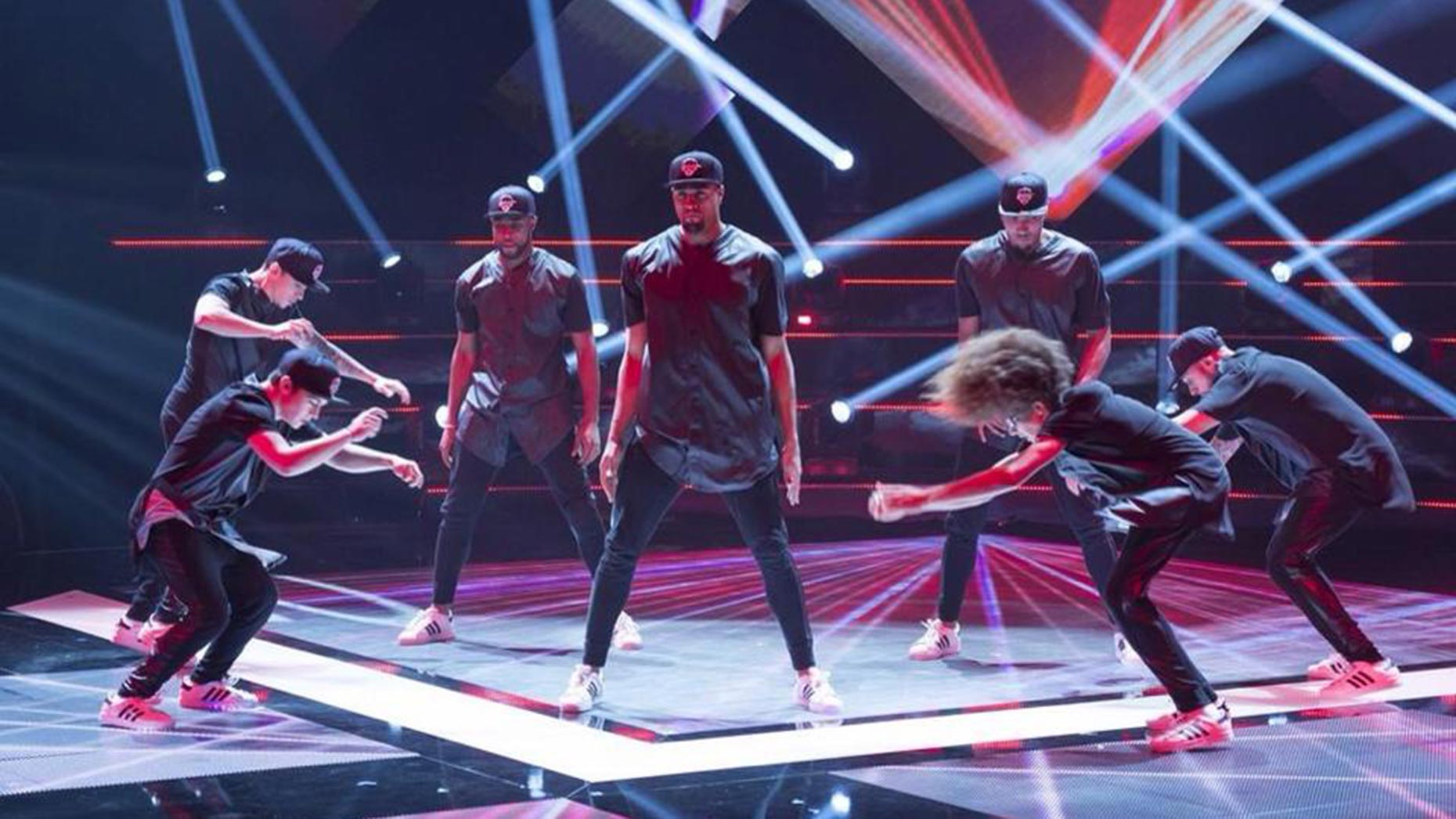 Magna Carta celebrations in Lincoln will take a lively twist this summer as street dance troupe Diversity bring a tribute to freedom to the city's castle grounds.
Against the backdrop of one of England's finest Norman castles, recently re-opened after a £22m restoration, Diversity will be the star attraction at Lincoln Castle's Magna Carta 800th Anniversary Weekend in June.
Just a short distance from the new underground exhibition home of Lincoln Cathedral's 1215 Magna Carta – one of only four still surviving – the Britain's Got Talent winners will perform a new, half-hour, one-off dance based on a theme of freedom.
Perhaps one of the UK's most unusual Magna Carta events, the evening performance as part of a wider event inside the grounds of the 1,000-year-old castle will cap a celebration weekend across Lincoln on June 13 and 14 to mark the 800th anniversary.
Diversity's Ashley Banjo said: "We are really looking forward to our performance to celebrate "freedom" and thrilled it's at such a spectacular venue – we'll see you all there!"
Magna Carta is one of the world's most influential documents – an agreement sealed by King John on June 15 1215 as a practical solution to a political crisis, which in the centuries since has become a potent symbol of liberty and law.
Following a historic reunion of all four surviving manuscripts in London this February, Lincoln's Magna Carta returned home to take pride of place in the state-of-the-art visitor attraction, the David P J Ross Magna Carta Vault, part of Lincoln Castle Revealed, which re-opened April 1.
With four sell out UK tours behind them and a fifth on the way, Diversity's unique new dance – specially commissioned and written by the group for the 'The Magna Party at the Castle' event – will take place on Saturday June 13, crowning two days of family events both inside the castle and across the city.
Gates will open for the Saturday evening event at 7pm with The Magna Party starting at 8pm, which will showcase local and regional talent featuring music and dance performances, building up to the finale with Diversity. The event will finish at 10pm.
Tickets, costing £13 per adult, £11 concessions and £9 for children, are available from Lincoln Drill Hall Box Office online and by calling 01522 873 894.
Rewind to Diversity's Britain's Got Talent final performance: