April 25, 2015 11.45 am
This story is over 103 months old
Film review: Avengers: Age of Ultron – Brilliant, if overambitious
Film review: Everyone's favourite superheroes return in Avengers: Age of Ultron, but does it do enough to improve on its impressive predecessor?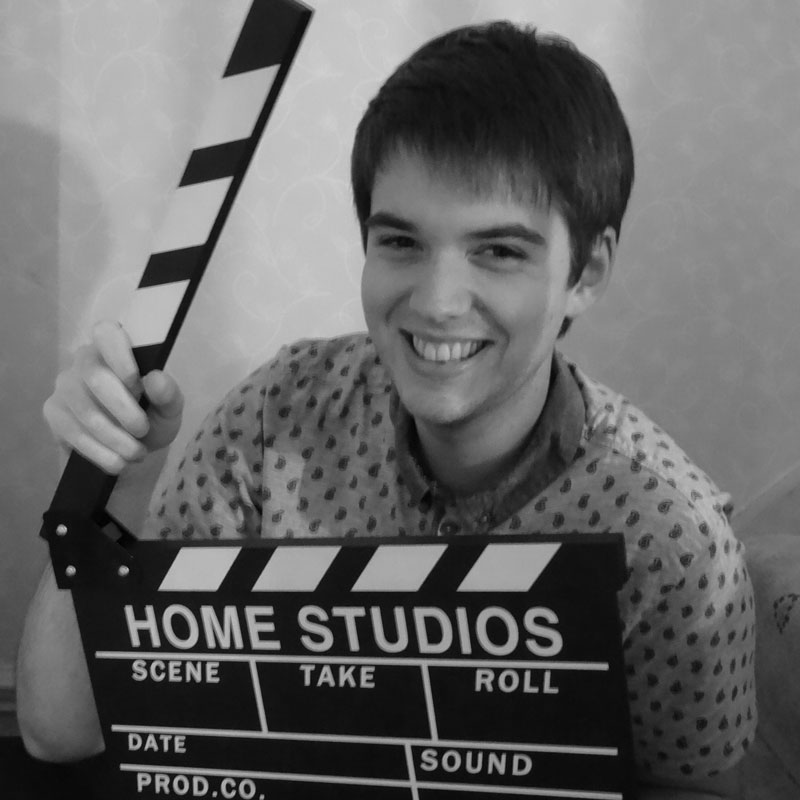 I doubt that Joss Whedon and the team down at Marvel knew just how successful 2012's Avengers Assemble would go on to be. After just a few months of release it became the third highest-grossing film of all time, by no means an easy feat to achieve.
Therefore, Whedon and co had their work cut out trying to build on the solid foundations they had laid when it came to producing a sequel. However, three years and $250m later Avengers: Age of Ultron hits our screens. But is it the follow-up everyone was asking for?
Age of Ultron follows the dynamic team of superheroes as they continue to save the world following the near cataclysmic events of the 2009 predecessor and of course every Marvel film released since. Here however, they are tasked with taking down a robot hell bent on destroying the world – a tough day at the office to say the least.
All the fan favourites return as well as some new faces in a film that is technically spectacular but a little overambitious at times. There are 11, count them 11, major characters vying for screen time in Age of Ultron and while Whedon manages to give each of them their own story arc, at times it feels a little rushed.
Joining the cast is James Spader as the voice of Ultron, a robot accidentally created by Tony Stark, and he is by far the most intriguing character in an already impressive line-up. Robert Downey Jr. continues to be on fine form as the wise-cracking Iron Man/Stark with Chris Hemsworth providing the eye-candy as Thor.
It's also nice to see Scarlett Johansson and Jeremy Renner's Black Widow and Hawkeye get some much-needed fleshing out after their fairly limited roles in previous Marvel films, and Mark Ruffalo's Hulk is a joy to watch.
Kick-Ass' Aaron Taylor-Johnson and Godzilla's Elizabeth Olsen also join the cast as Quicksilver and Scarlet Witch, two characters fans of the X-Men universe will recognise. However, due to legal requirements their origins are changed and the fact that they are mutants is never revealed, unfortunately limiting their appeal.
When it comes to special effects, Whedon has made sure every sequence is brimming with the highest quality CGI, and despite a couple of lapses early on in the film, the majority of the picture is flawless with some stunning global locations beautifully juxtaposed with the characters doing their thing.
What stands out in Age of Ultron however is the plot. Avengers Assemble was a fine film right up until the generic city-levelling, headache inducing climax that looked like it could have come straight out of a Michael Bay movie.
Thankfully, whilst the action is dialled up a few notches here, the plot is much more detailed and the final scenes are utterly breath-taking.
Overall, Avengers: Age of Ultron had a massive amount to live up to and in some respects it falls a little short, its overambitious nature is its downfall with too many characters needing screen time. However, as a good-time blockbuster it's hard to find one better and James Spader is genuinely mesmerising as Ultron.
Is it the best film in the Marvel Cinematic Universe? Well, it's definitely an improvement on its predecessor – but for me, Guardians of the Galaxy just takes that title by a whisker.
Avengers: Age of Ultron (2015) Rating: 8.5/10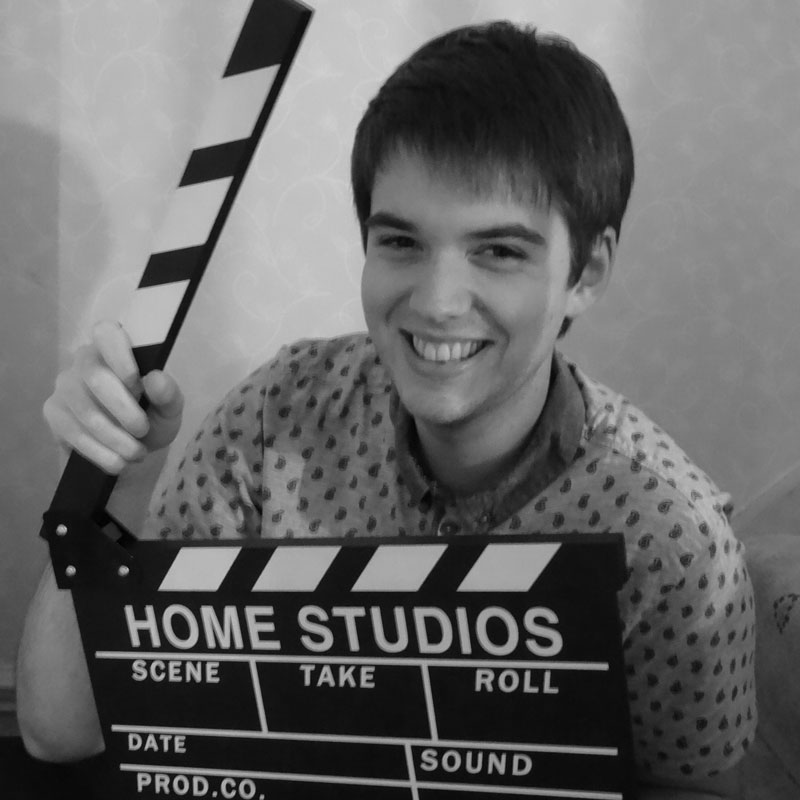 An avid lover of all things film, Adam Brannon has grown up with a huge passion for cinema that can be traced right back to his favourite childhood movie, Steven Spielberg's smash hit, Jurassic Park. After graduating from the University of Lincoln with a degree in journalism, he now writes film reviews for his own website, Movie Metropolis and for the Press Association.