April 6, 2015 9.31 am
This story is over 103 months old
Libraries campaigners seek second judicial review of Lincolnshire cuts
Full circle: Campaigners are preparing to request a judicial review against Lincolnshire County Council's libraries cuts, for the second time.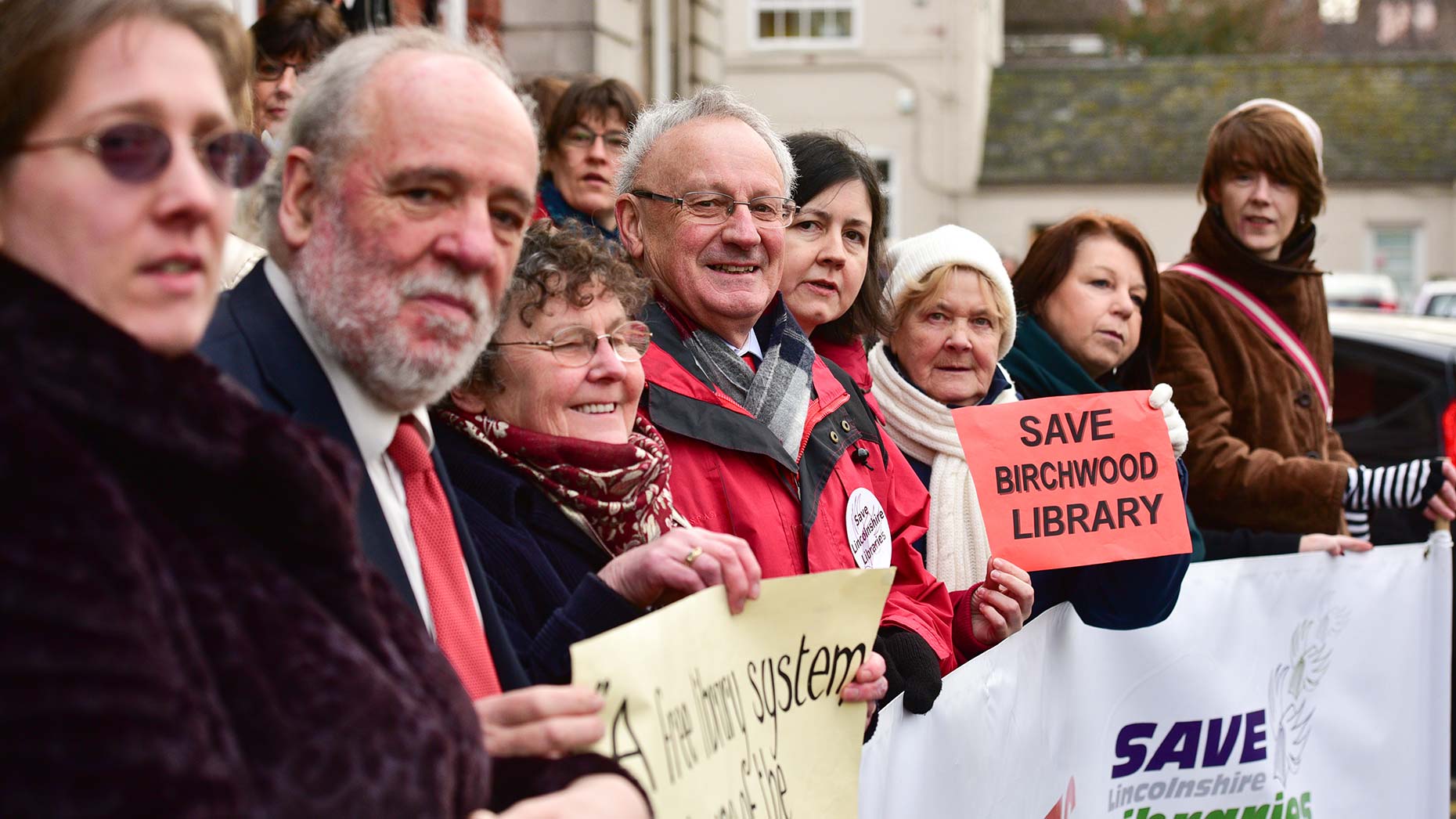 A group of campaigners against cuts to Lincolnshire's library services are seeking a second judicial review, after the county council resubmitted and agreed reduction plans.
After initial plans to reduce the number of libraries to 15 from 45 were fought by campaigners, and eventually quashed in a High Court review, the council revised their proposal, which included an option to put the restructured service out to tender.
This was agreed on February 3, with Lincolnshire County Council expecting to save around £1.7 million each year as a result.
The move put 100 jobs at risk, handing 30 libraries over to volunteers and creating a total of 40 'community hubs'.
The cost of the libraries proposals so far was previously highlighted as around £728,000, which the county council said would be "heavily outweighed" by the savings they bring.
[interaction id="5522677a7fdf079b4e27e665″]
The decision has once again been formally challenged by Save Lincolnshire Libraries. Campaigner Simon Draper said: "We are currently accepting witness statements from people explaining how they county council's decision will affect them. These will then be read by the county council's and our solicitors.
"This is literally stage one of about five stages in putting together a pre-action letter, and if the council wants to talk we will happily do that.
"Of course we don't want to waste tax payers' money, we just want a decent library service for Lincolnshire and these plans do not give that."
Lincolnshire County Council say an initial assessment will now take place to decide whether a full judicial review is required.
Tony McGinty from Lincolnshire County Council, said: "We are very disappointed to receive another challenge.
"The council has yet to receive the details, but will be preparing the strongest possible defence once it has done so.
"We've worked hard to address all the issues raised in the last year's judicial review, and carried out additional consultation before making a fresh decision.
"And importantly, the court ruled our proposed model would meet our legal duties, a finding recently endorsed by the Department for Culture, Media and Sport.
"We can't ignore the fact that by the end of this decade the council's overall budget will have been almost halved.
"We believe it's only fair that the library service plays its part in finding the necessary savings.
"However, under our proposals, we can do this in a way that both saves money and creates a more modern and appropriate service."