April 21, 2015 2.06 pm
This story is over 80 months old
Safety drive leads to new cameras at Hykeham level crossing
Cameras installed: New CCTV cameras have been installed at Hykeham level crossing to deter motorists from driving carelessly.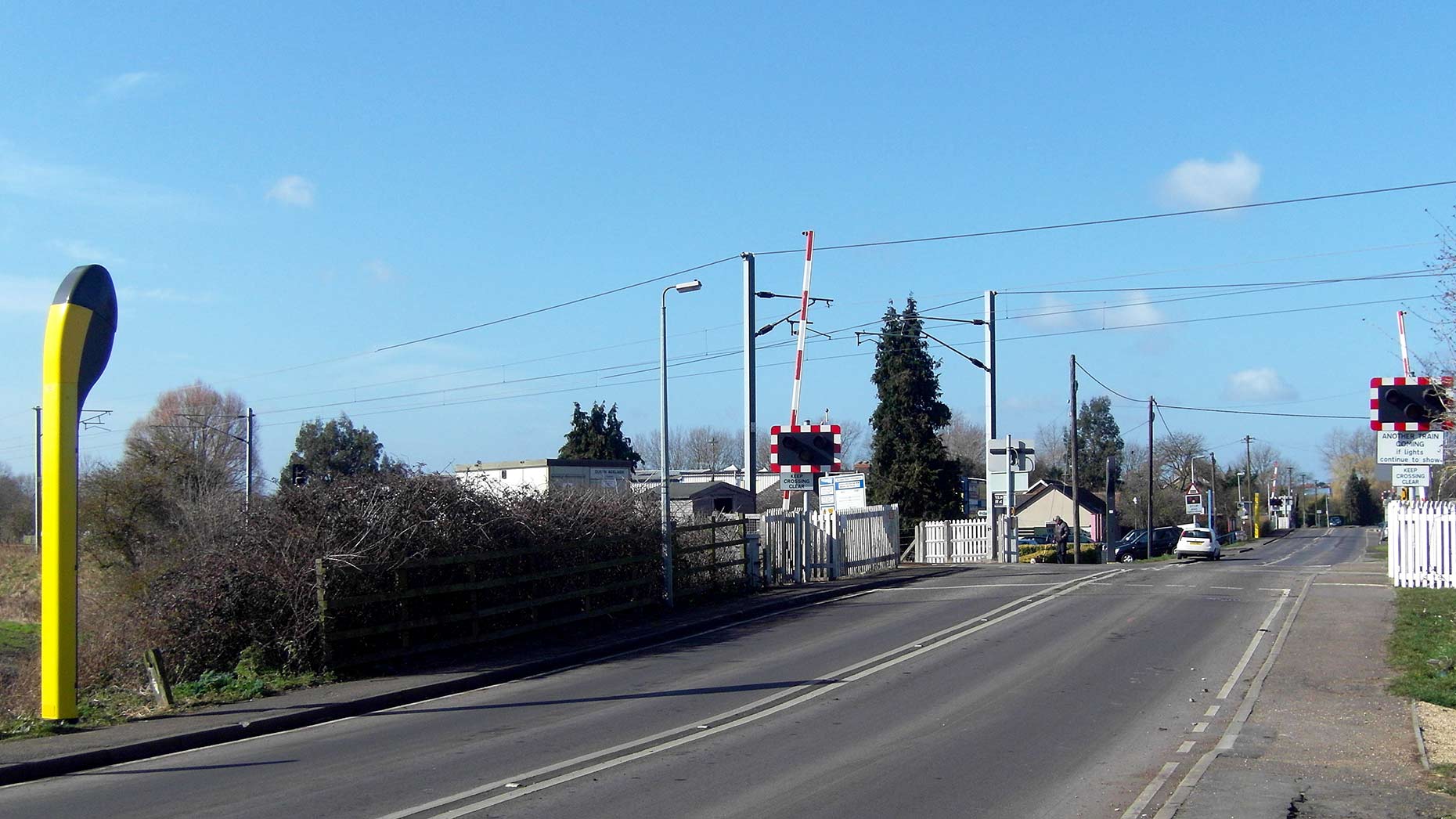 New CCTV cameras have been introduced at Hykeham level crossing in an attempt to deter careless motorists from jumping red lights or weaving around barriers to save time.
The cameras capture images of any motorist who breaches the barrier lines after the warning lights and klaxons have begun.
It uses number plate recognition technology and the footage can be used to prosecute or issue a violation via the DVLA.
These actions are already highlighted as breaching the Highway Code, and until now, were only able to be enforced if a police officer was on site.
Hykeham crossing has 90 trains passing through it daily at a line speed of 70 mph.
Steve Hughes, area director for Network Rail said: "As part of our plans to make level crossings safer, we are installing cameras across the network to encourage safer driving and reduce the risk of a potentially fatal collision with a train.
"With the railway network and road traffic only getting busier, we need to do all we can to deter people from taking a risk which could result in a nasty collision.
"We know that waiting at a level crossing can be frustrating but the cameras are there as a deterrent to remind motorists of the real dangers posed by jumping the lights.
"We want to let as many people know about the cameras so they can use the crossing correctly and keep safe."