April 1, 2015 2.16 pm
This story is over 103 months old
Steven Bennett: Cooking up custom
Cover interview: On the cover of this week's Lincolnshire Business magazine is Lincolnshire Chef Steven Bennett.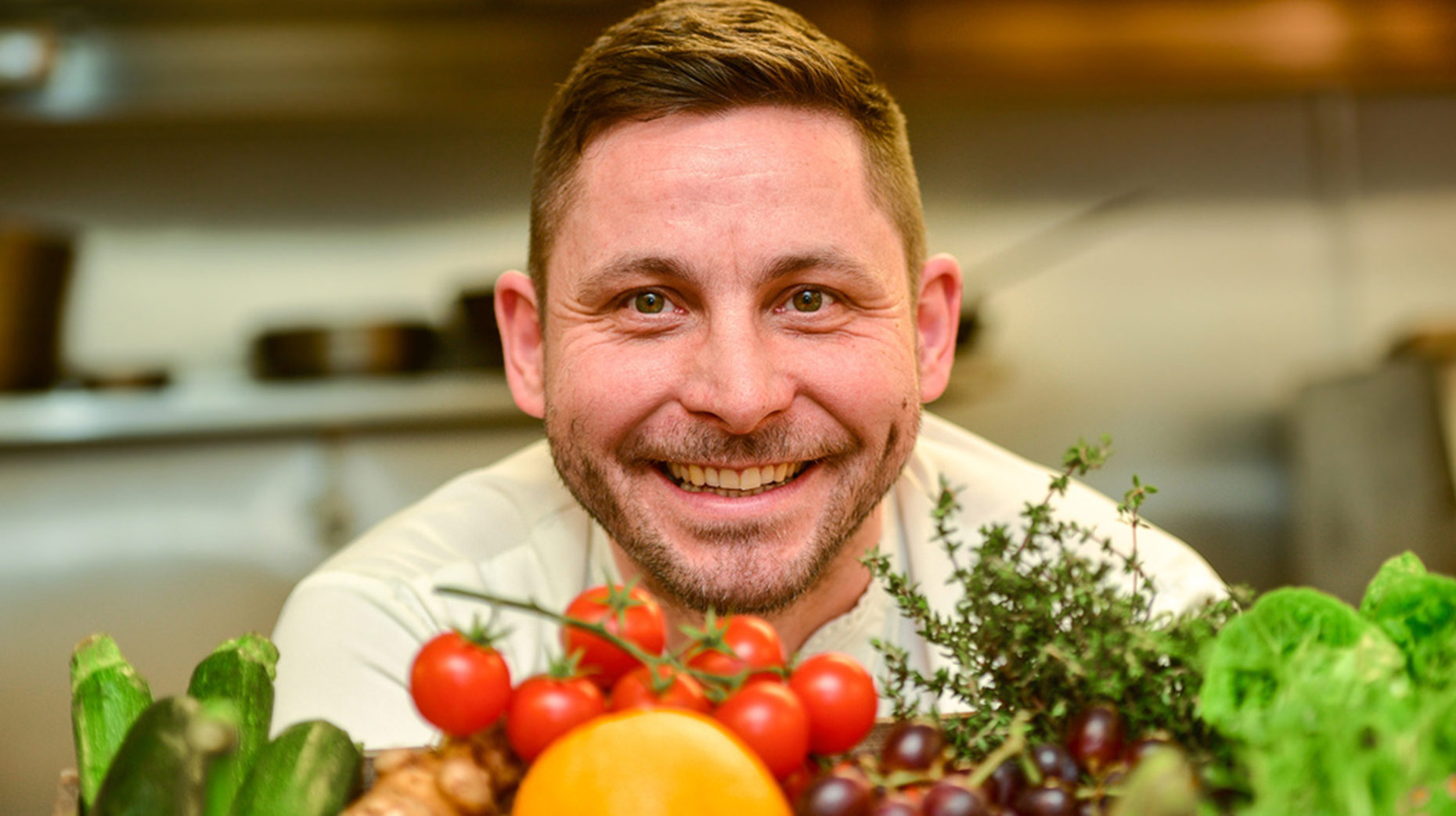 He may let his two daughters talk him into spending money on holiday extras like flight upgrades and a high-end hotel in Mexico, but the Lincolnshire Chef Steven Bennett, 38, is no push over in the kitchen and business. He believes that by treating each supplier like a customer, a business can go a long way. Proving this system has worked for him, since creating The Comfy Duck at The Oaklands Hall Hotel near Grismby in 2012, Steven has more than tripled the turnover.
---
This feature interview was first published in issue 22 of the Lincolnshire Business weekly magazine, now available to read at www.lincsbusiness.co. Subscribe to the email newsletter to receive the latest edition in your inbox this Friday.
---
Steven has always had an interest in cooking the old fashioned way, just like his granny taught him. "My granny was a keen cook, and she was a cook where nothing would get wasted. We learned from a very young age that you don't waste anything. Watching my granny when we were growing up, she wouldn't even waste the veg water. She would save that water to make her gravy."
The passion for food was passed on in the family. Steven's mother owned a bakery and his uncle owned the local butchers, but even though he helped out when he was at school, he didn't want to go into the family business.
Instead, he went to college for a GNVQ in hospitality and catering management. "Part of my work experience was going to The Brackenborough in Louth to do a month's placement and learn all aspects of the hotel, and from there I got offered a job in the kitchen. That's where I started my career path."
He worked in a few other places to broaden his experience, becoming a head chef at 22, getting his first rosette at 25 and then returning to The Brackenborough to become an Operations Director at 26.
Having already changed the fortunes of one hotel and helping it to achieve a turnover of just short of £1.3 million, Steven seemed like the ideal person for the job of taking the reins at The Oaklands Hall Hotel in Laceby to pull them back from the brink.
Read the full interview on the cover of Lincolnshire Business magazine now.