April 3, 2015 11.47 am
This story is over 103 months old
Work on £6.75m Lincoln Boole Technology Centre to start in August
Boole Technology Centre: The latest on the upcoming Boole Technology Centre on the Lincoln Science and Innovation Park, set for an August start date.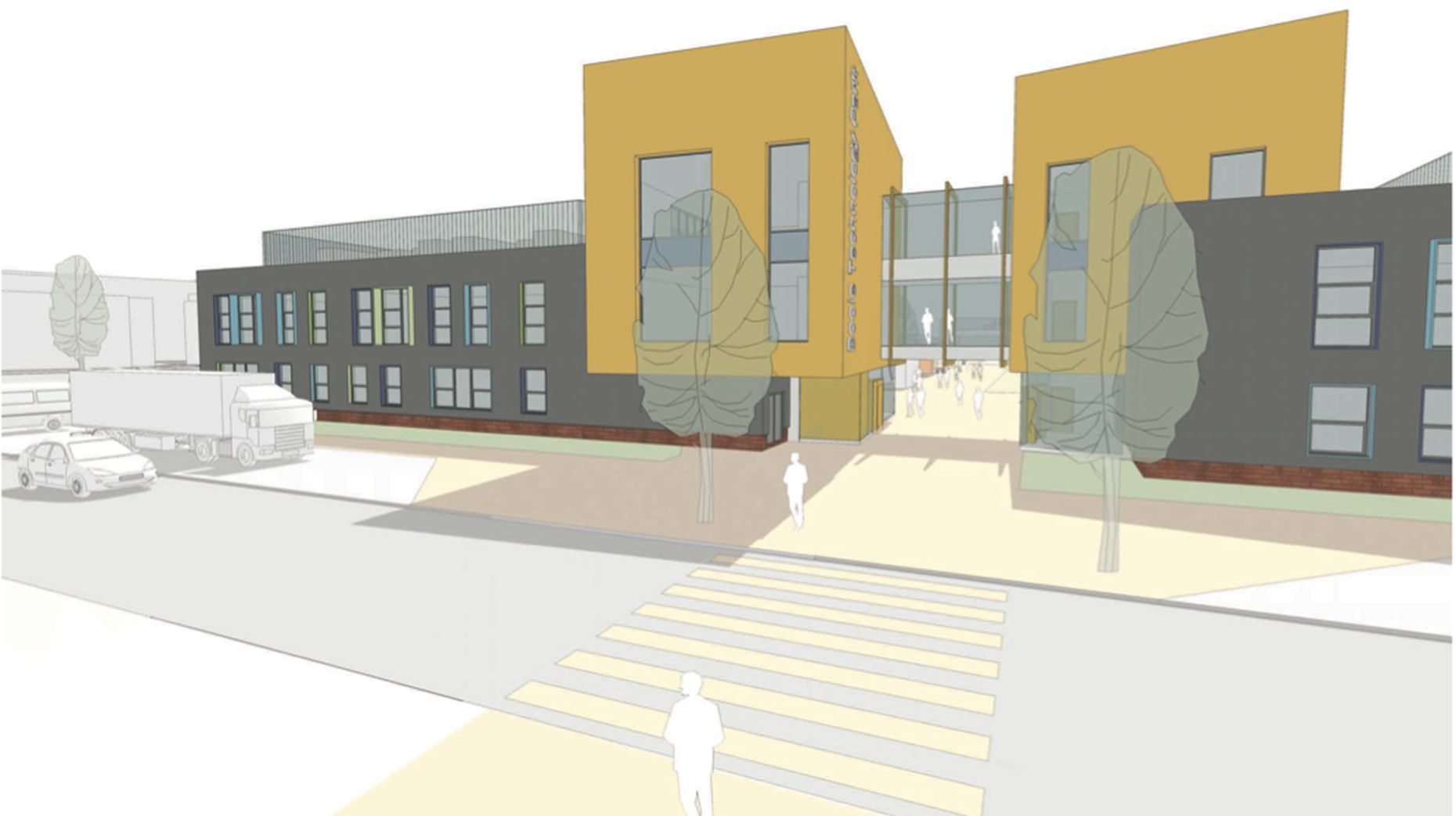 Completing phase one of the £50 million Lincoln Science and Innovation park off Tritton Road, work will begin on the Boole Technology Centre in August.
The £6.75 million centre, part of the partnership scheme founded by Lincolnshire Co-op and the University of Lincoln, will be the next addition on the site after securing a £3.38 million Single Local Growth Fund grant through the Greater Lincolnshire LEP.
Work on the 3,000 m2 development is expected to take around nine months to complete (a May 2016 finish), and will be a combination of labs, workshops, officer technical equipment and shared working space.
The building will mainly target engineering and manufacturing businesses, and will house between 100 and 200 skilled employees.
Project partners are predicting the capital investment will generate a minimum of £38 million for the local economy over the next six years.
Director of the Lincoln Science and Innovation Park Tom Blount said: "We've designed the building to be incredibly flexible. Around 50% of it can be used as category one laboratories.
"The centre is a very speculative build, and the reason we've designed it as we have is because we think in Lincolnshire there is a real absence of what are called 'champion firms'. These are firms of 25-50 employees who are highly innovative, but if you look back over the last 15 years have been responsible for creating some 50% of the private sector jobs in the UK. We need to attract those types of firms and build small firms like that, and that's what the Boole Technology Centre is designed for.
"There's about 15,000 square metres set to go up over the next 10-20 years. The way Boole sits on the site, it actually acts as a gateway to phase two, and that's really important.
"The whole building is designed to be the kind of high tech facility that currently doesn't exist in Lincolnshire right now, but also to be a springboard from which we can talk about the rest of the site."
The project follows the opening of the £14 million Joseph Banks Laboratories, formerly Minster House and Becor House.
The laboratories, which welcomed the first 1,000-strong cohort of students in September 2014, were named in honour of the Lincolnshire-born botanist Sir Joseph Banks.
More than 5 hectares of land is available for single occupancy, bespoke developments ranging from 10,000 to 65,000 sq ft in phase two of the project, which will be an equal-sized investment to that of the last three years.
---
Read more about the Lincoln Science and Innovation Park vision from its director Tom Blount in Issue 23 of Lincolnshire Business magazine.