May 4, 2015 10.45 am
This story is over 83 months old
Action against 81 people in first month of Lincoln legal highs and alcohol ban
Enforcement update: The City Council has revealed it has taken action against 81 people so far in its legal highs ban.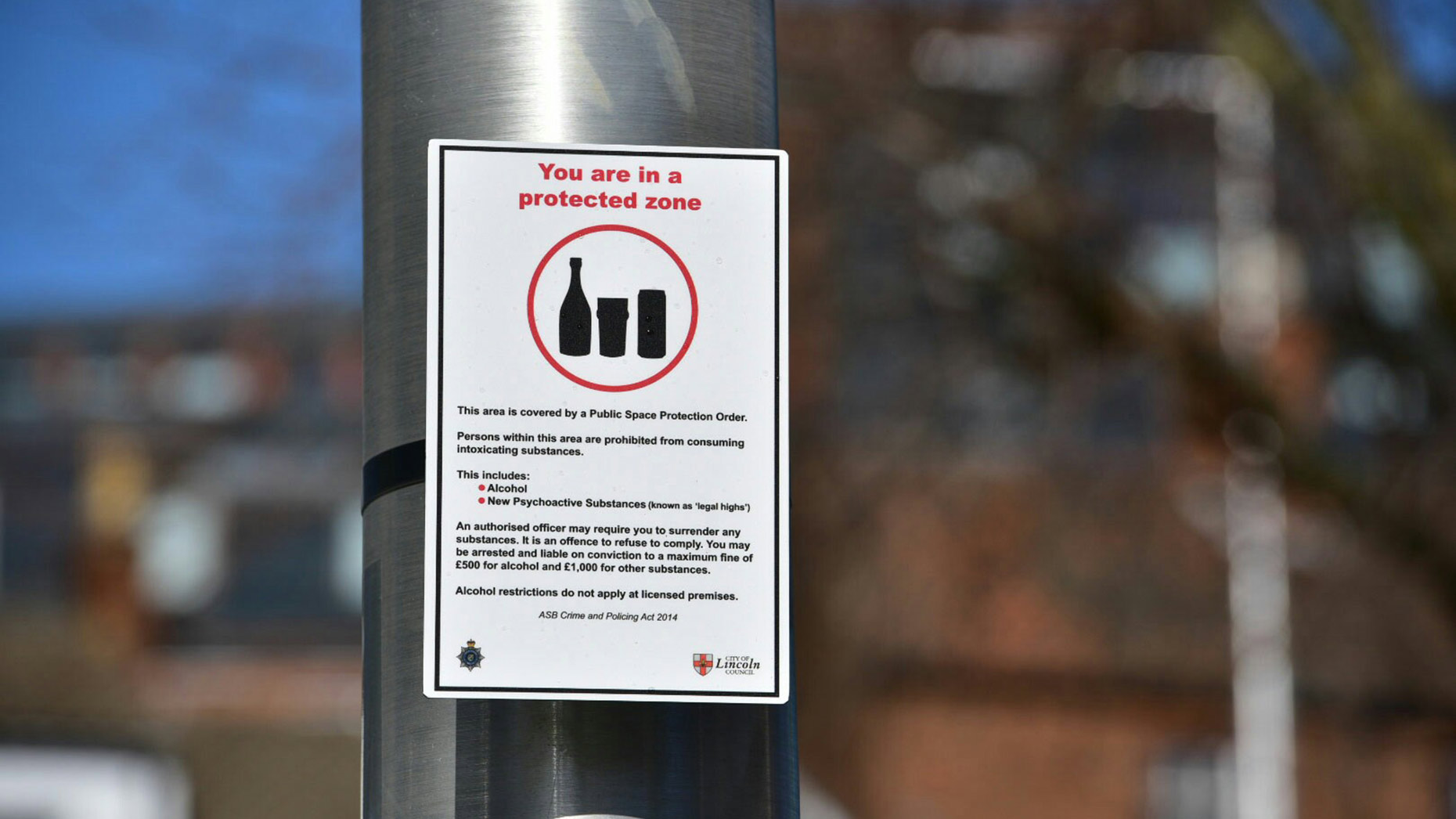 The City of Lincoln Council has taken action against 81 people in the month following its high-profile decision to ban the consumption of legal highs and alcohol in the city centre.
The measure was introduced on April 1 after city councillors unanimously approved the proposals for the Public Space Protection Order, meaning that Lincoln became the first city in the UK to implement such a ban.
So far, 75 individuals have voluntarily surrendered items – four of those were legal highs and 71 were alcohol products.
In addition, there were six breaches of the order which resulted in four fixed penalty notices issued and one prosecution for both offences.
Three of the breaches were related to legal highs.
As previously reported, in the first 24 hours of the ban being enforced, four people had already had legal highs taken off them by police.
The ban has generated much controversy, with policing expert Brendan O'Brien dismissing the scheme as being "impossible to enforce."
However, Sam Barstow, Service Manager for Public Protection and Anti-Social Behaviour at City of Lincoln Council, said: "We are pleased with the effect of the order so far and it has been generally well received.
"It appears to be working well and we are continuing robust enforcement working alongside our colleagues at Lincolnshire Police.
"Although the PSPO was designed primarily to tackle anti-social behaviour caused by the consumption of so-called 'legal highs' we are also signposting people to support agencies and working with Lincolnshire County Council to help educate people about the dangers of these substances.
"All individuals issued with a Fixed Penalty Notice are offered a reduced fee if they opt to attend treatment.
"It's too early to see how the number of incidents involving anti-social behaviour has been affected since the implementation of the order, but we should be getting statistics in the coming weeks."
The ban, which refers to Lincoln city centre, states: "Persons within this area will not ingest, inhale, inject, smoke or otherwise use intoxicating substances."
Intoxicating substances (which includes alcohol) are defined as: "Substances with the capacity to stimulate or depress the central nervous system."
Since the ban was agreed in February, both of Lincoln's shops selling legal highs have closed down.
Head Candy, the last to close, shut its doors to customers in early March after being served with a community protection notice by police and city council enforcement officers.