May 23, 2015 12.31 pm
This story is over 78 months old
Film review: Tomorrowland – Entirely forgettable
Film review: Brad Bird turned down a chance to direct Star Wars: Episode VII for his role in creating Tomorrowland. But was it a good decision?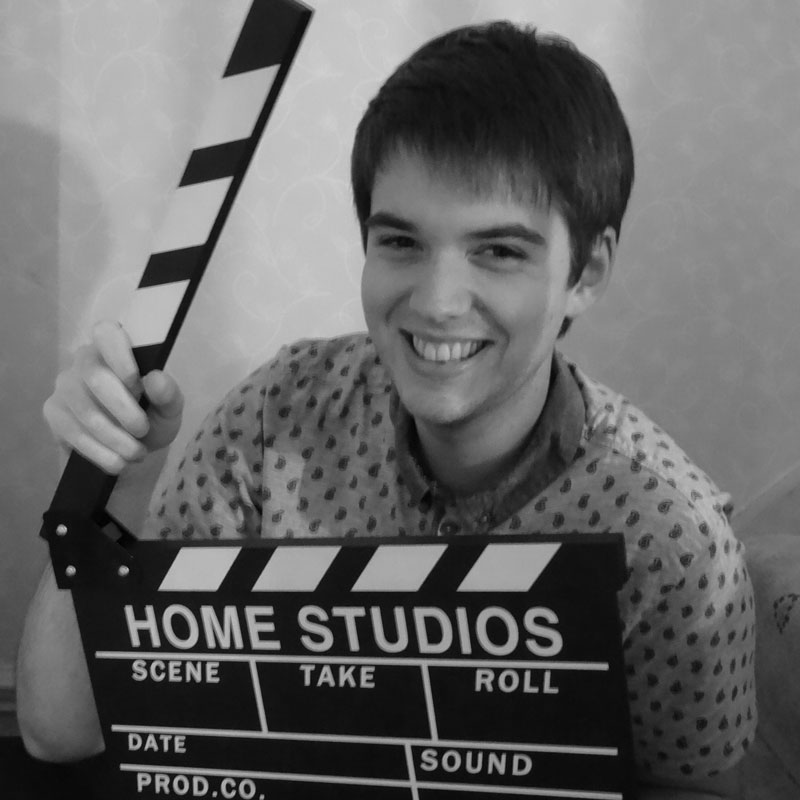 Disney has an intriguing track record when it comes to movies. The multi-billion dollar company has produced some incredible films and then there are the stinkers, and its the live-action department that faces the brunt of this misfortune.
Here, The Incredibles director Brad Bird is hoping to add another great film to his CV with Tomorrowland: A World Beyond, but does this George Clooney fantasy adventure tick all the right boxes?
Tomorrowland is based on Disney's adventure ride of the same name and like The Pirates of the Caribbean franchise, requires a completely original story to ensure it translates well onto the big screen.
George Clooney, Hugh Laurie and Britt Robertson star in a film that is visually stunning but horrifically uneven with a story that doesn't make much sense. Its vague environmental message is one of the only things to take away from it.
Clooney stars as Frank Walker, a disgruntled inventor who transports Robertson's Casey Newton to a place in time and space known only as Tomorrowland. Once there, they must change the past in order to secure their future.
Bird's direction is as usual, supremely confident with stunning CGI landscapes of the metropolis being beautifully juxtaposed with the Earth we know and love. There are scenes here that look like something from an art installation.
Clooney is as dynamic as ever in between all the special effects and Robertson channels Jennifer Lawrence in her role as the plucky teenager, but Tomorrowland showcases Hugh Laurie the best. His David Nix is an intriguing character who is sorely underused with the CGI being the main focus here.
Unfortunately, as countless blockbusters have proved time and time again, brilliant special effects don't equal a brilliant film and Tomorrowland falls head first into that trap. Yes, the other dimension is on the whole, breath-taking but there's such a lack of detail anywhere else that it feels decidedly hollow.
This isn't to say that we have a film like Transformers: Age of Extiction on our hands but it doesn't reach the heights of Saving Mr Banks or even the Narnia films.
Being stuck in the middle isn't the best place to be for a movie with a rumoured production cost of $200m and it's this lack of identity that may hold Tomorrowland back when it comes to box-office performance.
There's also some debate over the target audience. With a 12A rating, you'd expect a similar tone to The Hunger Games or even The Amazing Spider-Man, but what the audience gets is a PG movie with a couple of scenes of violence, pushing it over into the coveted 'teen market'.
Overall, Tomorrowland is a fun if entirely forgetful fantasy adventure brimming with CGI and unfortunately not much else. Hugh Laurie is an eccentric and painfully underused presence and that pretty much sums up the entire production.
Everything feels a little underdone, like there was something else under the surface waiting to break free that just didn't come to fruition.
Tomorrowland (2015) Rating: 5.5/10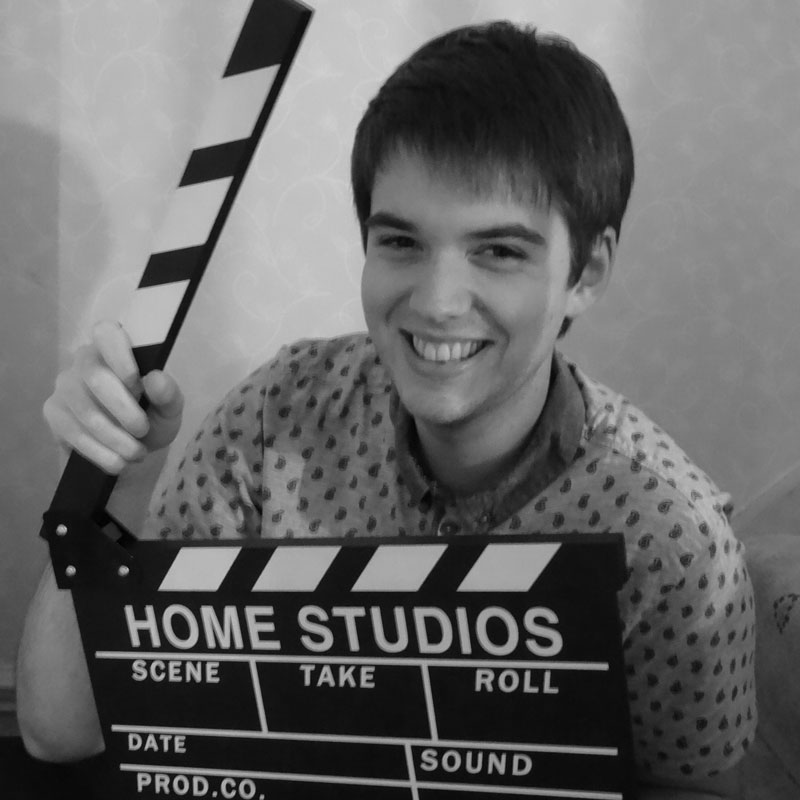 An avid lover of all things film, Adam Brannon has grown up with a huge passion for cinema that can be traced right back to his favourite childhood movie, Steven Spielberg's smash hit, Jurassic Park. After graduating from the University of Lincoln with a degree in journalism, he now writes film reviews for his own website, Movie Metropolis and for the Press Association.