May 6, 2015 8.00 am
This story is over 102 months old
Lincoln workers among the worst paid in the East Midlands
Lincoln wages: Lincoln is revealed as being one of the lowest paid areas in the East Midlands.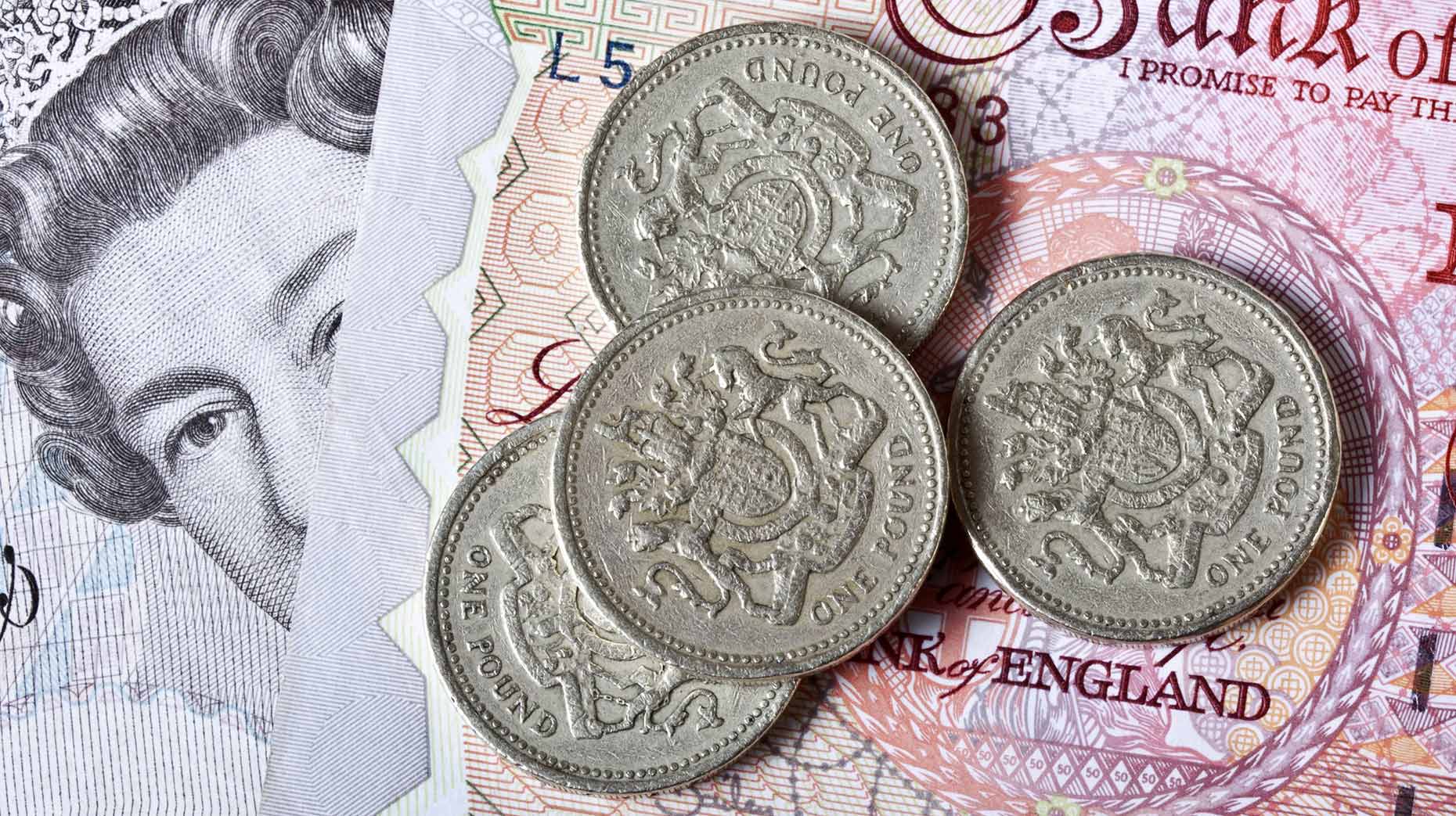 Workers in Lincoln are the 10th worst paid in the East Midlands according to analysis by an employment and training group.
The study by ManpowerGroup shows that paid workers in Lincoln, on average, receive £13,800 less per year than Rushcliffe which is the highest paid.
The analysis looked at the average annual pay by local authority, showing the top three earners as Rushcliffe on £41,000, South Northamptonshire on £40,400 and Harborough on £37,000. In comparison, paid workers in Lincoln receive £27,200.
The worst paid workers were in Boston in Lincolnshire, where workers are handed around £24,500 on average each year.
Over the last year, average annual pay for those living in the region fell by 0.2% – compared to the 0.6% increase recorded across the UK as a whole.
At £30,200, average full-time annual pay in the East Midlands was £3,300 less than the UK average of £33,500. However, Manpower is seeing the outlook for the region's pay beginning to improve.
ManpowerGroup's analysis has also revealed a marked pay gap between the region's men and women, with men in full-time work earning an average £15.10 an hour, compared to £12.99 per hour for women in full-time work.
However, the group says this gap is shrinking and, although both genders saw their pay fall over the past year, men's average hourly pay fell faster than women's pay (-1.8% vs. -0.1%).
Greg Hollis, Operations Manager at Manpower, said:"Unemployment in the region is below the UK average and the employment numbers have been strong for a while now, which means that the candidate pool is shallower.
"In response, to secure the skills they need employers are becoming more willing to offer higher salaries and better packages.
"There has traditionally been a difference in pay between men and women in the East Midlands, linked to the prevalence of male-dominated roles and industries in the region.
"However, this gap is shrinking and the East Midlands is leading the way in reducing the gender imbalance in pay. As more and more women seek work in the booming manufacturing sector, we hope that this will herald a further narrowing of the gender pay gap."