Edward Tong: Proud to be part of the family
Cover interview: With a keen interest in technology, Edward Tong has great ideas for where to take Tong Engineering since he became Managing Director.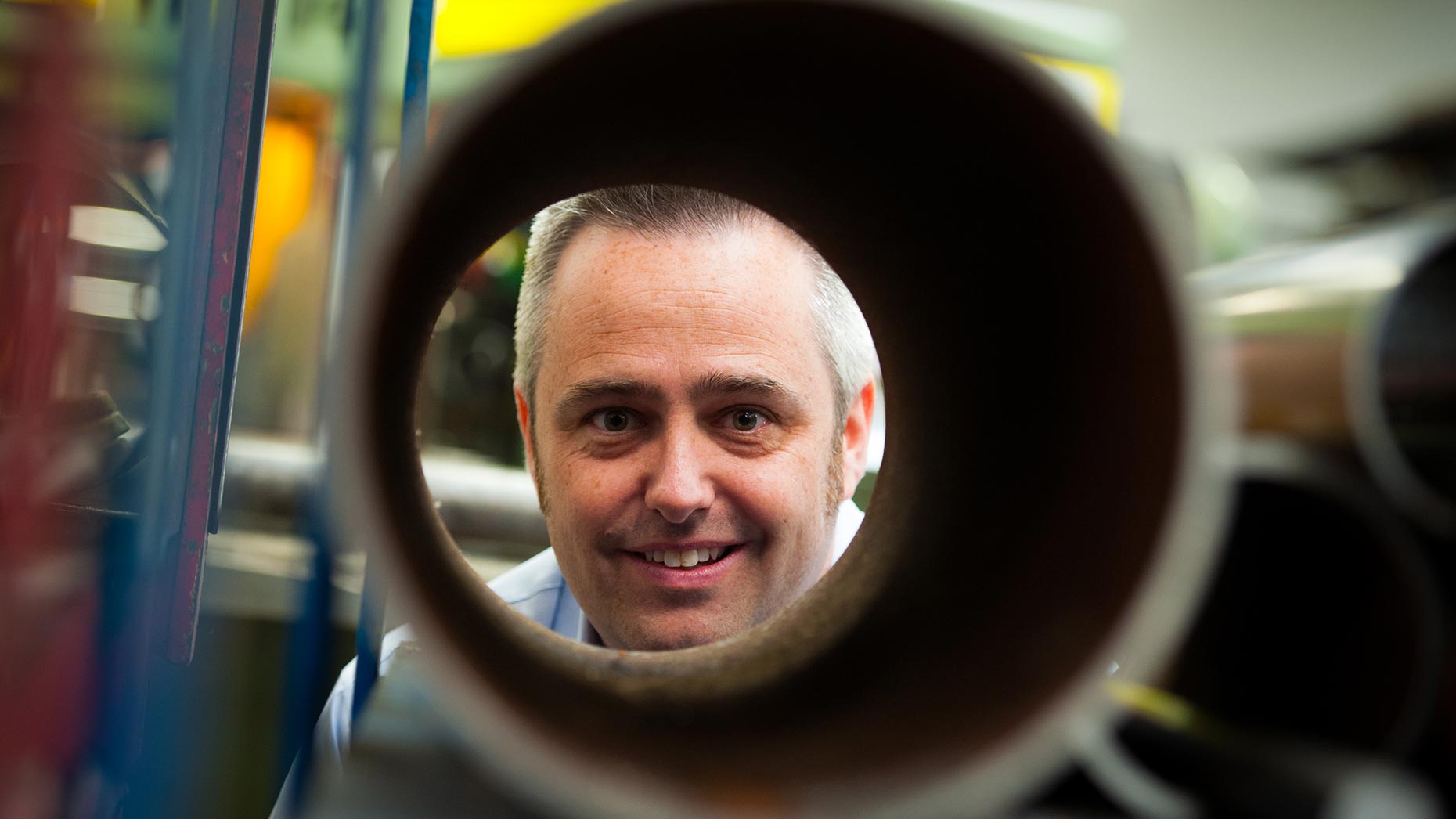 With a keen interest in technology and all of the different gadgets available, Edward Tong, 33, has great ideas for where to take Tong Engineering since he became Managing Director of the fourth generation family business in May.
Managing the business is something that his father, Charles Tong has been preparing him for over the last five years and now that Charles has stepped down, Edward will follow in his footsteps in the company's 85th year.
Since he was 13, Edward has been involved with the family business, which provides bespoke machinery to aid farmers with root vegetable needs from grading, handling and washing to boxing them up. He started working over the summer holidays for his father and did odd jobs around the stores. He also went out with the service engineers all over Europe to help install and fix the machines that the company supplied.
---
This feature interview was first published in issue 34 of the Lincolnshire Business weekly magazine, now available to read at www.lincsbusiness.co. Subscribe to the email newsletter to receive the latest edition in your inbox this Friday.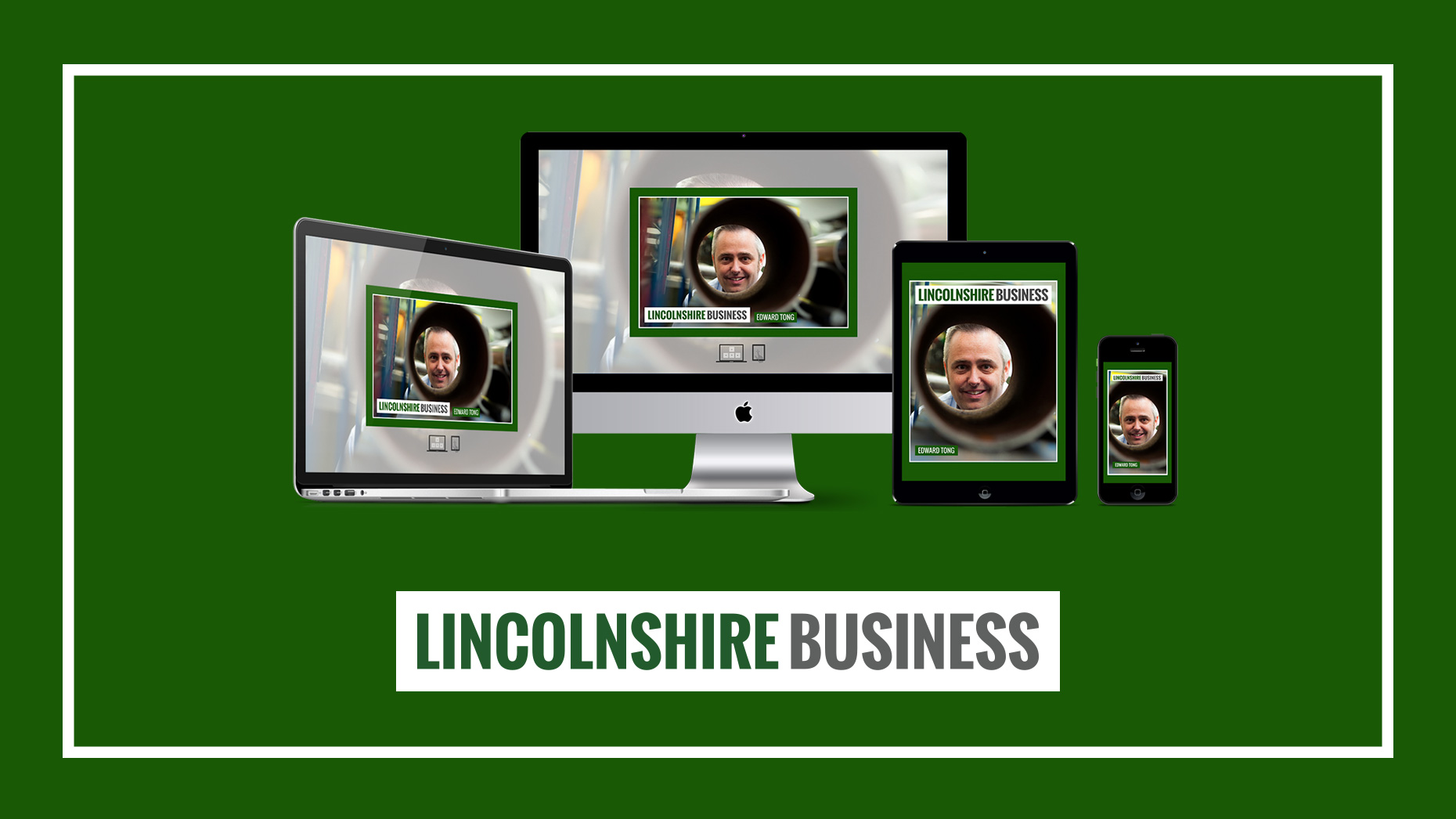 ---
As the choice was left with him about what to do with his future, he explored his options. "I had gone to university with an open mind to study geography because that was my favourite subject," said Edward. "I had always enjoyed what I had done here in the summer holidays but I was open minded to doing something else.
"Really, I wanted to come back to Lincolnshire after I had finished and the opportunity presented itself to come to Tong Engineering on a short term basis, but I'm still here 13 years later, which is slightly more long term. I think it might be permanent now," Edward smiled. "I probably enjoy it even more as it was my own choice."
At the age of 21, Edward joined the family business in a sales position and over the following 13 years went from department to department to learn each section of the business. Now, as Managing Director, Edward oversees the whole business as it continues its growth through utilising the experts that the company has to offer, making sure that he gets the best results.
First on the agenda
As the fourth generation in the Tong family to run the family business, which currently has a £12.5 million per year turnover, Edward's first point of call has been to put a significant investment into a rebranding from Tong Peal back to Tong Engineering. It originally changed its trading name to Tong Peal 10 years ago after acquiring Peal Engineering.
"We bought Peal, which was a very similar company to us and was actually born out of people who used to work here. They specialised in some of the processing equipment that we didn't do as much of. So when their owner decided that it was time to retire, it was an obvious thing for us to buy their business. It increased our turnover but it also increased our product range and brought in some good clients for us."
---
The full cover interview with Edward Tong is available to read in full here. Look out for the next edition of Lincolnshire Business magazine, which is published every Friday.