June 17, 2015 2.02 pm
This story is over 101 months old
Employment may be rising – but the poverty gap still swallows whole
What's not said: Kate Taylor argues that although latest figures indicate unemployment is falling, guaranteed hours are still hard for many to come by.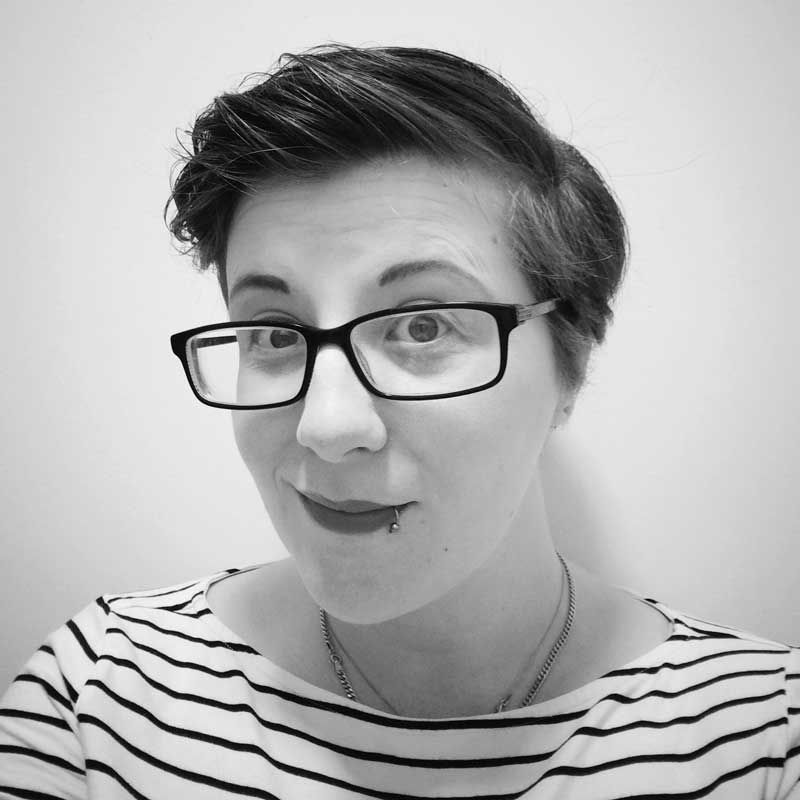 The Office for National Statistics have released data today showing that UK unemployment has fallen by 43,000 (between February and April) to a pithy 1.8 million.
The government may be feeling very pleased with themselves but as usual, the statistics are more about what's unsaid.
Zero hour contracts for example, which Iain Duncan Smith recently told Sky News should be renamed 'flexible-hour contracts', are still going strong.
In fact they appear to be turning into a staple for employers hiring not only those with dependants, but those who are living so far over the line they have little choice to take a job with no security.
I worked in numerous retail and bar jobs when younger, including when I first became a single parent. None of them ever guaranteed worthwhile hours on paper, and I was always asked if I could be 'completely flexible' with my availability at every interview.
I have vivid memories of the countless times I turned up for a shift only to be told I wasn't needed today (managers would always wait until you got there). With a heavy heart I would trudge back home calculating how much money I'd lost; and praying business would pick up so no more of my shifts would be cut that week.
Those in favour of zero hours say that the flexibility it allows works well for carers, parents and students. Why not contract them for a minimum number of hours arranged between employer and employee, thus everyone is happy?
I have yet to meet anyone who likes their zero hour contract; or even their six, eight or ten hours that still leave them below the minimum working tax credit threshold of 16 hours.
What isn't mentioned in today's reports is that people are taking jobs that aren't suitable, that don't meet their needs; because there is little choice.
Though there may be an decrease in unemployment, for many employees of sometimes two and three jobs respectively, living hand to mouth is still the only option there is.
We can bandy statistics around and wave the banner of success, but this does not change the fact that for many, life is hard. Unreasonably, unfeasibly hard in a country that's supposed to be a leading world power.
How are we supposed to lay the foundations for the next generation when our nation's idea of employment leaves so little to be desired?
This cannot merely be left to legislation and parliamentary bill implementation. Companies need to realise that properly paid staff will be much more inclined to work harder and do more.