June 26, 2015 1.12 pm
This story is over 101 months old
Further RAF Coningsby overnight flights scheduled
Be aware: Residents in the areas surrounding RAF Coningsby should be aware of a series of continued night flying plans and noise disruption.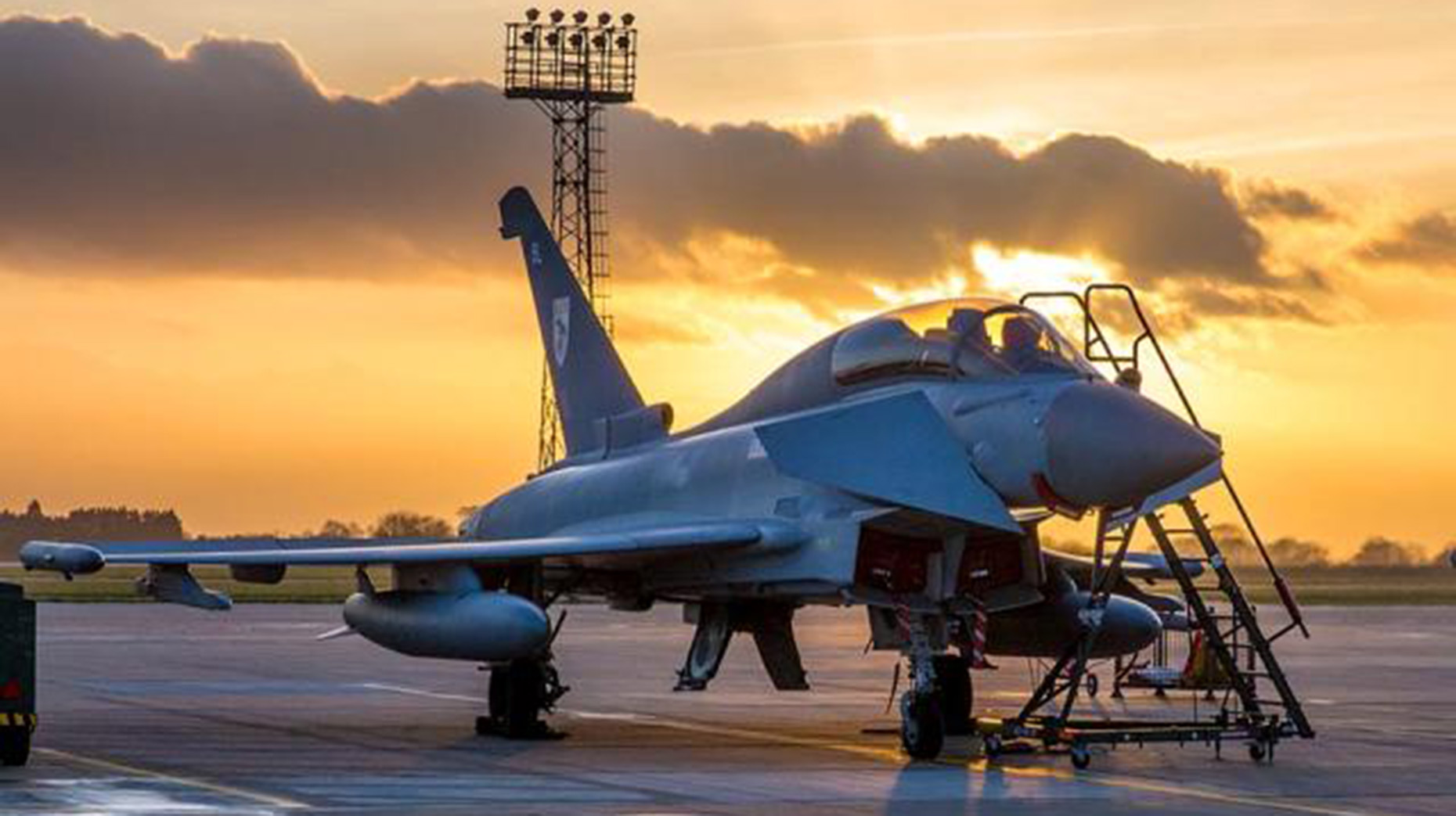 Night flying plans for RAF Coningsby will mean possible noise disruption for residents until July 16.
A spokesperson at the base said previously this is part of usual night flying training schedule for pilots to hone their operational skills.
Due to ongoing works on the runway at RAF Waddington, part of the aircraft and personnel from the base have been temporarily relocated to RAF Coningsby.
The latest overnight schedule is as follows:
June 29 – last landing 11.59pm
June 30 – last landing 11.59pm
July 1 – last landing 11.59pm
July 2 – last landing 11.59pm
Potential dates for night flying (as back up for the week commencing June 29) are:
July 6 – last landing 11.59pm
July 7 – last landing 11.59pm
July 8 – last landing 11.59pm
July 9 – last landing 11.59pm
Further dates for planned night flying are:
July 13 – last landing 11.59pm
July 14 – last landing 11.59pm
July 15 – last landing 11.59pm
July 16 – last landing 11.59pm