June 2, 2015 12.06 pm
This story is over 100 months old
Lincoln school expansion plans to increase pupil places and jobs
Major expansion plans: Lincolnshire County Council are seeking planning permission for the expansion of Sir Francis Hill Primary School in Lincoln.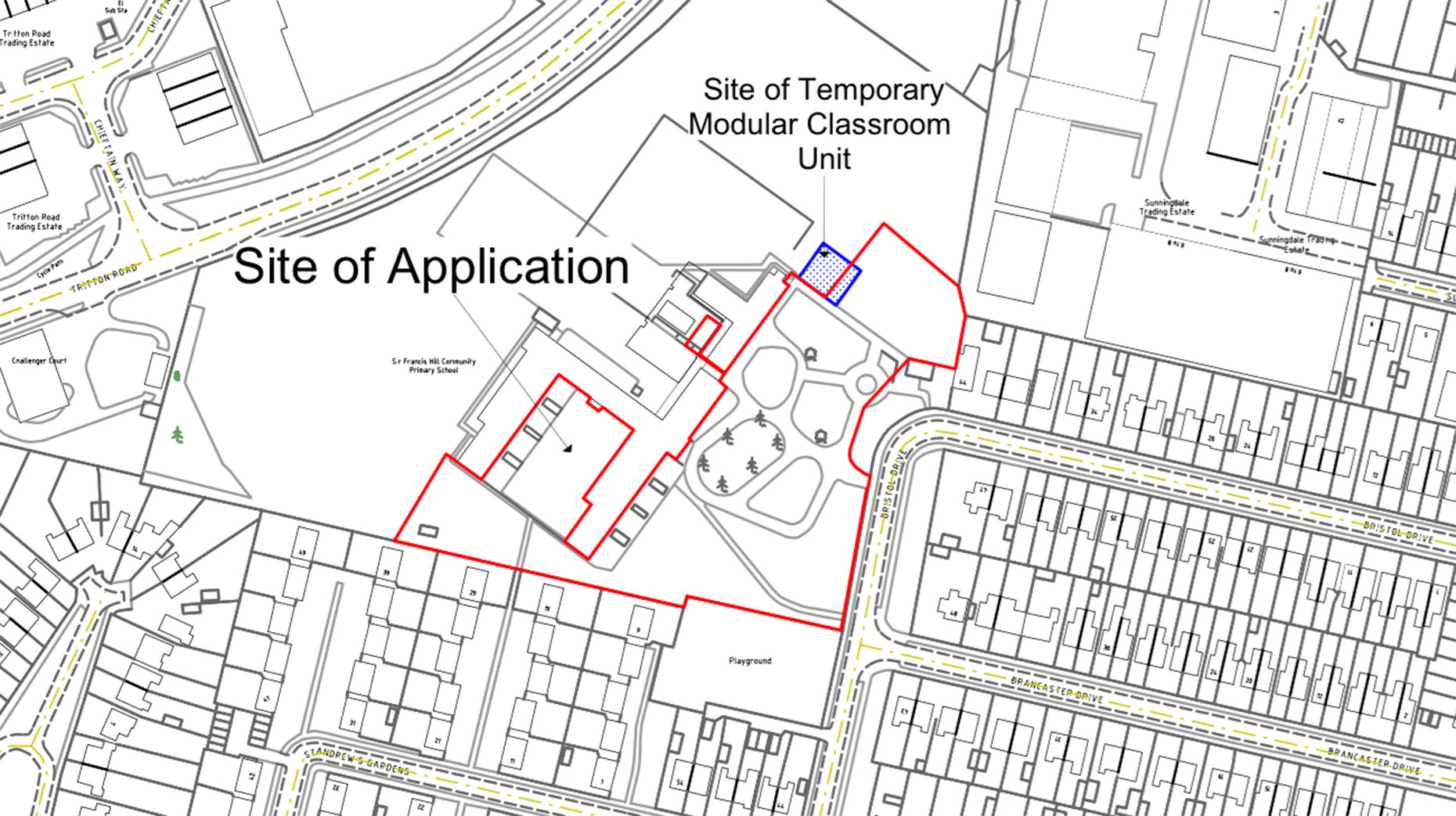 Plans for an expansion that would see the number of places at a Lincoln primary school increase by 50%, and create 26 new posts, have been submitted by Lincolnshire County Council.
The council is seeking permission to extend and remodel Sir Francis Hill Community Primary School on Bristol Drive, creating additional classroom and teaching space, a school hall, kitchens, play areas and revised parking.
The development would enable the school, which is located off Bristol Drive, to expand its offer from 60 pupil places per year to 90 places per year.
It would see the number of pupils on the school roll gradually increase from 393 pupils (plus 52 nursery places) to 630 pupils (and 52 nursery places).
Staff numbers would grow from the current level of 57 to a total of 83 posts in all positions such as teaching, admin and catering staff.
The plans are in line with the council's statutory obligation to ensure that there are sufficient school places available across the county. A shortfall in demand for school places has been identified in Lincoln.
Plans were initially proposed and a month-long consultation was run in May 2014.
The plans are made up of a number of building extensions and the number of parking spaces on the site will be almost doubled.
To conclude the application, the council says: "Due to the increase in primary school age children in the local area Sir Francis Hill Community School is not large enough to meet this demand without significant expansion and additional accommodation being built within the site.
"Like many schools across the county, given the residential nature, location and existing lack of adequate parking provision at the school, traffic congestion and on-street parking can be an issue in the area.
"To minimise the potential impacts of traffic congestion and on-street parking, improvements to the school's existing access are proposed as well as a new dedicated vehicle drop off area and expanded staff car park."
A total of four representations were received as a result of the plans' notification. Objections and concerns have been raised by residents in the area regarding the issue of congestion and increased traffic.
Statements also highlighted "inconsiderate parking" by parents, which causes problems for neighbours of the school.
Concerns were also raised over the safety of the school children travelling to and from school and the nearby playground.
It has been recommended that conditional planning permission is granted at the meeting of the council's planning and regulation committee on June 8.
Conditions include an expiry date of three years and that pedestrian and vehicle access is upgraded before extension works can begin.