June 9, 2015 1.44 pm
This story is over 101 months old
Long Leys Court patient dies in hospital during police investigation
Investigations continue: A patient from Long Leys Court in Lincoln has died in hospital after the facility was closed temporarily for a police investigation due to three 'serious incidents'.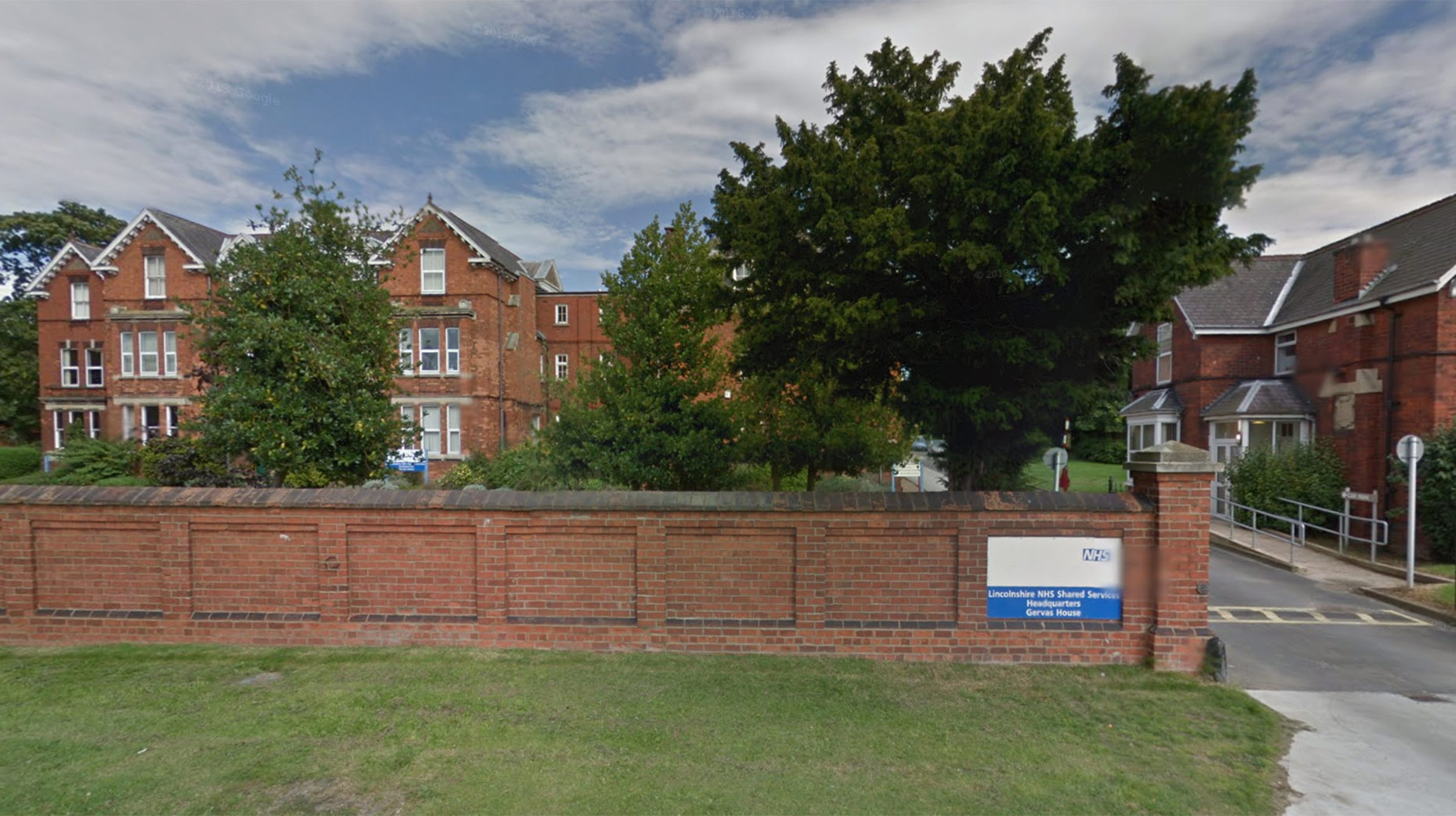 A 69-year-old man, who was recently a patient at Long Leys Court in Lincoln, has died in hospital after the facility was closed temporarily for a police investigation due to three 'serious incidents'.
LPFT confirmed that the patient died on Monday, June 8 at Lincoln County Hospital following a short illness at the hospital.
The trust has stated that while the patient was not related to police investigations, they will now need to wait for the outcome of investigations surrounding the illness and death.
Lincolnshire Police are investigating the exact circumstances into the death and a Home Office Post Mortem will be carried out in the next few days.
Long Leys Court offers assessment and treatment for adults with learning disabilities, who also have related healthcare needs including mental health issues, complex epilepsy, and challenging behaviours.
An LPFT spokesperson said: "We extend our most sincere condolences to the person's family and friends at this very distressing time.
"The patient was not related to current police investigations, however as necessary in such unfortunate circumstances, we must now await the outcome of any investigations surrounding their illness and death."
The Lincolnshire Partnership NHS Trust disability inpatient unit is the subject of care quality concerns after three 'serious incidents' were recorded within three months.
As previously reported, operations at the facility are being scrutinised internally, with external investigations being led by Lincolnshire Police.
No particular detailed of the serious incidents being investigated have been shared and there is no indication currently of how long the process will take.
There were 10 patients at Long Leys Court when the decision was made and approximately 43 members of staff.
Some four patients are expected to remain on site for an extended period of time, with additional management in place to support them.
The LPFT spokesperson added: "All of the planned discharges in assessment and treatment have now happened and we have ensured that there is intensive community support in place.
"One patient has been transferred to the nearest alternative placement in a neighbouring county. We will work with any future care provider to ensure that high quality care continues to be provided and that carers are supported as far as possible with any arrangements necessary to continue to visit the person they care for.
"The five rehabilitation patients will continue to be reviewed on a case by case basis and alternative placements found according to their needs and choices.
"One patient is due to be discharged shortly however the remaining four will take a longer period of time. Staff who would normally be looking after 16 patients will focus their attentions on caring for the four remaining patients, with additional management in place to support this."