June 5, 2015 10.46 am
This story is over 101 months old
Serious incidents lead to closure of Lincoln disability inpatient unit
Care concerns: A Lincoln disability inpatient unit has been shut down after a number of 'serious incidents' put the quality of care at the facility into question.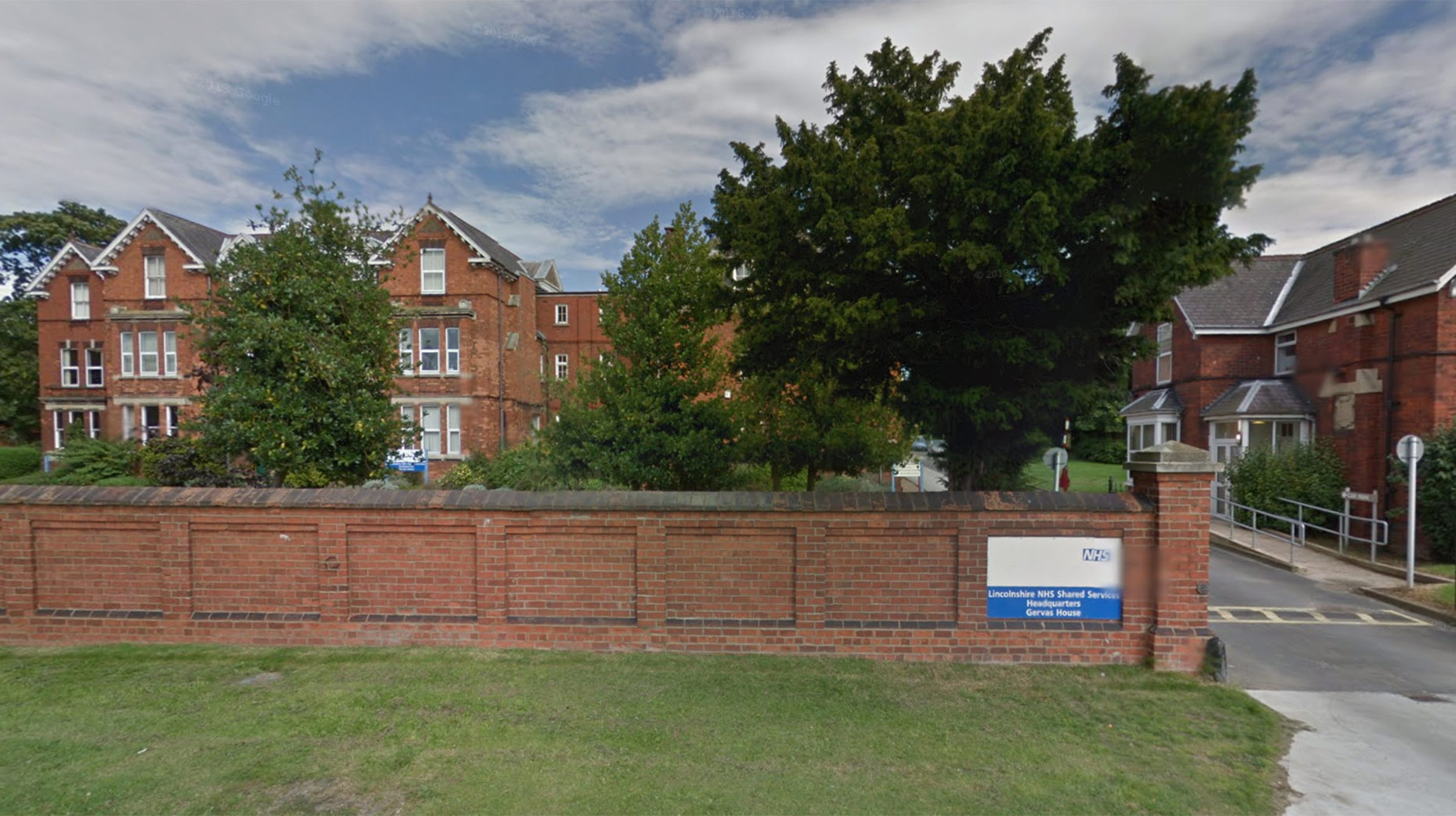 A Lincoln disability inpatient unit has been shut down after a number of serious incidents put the quality of care at the facility into question.
Lincolnshire Partnership NHS Foundation Trust (LPFT), alongside South West Lincolnshire Clinical Commissioning Group (CCG), have taken the decision to temporarily close the learning disability inpatient unit at Long Leys Court in Lincoln.
The trust says there have been three incidents in the last two months which have highlighted concerns.
All new admissions have been ceased with immediate effect and once all existing patients have been discharged or transferred to alternative services, either in the community or in alternative residential settings, the unit should be closed temporarily.
Operations at the facility will be scrutinised through an internal and external investigation with Lincolnshire Police, and the trust say they patients are being relocated.
No particular details have been shared regarding the incidents that led to the closure.
LPFT is apologising to the patients, carers and families who may be affected by the decision and say the decision "has not been taken lightly".
Long Leys Court offers assessment and treatment for adults with learning disabilities, who also have related healthcare needs including mental health issues, complex epilepsy, and challenging behaviours that may have an impact on their mental wellbeing.
Long Leys Court has eight assessment & treament beds, & eight rehabilitation beds for residents in the county of Lincolnshire who are registered with a GP.
An LPFT spokesperson said: "Despite intensive action and support from within the trust and externally, the trust's Board of Directors and Commissioners do not feel that the unit can currently provide sufficiently high quality care for patients.
"Trust and commissioners have been working closely for some time to ensure that people with a learning disability are only admitted to an inpatient unit when absolutely necessary.
"This work known nationally as "Transforming Care" has meant that a significant number of people who received treatment in an inpatient unit have been supported to move to much less restrictive environments more quickly and are now able to enjoy greater independence. This has significantly reduced the demand in Lincolnshire for inpatient care.
"This temporary closure will enable a revised service model to be put in place for the future, with a greater emphasis on community provision and less dependence on bed based care.
"We have no indication at present how long these investigations are likely to take, however will continue to work closely with Lincolnshire Police and with our own internal investigations to ensure that patient safety and quality of care is maintained."
LPFT runs a number of community services for people with learning disabilities at Long Leys Court, including Community Assertive Support; these services will not be affected by the temporary closure.