June 18, 2015 1.07 pm
This story is over 101 months old
The benefits of mindfulness in a world of distractions
Attention practice: Rona Mackenzie argues that while technology has spurred an age of multi-tasking, some things deserve our full attention.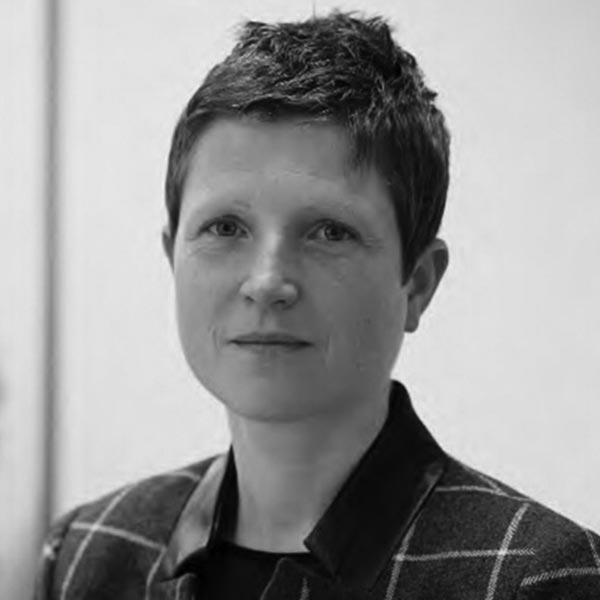 There have been articles in the newspapers and on Twitter recently discussing the use of mobile devices in schools and the impact on student learning. Each piece of research brings a slightly different perspective and a different conclusion, matching the motivation of people with favourable and/or unfavourable perspectives.
The use of a mobile device to carry out a number of functions, such as accessing information on the internet, taking photographs of important information for future recall, organising diary appointments or logging important contact details are all seen to be very beneficial.
I personally run my life through my mobile device; My jobs list keeps me on track to meet deadlines, my emails are accessed at any time, enabling me to work anywhere and as efficiently as possible. I log my fitness training each day, noting my morning run and gym sessions, the calories burnt and the muscle groups exercised.
My daily diet is recorded to the gram, keeping a close eye on my intake so that I can try and be as healthy as possible and make space to enjoy those extra treats too! I think I would be a little lost without the technology. Or, maybe just a little less rigid in my daily lifestyle.
We often believe that our use of technology enables us to multi-task to a high level. I can eat my porridge and read my Twitter feed, catching up with colleagues across the country to learn new techniques and to share ideas.
However, in reality we are rarely multi-tasking. We are only able to do this when one routine is habitual, requiring no attention or thought processes. I can read and eat because the latter is habitual – but I find afterwards that I haven't actually tasted my meal, it has just vanished from my plate.
I can walk the dogs and listen to the radio, but I will have missed the beauty of the countryside as my mind tunes in to the information shared on the radio programmes. So it isn't the win-win scenario that we are led to believe.
Increasingly, I find that through our dependency on technology, we are losing the ability to do one very important thing – to focus.
We don't seem to be content to deal with one thing at one time, focusing our full attention on the task in hand. Some of us are delighted when we have crammed multiple tasks on top of one another, paying scant attention to any of them and so completing them to an acceptable standard: if it can be called 'acceptable'. Instant gratification, but the pleasure of the activity is subsumed by the adrenaline of accomplishment.
I was disappointed one morning to see a young woman in the gym, sat on a weights machine, texting away on her phone. In my mind her gym session became ineffective – she spent more time exercising the fingers of her right hand than any other muscle group.
This can happen to all of us, but I'm growing ever more aware of the need to reduce our technological multi-tasking. Increasingly we see people with a mobile phone permanently glued to their hand.
Some struggle to focus on a task, distracted by the text message or tweet, news or Facebook update. They repeatedly check for updates – one comedian recently likened this to randomly opening the front door, just to see if anyone is standing on the doorstep! And as a result, they don't quite enter that state of focus, of flow, when learning and performance are at their best.
When I watch the finest sportsmen and women train, I see them give their complete attention to the task in hand. The best artists have their brushes and paints to hand, nothing more. The local GP and dentist focus fully on the patient's needs when they meet them in surgery.
When I cross the Dunham Bridge each evening, the attendant greets me with a smile and for a few seconds, we are both important to, and appreciate one another. Back in our classrooms, we know it is critical for our students to engage fully so that they can genuinely learn and grow. There is no time for such distractions – their future successes rely on these learning experiences.
One of my forty challenges is to become more mindful. I started an online course last week where I am being guided through mindful practice. Last week I spent time sat very still, noticing my breathing. In truth, my mind wandered all over the place as it became endlessly distracted, but I'm hoping with time I can tame it a little!
Some of the other practices caused me much amusement – such as trying to brush my teeth and focus on the task. I'm up to about thirty seconds of full focus; practice definitely helps! At work, I'm focusing on the here and now. That is, giving full focus to the person I'm speaking too, full attention to the task in hand, divested of email distractions and telephone calls.
It can't be sustained all the time, but I believe that by giving greater attention to the important things in my life, I will make my encounters with others more enjoyable – for us all. After all, people matter the most. They deserve our full attention.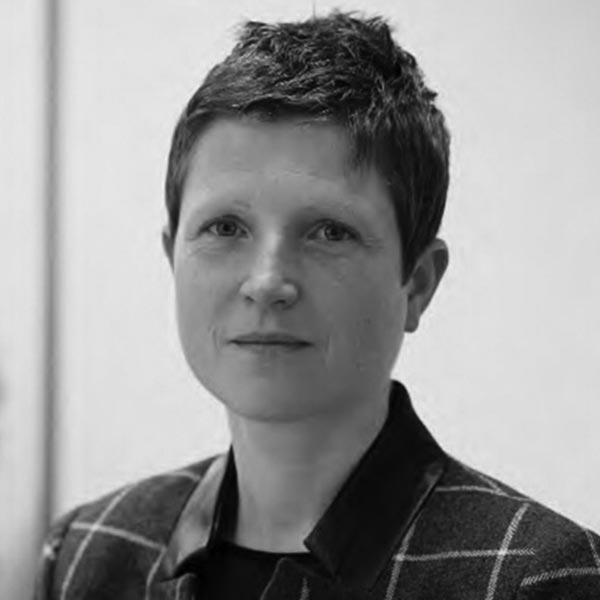 Dr. Rona Mackenzie is Principal of Lincoln University Technical College (UTC). She has a strong background in education, having worked in six local authorities during her career, and is passionate about providing an education that meet the needs of young people and their community industries. She is a keen sportswoman and mountaineer, recently trekking to Everest Base Camp, and has an interest in photography.