June 25, 2015 11.55 am
This story is over 78 months old
UCAS head to speak in Lincoln at national teachers' conference
Higher education issues: The head of the UK's university admissions service will speak in Lincoln for the National Teachers' Conference.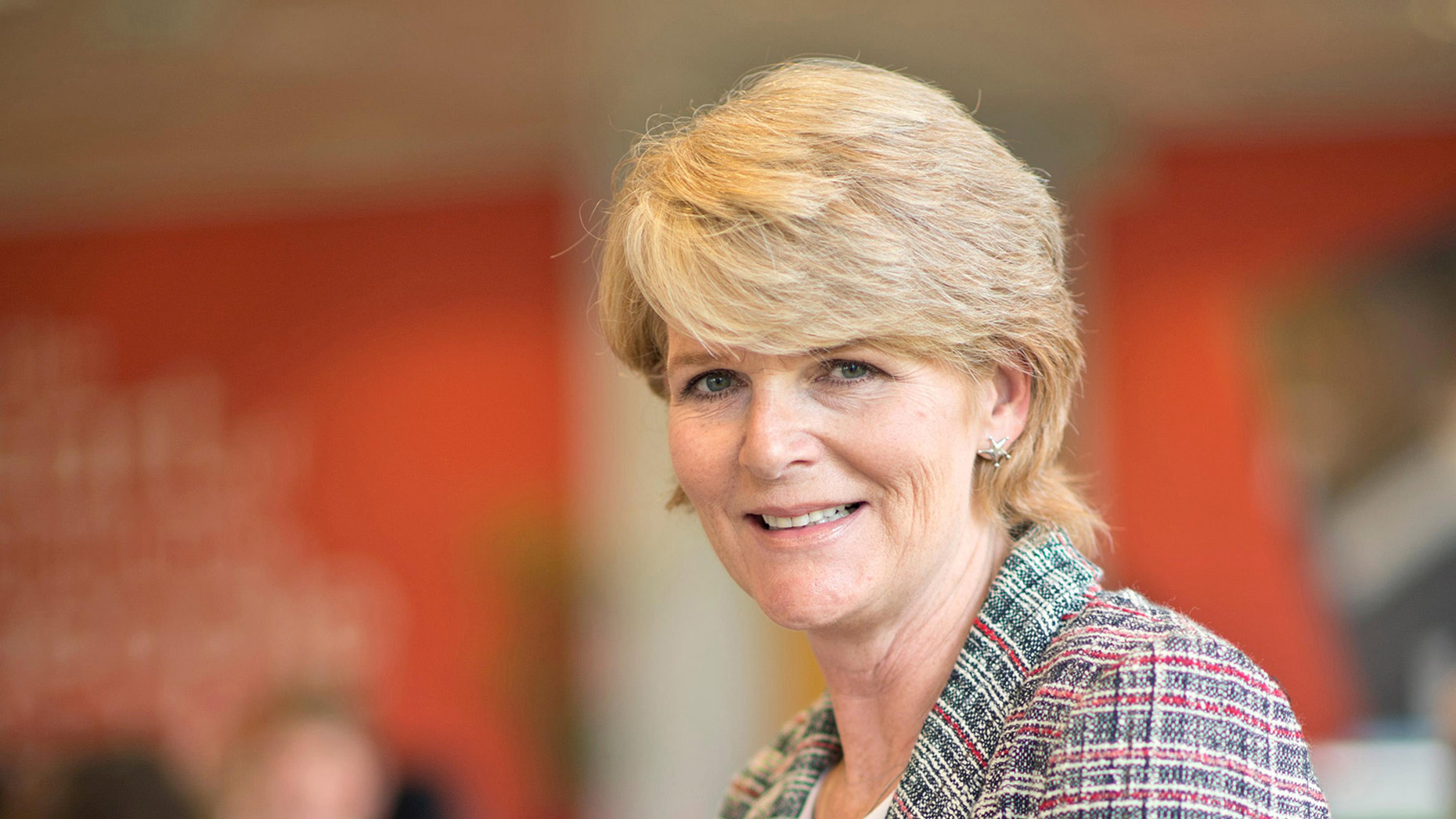 The head of the UK's university admissions service will deliver the keynote speech at the University of Lincoln's annual National Teachers' Conference on July 7.
Mary Curnock Cook OBE, Chief Executive of UCAS, will describe latest developments and trends in admissions to an audience of 350 secondary school, sixth form and college teachers from across the UK.
More than half a million people entered UK higher education through UCAS last year – the largest intake on record. The number of young people from disadvantaged backgrounds accepted to universities and colleges is also at its highest level, having risen by a third in the last five years.
However, analysis has also shown wide regional variations in access to HE and the 'sex gap' continues to grow, with more women than men going to university in almost every area of the country.
In her speech, entitled An update on the environment for applying to Higher Education, Mary Curnock Cook will outline the role school leaders can perform in encouraging their students to apply successfully to university.
She said: "Teachers and advisors can be more confident than ever in encouraging students to apply university, with both A Levels and vocational qualifications.
"In the current environment students are in a stronger position than they may realise, with as many as two thirds in some grade profiles now getting a full hand of five offers.
"This indicates that potential students could afford to be more ambitious with their university choices.
"Although examination reforms, particularly around the AS level, are challenging for schools, admissions professionals are kept well informed by UCAS so they can be confident in accepting students with a range of qualification profiles."
Alongside the keynote speech, there will be a series of talks and parallel sessions on topics including the university application process, the graduate labour market, and employability skills across the arts, sciences and social sciences.
Professor Mary Stuart, Vice-Chancellor at the University of Lincoln, who will welcome delegates, said: "Our annual National Teachers' Conference brings together a diverse range of expertise to examine current issues facing teaching staff in schools and colleges across the country.
"This year we are very proud and privileged to welcome Mary Curnock Cook OBE as our keynote speaker. We are sure her talk will offer a valuable and informative insight into the latest trends in university admissions."
The University of Lincoln's National Teachers Conference 2015 takes place at the University's main Brayford Pool Campus from 10am-3.15pm on July 7. Admission is free for teaching staff from UK secondary schools and colleges.
Teachers at UK schools and colleges can register for their free place at the University of Lincoln's National Teachers' Conference 2015 online here. Places are limited so booking is essential.