June 17, 2015 10.06 am
This story is over 101 months old
What to do at the Lincolnshire Show
Highlights: There's one week to go until the annual Lincolnshire Show. Find out the highlights to look out for at this year's event.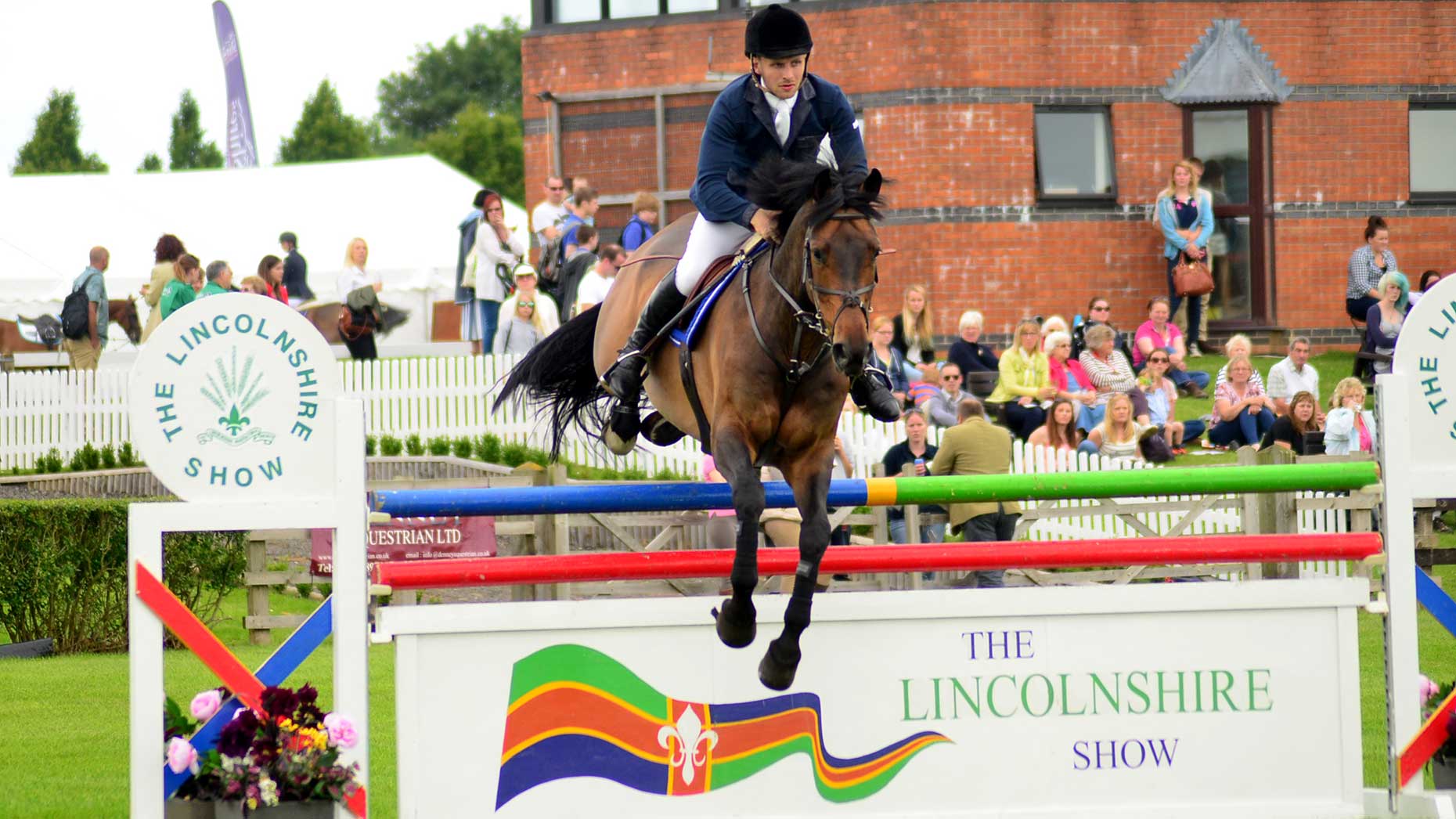 There's less than one week to go until the annual Lincolnshire Show welcomes more than 60,000 visitors to a display of top county businesses, produce, livestock and entertainment.
The two-day event, which is in its 131st year, kicks off on Wednesday, June 24 at the Lincolnshire Showground, and thrilling displays include the UK's premier military parachute display team and a quad bike stunt man.
Amelia Chambers, marketing manager at the Lincolnshire Showground, said: "There is so much to see and do at this year's show. We have a large variety of attractions and activities which truly highlight the best that Lincolnshire has to offer. We are also reminding visitors to keep their eyes up for a surprise aerial display.
"With only two weeks to go myself and the rest of the showground team are getting increasingly excited to welcome the thousands of people who come and enjoy the show every year."
People can join in the conversation by using @lincsshow on Twitter and following ShowgLincs on Instagram.
Also, look out for live coverage on both days from The Lincolnite.
Tickets
There's still time to save on admission with advance tickets online. Day tickets cost £6.90 for a child, £16.90 for a young person aged 17-22 and £18.90 for an adult.
Family tickets are also available (two adults and two children) at £38.90.
Plan your day
Headline acts, stunt shows and agricultural competitions centre around the Main Ring, with other areas including shopping, food and drink, gardening, fairground rides, music, displays and activities.
There is also a brand new kids zone for little visitors to download activities to do in the run up to the event.
Highlights
Headlining this year's show is The Kangaroo Kid, performing adrenaline pumping stunts on a quad bike in the Clydesdale Bank Main Ring. 'The kid', a stuntman from Brisbane is said to be revealing some of his 'most dangerous stunts to date'.
The RAF Falcons will be performing a free fall display – dropping in from heights of up to 23,000ft at speeds of 120 mph. There is also chance for people to catch a 'mystery aerial display' over the course of the two day event!
Livestock parades will take place throughout the event, with demonstrations and competitions showing off the best of what the county has to offer.
Special career workshops for Year nine to 11 students will be hosted by agricultural businesses, Bishop Burton College and Harper Adams University to help young people learn about different progression routes into the land-based industry.
The fun and fast Shetland Pony Grand National will take place on Thursday, June 25.
Savage Skills, the UK's leading freestyle mountain bike stunt team, is providing interactive, jaw dropping shows suitable for audiences of all ages.
Sports personality Steve Cram CBE will be at the show to meet local junior sports clubs in the Sports Zone on Wednesday, June 24. Steve was one of the world's dominant middle distance runners during the 1980's and will be discussing his career with youngsters.
Show gardens created by children will also be on display as part of the popular Schools Challenge event which will see multiple local schools take on a number of challenges.
Award winning Lincolnshire chefs will be hosting a number of cooking demos in the demonstration kitchen and a wealth of food stalls displaying Lincolnshire's finest produce will be available to buy.
More information about what's on this Lincolnshire Show can be found on the website here.