July 8, 2015 9.00 am
This story is over 77 months old
Heatwave thanked for Lincoln shopping spike
Sales spike: Sales at the Waterside Shopping Centre spiked as the heatwave hit the city.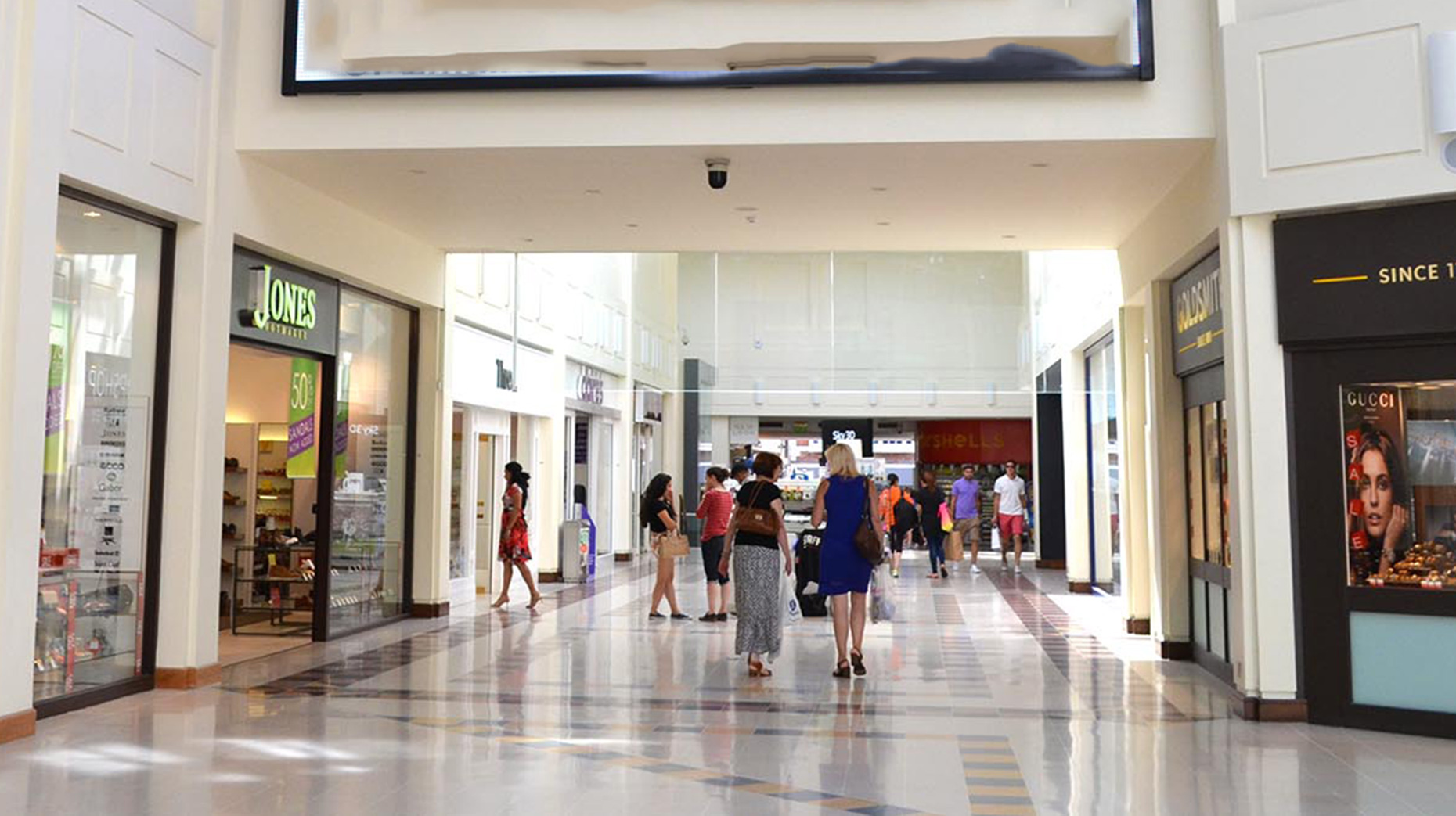 Consumers flocked to the shops during the heatwave last week, leading to Waterside Shopping Centre in Lincoln seeing an increase in footfall and additional sales for clothing retailers.
Although predictions had been made by retailers that a spike could occur due to summer holiday shopping and festivals, the heatwave increased sale figures by even more than expected.
Statistics produced by the High Street shopping centre show that footfall in the centre was up 1.6% week-on-week compared to a national average of -0.6% during the heatwave.
Alice Darby, Team Leader at Waterside's Topshop, said: "With the weather picking up and people planning for their holidays, we've been extremely busy and our figures have absolutely rocketed.
"The transition from work to pleasure seems to have merged due to the heatwave, and customers have told us that they've been socialising straight after their shifts."
Charlie Selfridge, Sales Team Leader at Waterside's New Look, said: "The heatwave has definitely impacted on the sales we have had here."
Chantelle Henderson, Marketing Co-ordinator for Waterside Shopping, said: "The heatwave has been great for the centre.
"Nearly all of our shops have reported increased sales thanks to the warm weather – so hopefully temperatures keep warm!"