July 9, 2015 5.39 pm
This story is over 100 months old
Jodi Huggett: Back in the saddle and shining
Shining through: Jodi Huggett has had many challenges in her life but is determined to fight through and be the best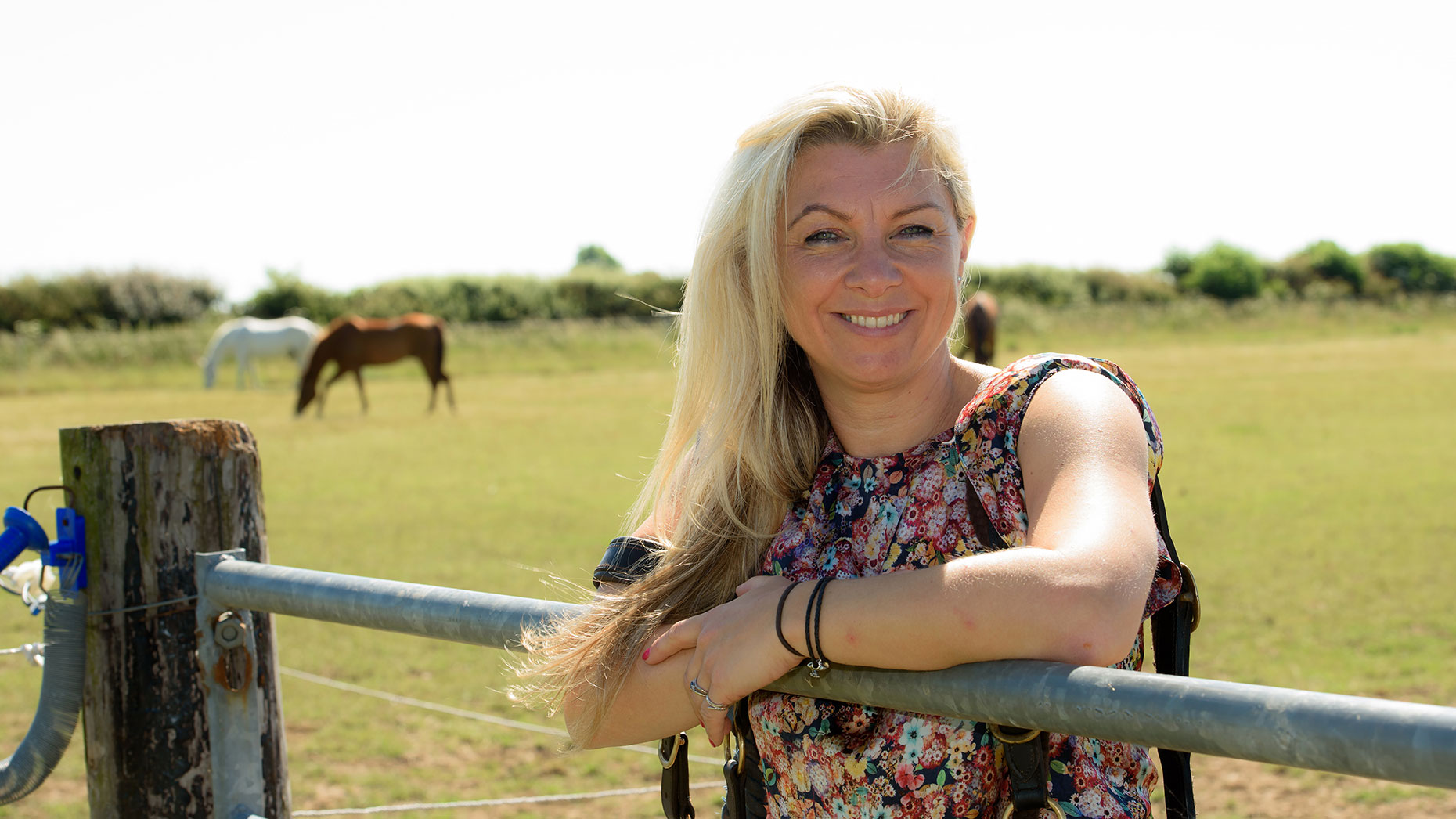 Life has been a rollercoaster ride for renewables expert Jodi Huggett, but since bouncing back from cancer and clinching a top national business accolade —- the future is looking bright.
Today, the once single mum-of-two living on benefits, is a driving force behind Binbrook-based 4eco. As its Business Development Director, she regularly jets off overseas to find new business partners as the firm progressively targets worldwide sales of its energy-saving microgeneration device.
Jodi sees massive potential for the automatic power controller, which has gone down a storm with UK families and businesses keen to maximise their investment in solar photo-voltaic panels and wind turbines.
---
This feature interview was first published in issue 36 of the Lincolnshire Business weekly magazine, now available to read at www.lincsbusiness.co. Subscribe to the email newsletter to receive the latest edition in your inbox this Friday.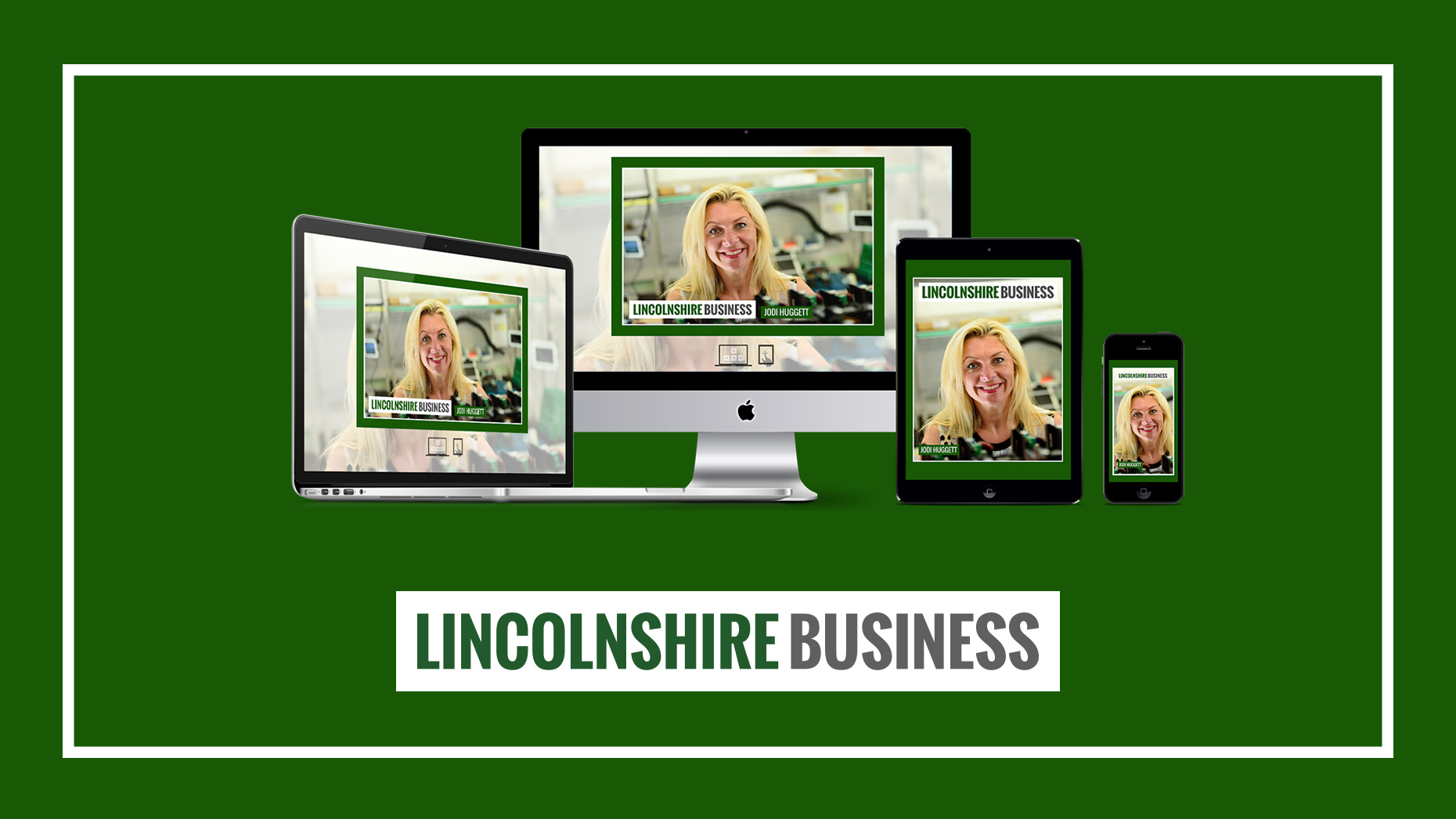 ---
4eco is now hitting the international stage with its award-winning product, the ImmerSUN, which retains self-generated energy within a home or business by diverting it to an immersion heater, space heaters and underfloor heating.
This means it can be used as needed – rather than energy that's not immediately used being sent to the National Grid – cutting power bills and the amount of electricity needed to be bought.
Jodi is enjoying the buzz of shining in what is largely a male-dominated sector and she has seen 4eco go from employing three to 17 staff and achieving sales of just over £3 million.
However, this is a challenging and constantly evolving industry. Along the way she has learned the importance of creating a good work-life balance.
When stress threatens to overwhelm her, Jodi heads it off by riding her chestnut hunter Charlie, blows away the cares of the day by going for a spin on her 650cc motorbike, or simply enjoys downtime with her family.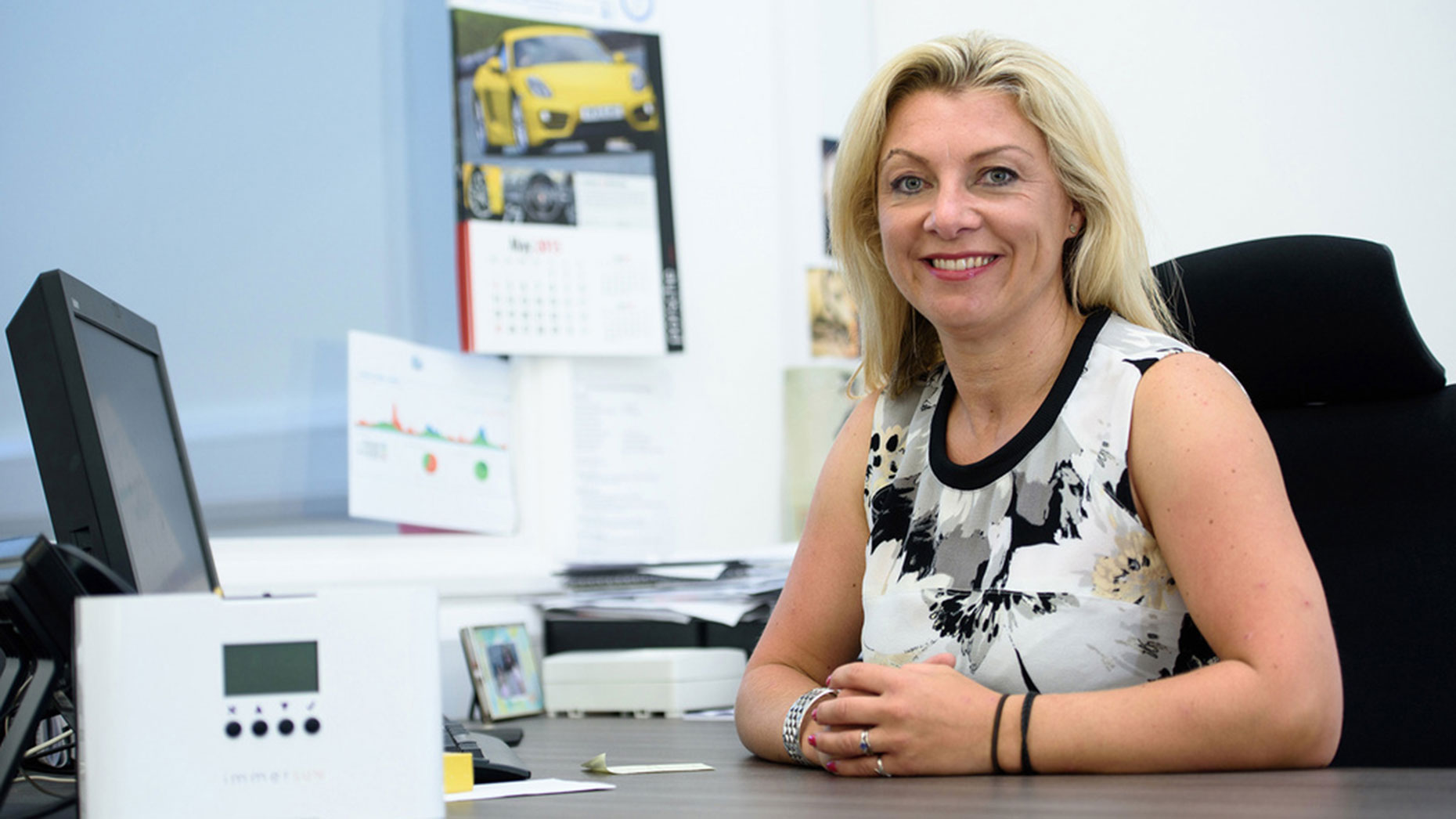 So how has she come so far? "About a decade ago, life looked very different. I was a farmers' wife with two daughters, Olivia and Harriet who were eight and five at the time. My marriage broke up and I found myself living in Binbrook and trying to survive on State benefits," said Jodi.
"I could work for up to 16 hours, but it was tough, so I moved into specialist flooring sales and at one point I was driving 1,000 miles a week for my job, while my ex-husband helped to look after the girls.
---
The full cover interview with Jodi Huggett is available to read in full here. Look out for the next edition of Lincolnshire Business magazine, which is published every Friday.