July 10, 2015 4.58 pm
This story is over 81 months old
Lincoln litterbugs fined thousands after city council takes legal action
Pests prosecuted: Six Lincoln residents taken to court by the city council have been fined for leaving their bins out on the streets and allowing rubbish to pile up outside their house.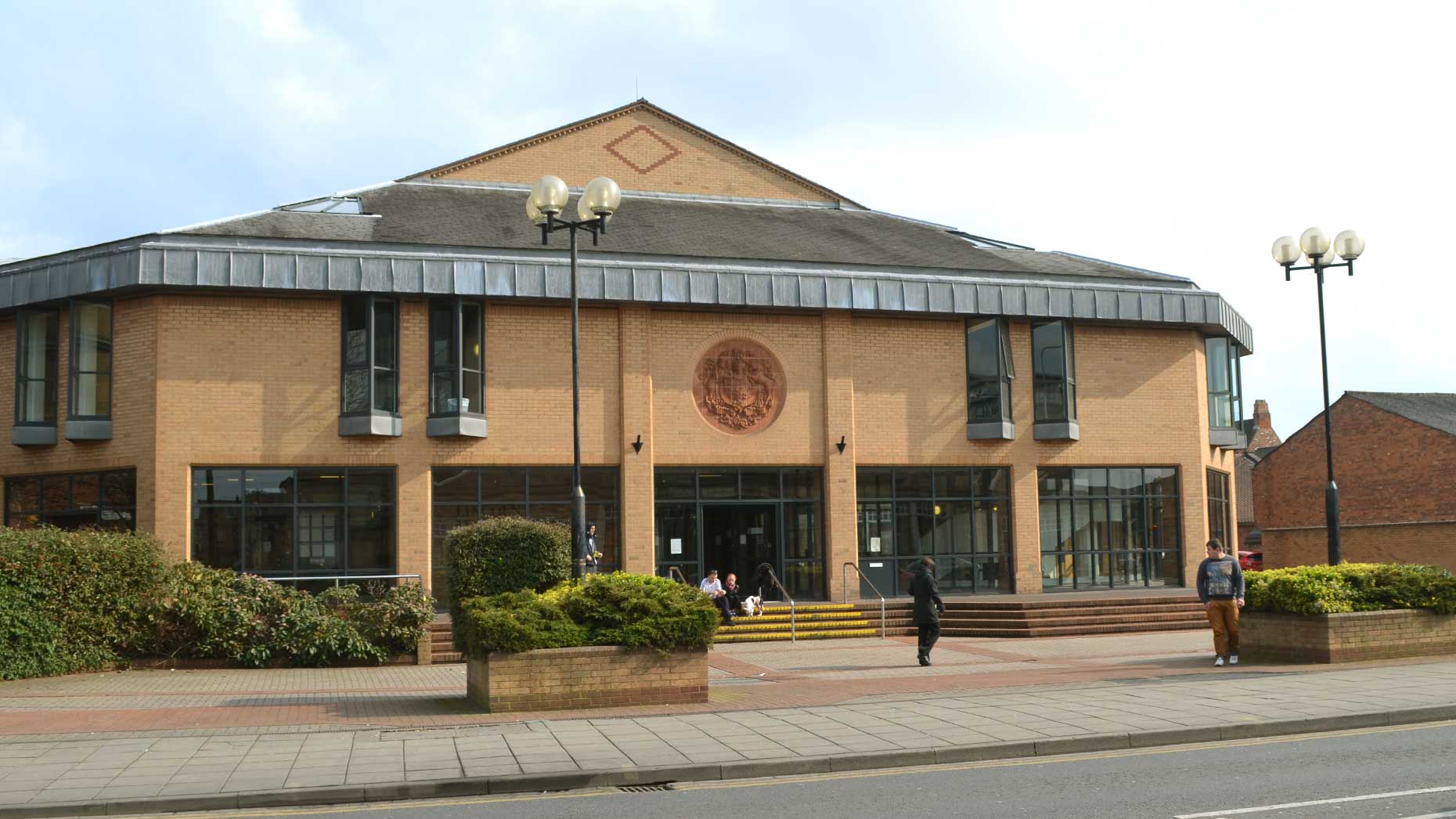 Four Lincoln residents have been fined for repeatedly leaving bins out, and two for refusing to clear rubbish from outside their council property after being taken to court by the City of Lincoln Council.
Gregorio Guterres, of Chelmsford Street, Sen and Yi Wang, of Smith Street, and Jiangchuan Yu, of Thesiger Street, were each given a £400 fine and ordered to pay costs of £150 and a £40 victims' surcharge for persistently leaving their bins out in the street – a total of £1,600.
None of the defendants attended when summoned to Lincoln Magistrates' Court on Wednesday, July 8, and all the hearings were proved in their absence.
In all the cases, bins had been left out on numerous occasions for between two to five days after collection days.
Following complaints from residents, City of Lincoln Council took court action after Fixed Penalty Notices were not paid.
Sam Barstow, Service Manager for Public Protection and Anti-Social Behaviour at City of Lincoln Council, said: "One of the most common complaints we receive is of people obstructing pavements and highways by leaving their bins out. This is quite a serious issue, especially in some parts of Lincoln where streets are very narrow.
"Not only are the bins unsightly but they are a nuisance and a danger to pedestrians.
"The elderly, wheelchair users, families with young children and children in pushchairs are either forced onto the road or cannot get past."
Also prosecuted were council tenants Dean Brown and Maria Rovezzano, of Roman Pavement, who were fined £1,500 for allowing rubbish to build up in the front, side and rear gardens of their home.
A district judge at Lincoln Magistrates' Court ordered the pair, who were not present at the hearing, to pay a total of £1,491.62.
This included each paying a £400 fine, costs of £75 and a £40 victims' surcharge.
They were also ordered to pay compensation of £230.81 each to cover the cost of the council cleaning up the accumulated waste.
The pair were first served a notice by the council on March 18 this year after a member of the Public Protection and Anti-Social Behaviour Team found litter including food waste and old furniture likely to attract rats and mice.
However, subsequent visits to the property revealed that the tenants had ignored the order.
The court heard they were given a further opportunity to dispose of it but it was still there on April 10, when the council instructed its contractor to remove it.
City council service manager Barstow added: "Allowing household waste to build up to such a level is not acceptable and this case demonstrates this is an issue both the council and the courts take seriously.
"Apart from being extremely unsightly, waste such as this can cause pollution and attract rats and other vermin, which isn't fair on people living nearby and is a public health risk.
"Every household receives regular household waste collections from the council and there is simply no excuse to allow so much rubbish to accumulate.
"These tenants were given ample time to remove the waste – going to court is always a last resort. We would encourage anyone experiencing similar problems to report it so we can take action."