July 30, 2015 8.00 am
This story is over 77 months old
Lincoln's hidden gems: Historic discoveries under East West Link Road
Secret history: Archeologists reveal the story behind historic discoveries underneath the pending East West Link Road.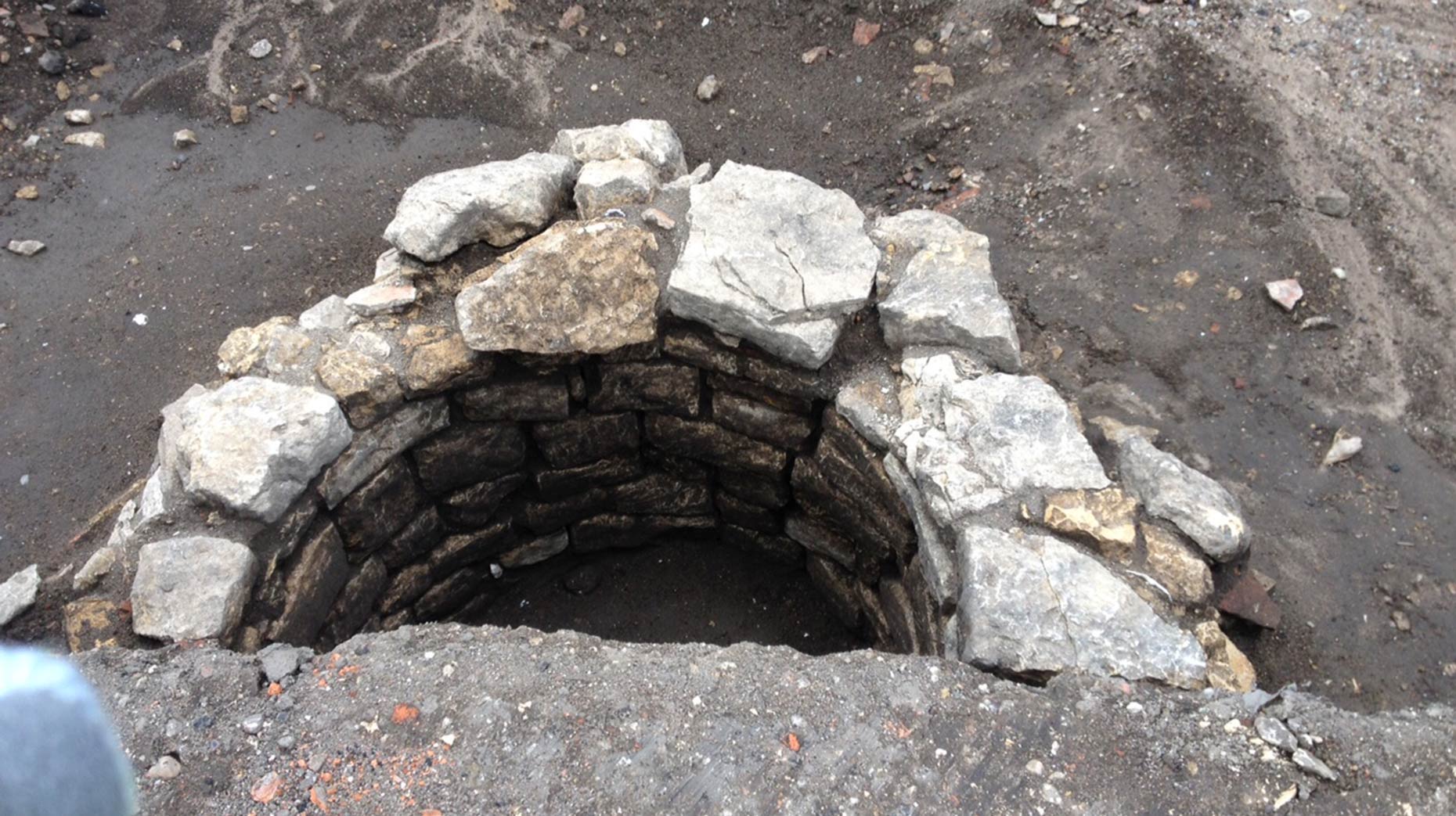 A snapshot into Lincoln's past has been revealed by works to create a new £22 million East West Link Road through the city.
The demolition of properties such as the former Gadsby's building on the corner of Tentercroft Street and High Street has provided a glimpse of history deep below the surface.
Artefacts dating as far back as Roman times have been laying beneath central city foundations for hundreds of years, and archaeological experts are helping to preserve the area's roots.
Lincolnshire County Council have been working alongside Pre-Construct Archeological Services (PCAS) throughout the development.
The 1,080m2 site has been excavated to a depth of two metres within the footprint of the former Gadsby building.
Any finds which could be destroyed by leaving in place will be removed, cleaned and analysed before being archived and housed at The Collection in Lincoln.
PCAS director, Will Munford, said: "Due to its location, this site would have only been used intensively when the city was at its most prosperous – in the Roman, Medieval, Victorian periods.
"A Roman army arrived in Lincoln in 43AD and established a fortress. A 'colonia' settlement was then created with public buildings.
"Our excavation found evidence of a community with houses, workshops, a well, rubbish tips, outbuildings and a network of tracks and paths.
"We uncovered horse bones, broken pottery – including a bowl with a name scratched into it, lost coins, hair pins and other debris of daily life.
"Once the Romans left the city it fell into decline. Until Medieval times the area was prone to flooding and would have been wetland.
"This was alleviated with the construction of Sincil Dyke after which the area was busy again, with the establishment of a Carmelite Friary, churches and similar buildings to those that the Romans had once occupied.
"We found glimpses of this community –pottery, walls and a substantial amount of roof tiles from houses."
Executive member for highways and transportation, Councillor Richard Davies, added: "The East-West Link road project has given us the opportunity to excavate an area of Lincoln which hasn't been touched since Victorian times.
"It has become apparent that the Victorian's did not place any importance on the preservation of history meaning that we have been able to dig up some amazing finds which has until now been hidden below two metres of soil and debris."
Take a look back at previous stories as part of our 'Lincoln's hidden gems' series, including the Guildhall and Stonebow and the home of Daphne the tank.